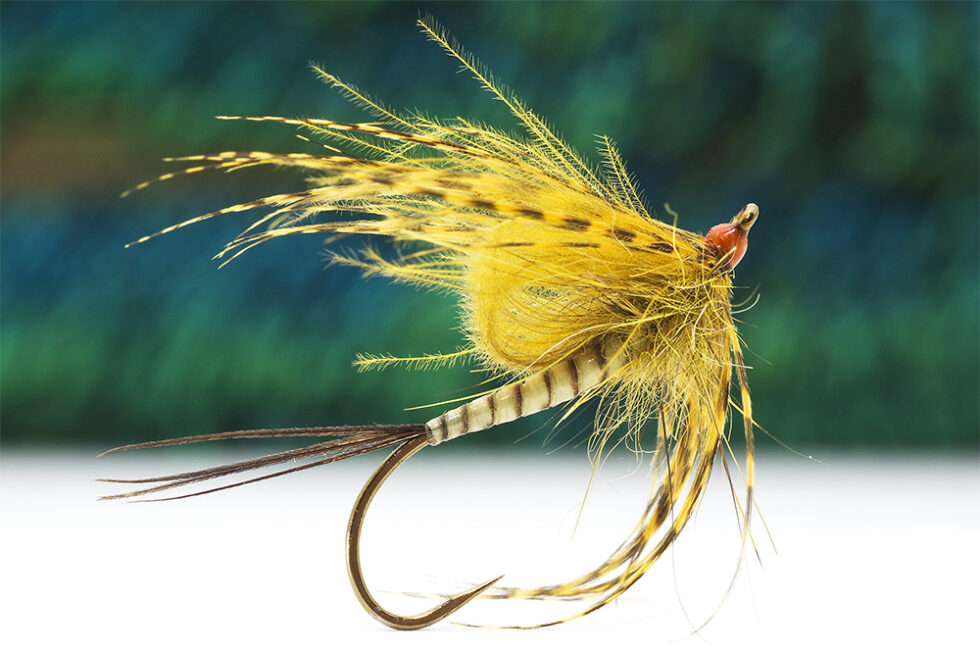 I certainly love dry fly fishing and Danica insects are the Queens :). At the end of May and in June this fly starts hatching and is better to be prepared with a few nice Danica imitations. Having a few of them in your box is not bad at all, sometimes they will save your days when nice trout eat them
Of course tying Danica is not simple but not complicated too. I found very fun and challenging in the same time. They are huge insects and making good imitations is not simple because you have to find the perfect balance between materials, fly waterprint and aerodynamics. Big flies tied with lots of hackle are twisting your leader during casting time. Then they should be presented nicely , no splash, no noise. Floating should be perfect too, like a ballerina during dancing on the stage!
So here is one of my versions, this time made with the new TroutLine Synthetic Nymph Skin in size small. Yes, the material was developed for nymphs but it works for all kind of bodies including dry flies.
Recipe:
# Hook: size #14 Daiichi anatomic shape
# Body: Troutline Nymph Skin small – mayfly yellow
# Tail: pheasant tail in natural brown
# Under Wing and Wing: Troutline Yellow CDC
# Thorax : made of yellow Mad Rabbit Dubbing
# Hackle : made of teal duck dyed ginger