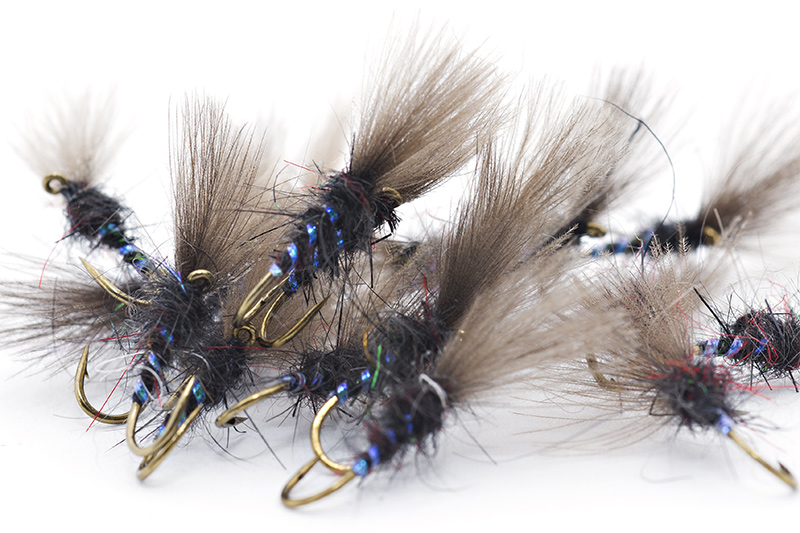 Hi guys,
If some of you don't like to fish with nymphs and you are a dry fly addicted then you should take in consideration having a few good emergers in your box.
In this period of time, in the first part of the a fishing season, the trout takes a lot of emergers. For example if you take a short walk on the river bank and you will observe the water you will see small and discrete splashes and rings. That means a feeding period with emergers.
Having emergers together with dry flies can save your fishing weekend!
To inspire you I recommend two new CDC emergers from our range of flies.
*one is cream body colored – perfect for fishing in cloudy days all day long
*one is black body colored – perfect for fishing on lakes late in the day or very early in the morning.
You can tie these CDC emergers easy and fast even if you are a beginner. No special skills are needed 🙂
If you don't have time to make them , you can buy from our shop: www.troutline.ro