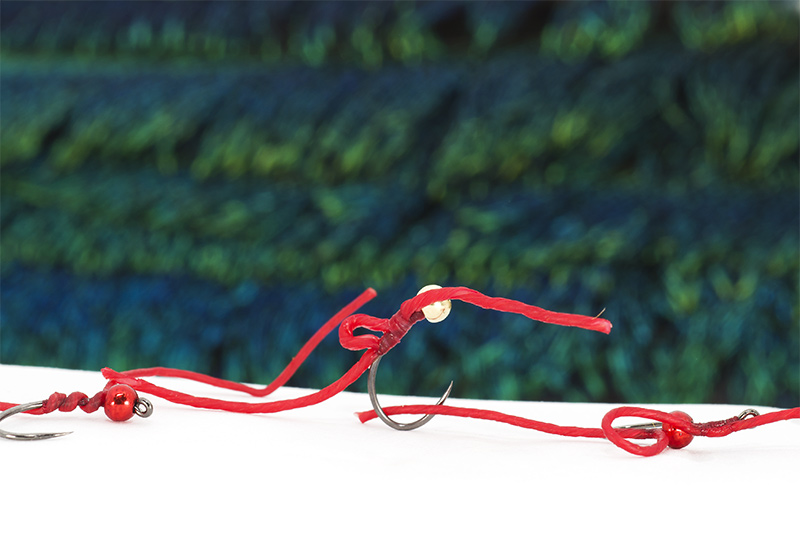 Catgut Red Worm Fly is a simple and easy trout fly tied as a nymph. Tying time is around 2 min and 1 min time for preparation of materials.
Materials:
Curved hook in size #10-14
Thread – red
Tungsten in any color you like ( red or gold seems to work best )
Just a few pro for this fly:
easy to tie
works extremely well on muddy waters
realistic look
durable and difficult to be destroyed
UV light resistant
Cons for this fly:
rigid material till gets soaks well the water. But after 2 casts the fly goes soft, mobile and tasty.
The Catgut red worm is a fantastic option to the chenille San Juan worm or to the squirmy wormy popular nymphs. As you know, Squirmy wormy nymphs is banned on different rivers from Scandinavia and Europe and we need for a good alternative. Catgut Red worm is perfect for that 🙂