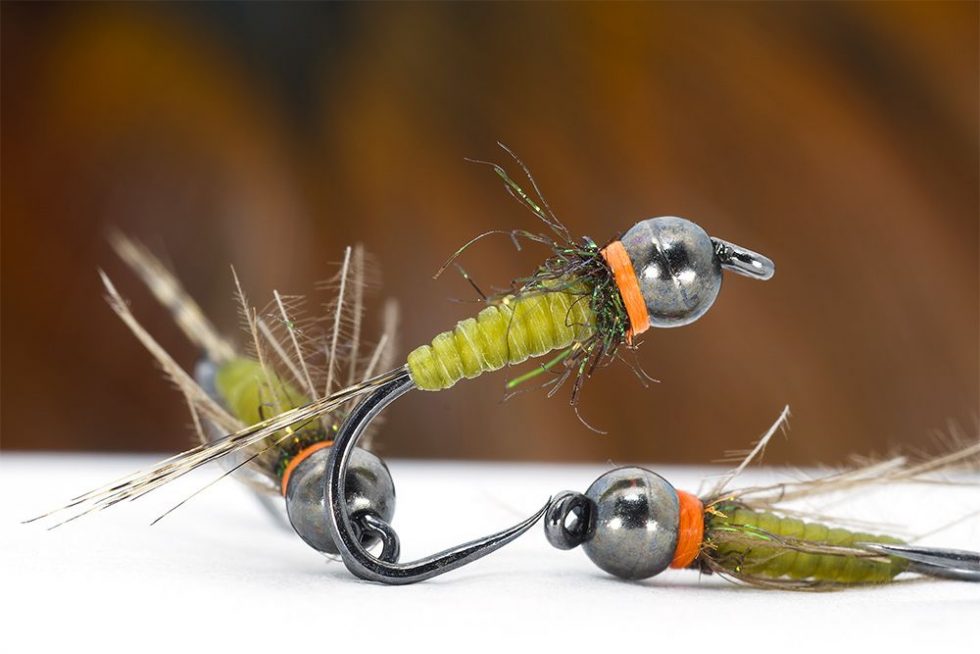 I like catgut because provides a super realistic look to my flies. Nymphs tied with this material are looking fabulous and can be tied in different ways and in different colors.
Another great points for this fly tying material:
super durable
relative easy to work with ( need to be wet a little bit when the fly is tied )
can be dye in multiple color very simple and easy
it is super realistic and nice when gets wet
can be split in small sections easily with a needle
I make this type of nymph in 2 ways:
With and without CDC hackle just behind bead. I like CDC because is not water resistant and the fly sink fast. CDC gives an extra movement a life like appearance.
Without CDC, especially when I tie this model on very small hooks like #18-20.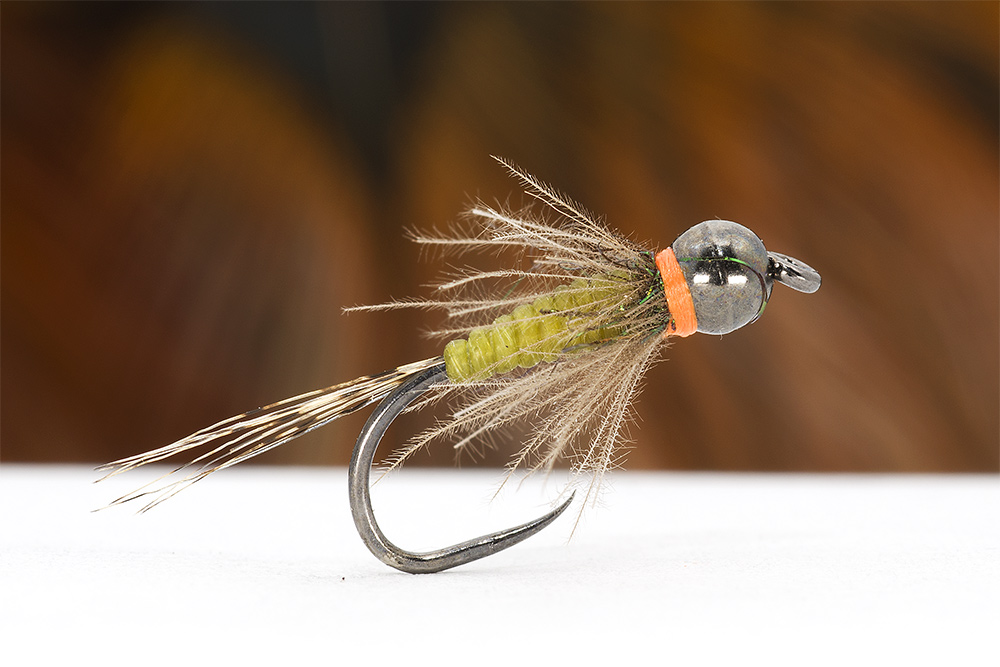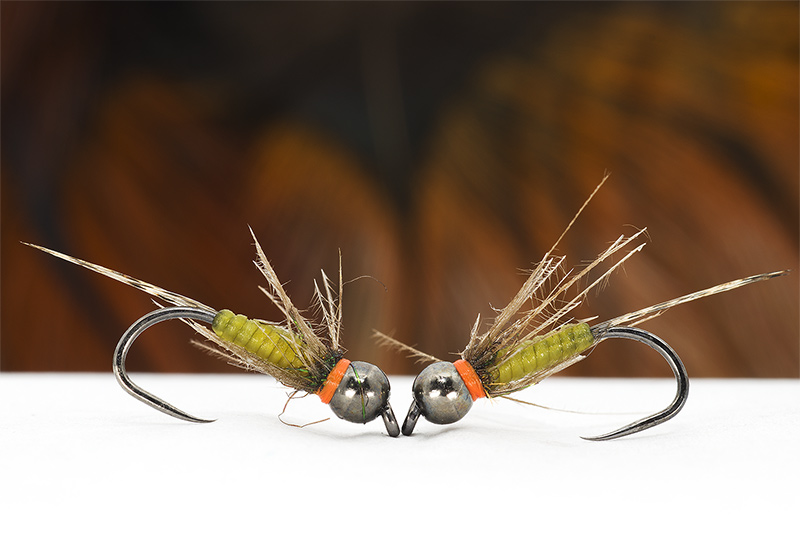 Bellow is the same fly without CDC. It looks great too .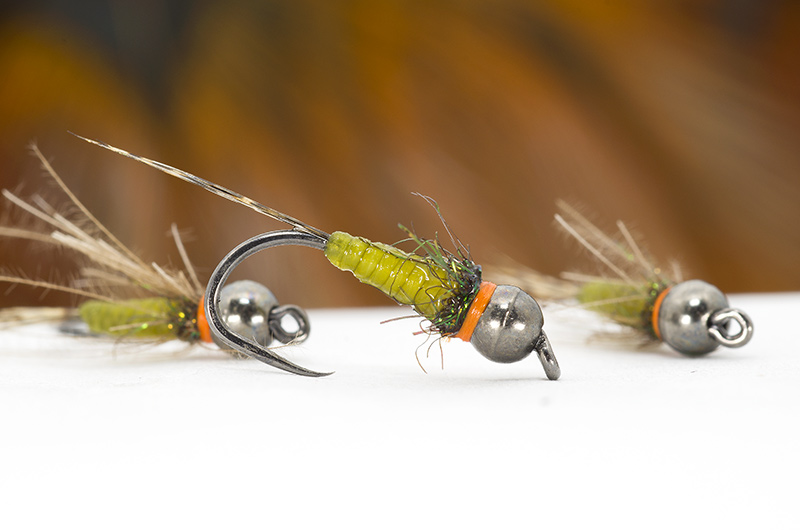 I consider this model a must for everybody who love to tie flies and to be creative.
Another few posts with catgut and effective flies for trout and grayling where this material is used: