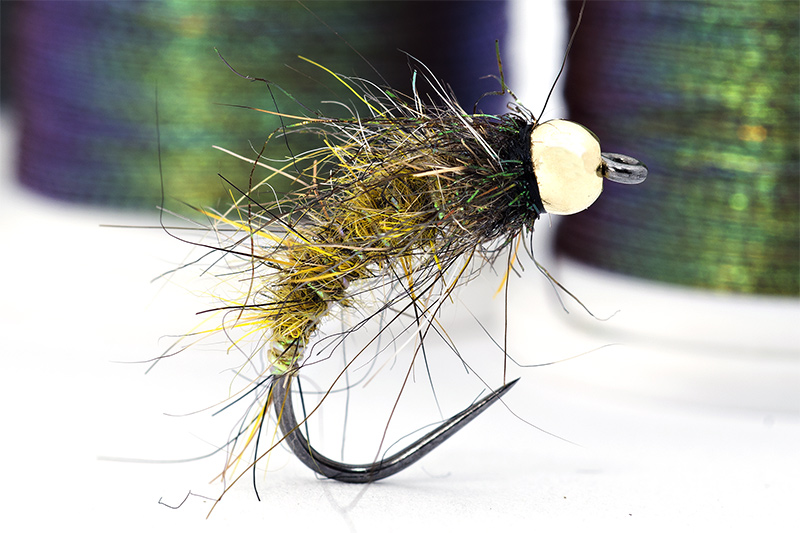 If you want to be a better fishermen  is very important to understand  how trout behaves and you will  be able to select your bug nymphs.
For example grayling is more careful with what eats. Due to mouth particularity  the grayling is looking for  more delicate flies. Trout instead is more aggressive and he attacks the insects, mice or small fish. Generally big hairy and spiky flies seems to work much better compared with small ones. Based on these facts everybody of us should start from these principles. Trout love bugs nymphs and if you know how to tie them or how to chose  according with the  characteristics of your river, then you will not have blank days ever!
For example when the season is starting, the water is cold and the fish is looking for consistent insects: big, fat and full of proteins. Flies  in sizes of #8, 10 are common.
In fast flowing rivers you should choose simple patterns like GRHE variants. If the river is very clear with light colored gravel and stones, light colored nymphs work better then dark colored ones. Cream,  beige, ginger, light olive and light grey are the winners.
In rivers with dark colored water, dark colors are the most effective. Also can be combined with hot spots in purple, orange, red and chartreuse.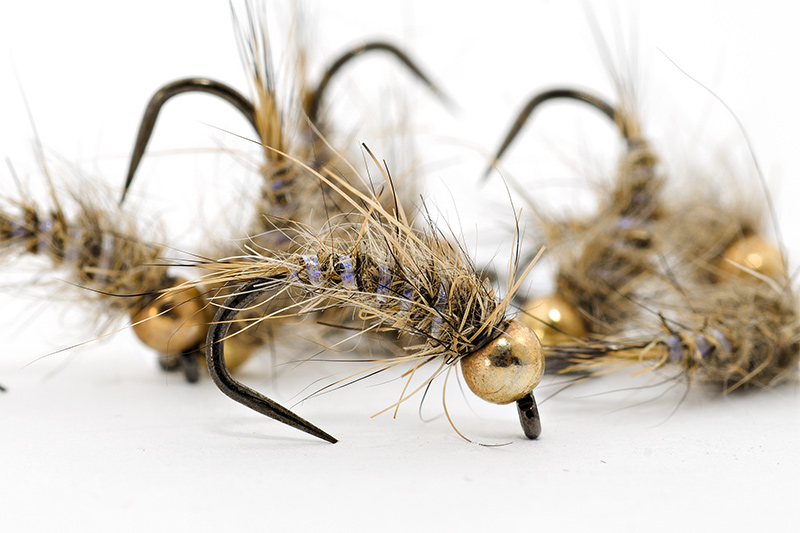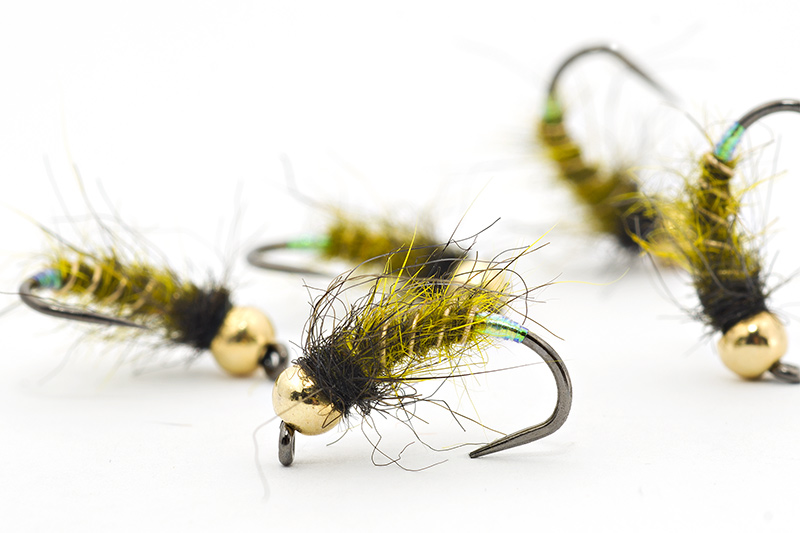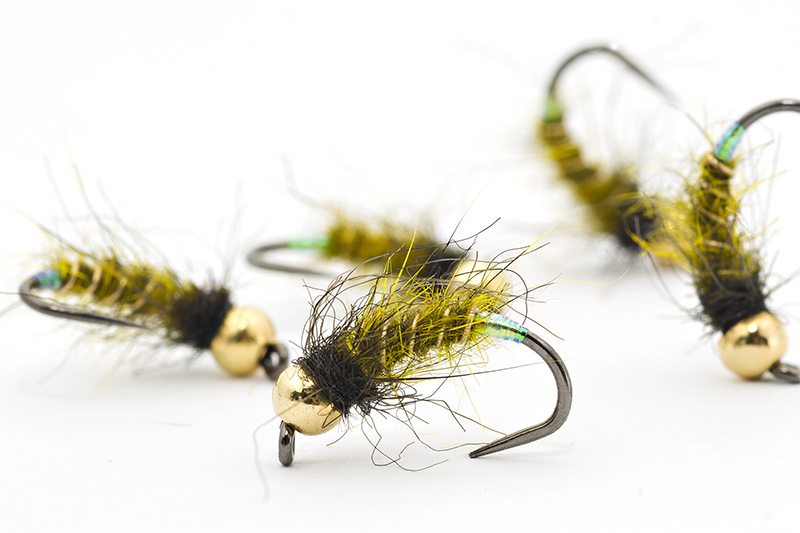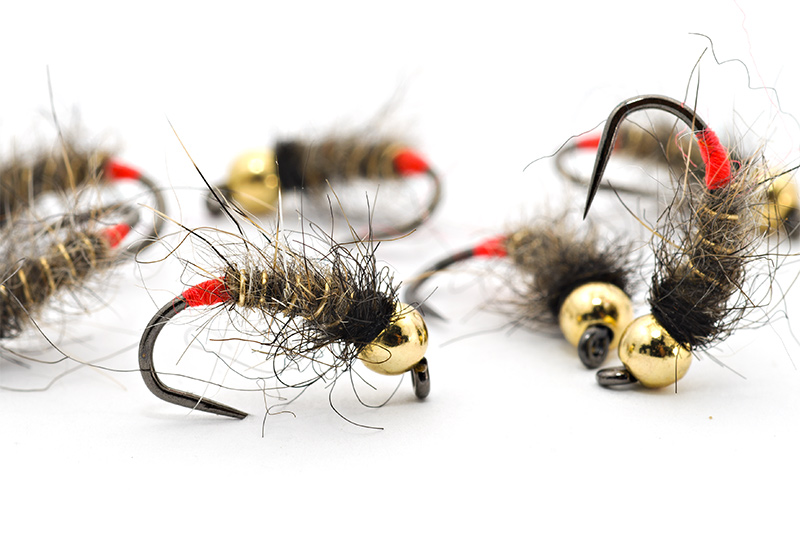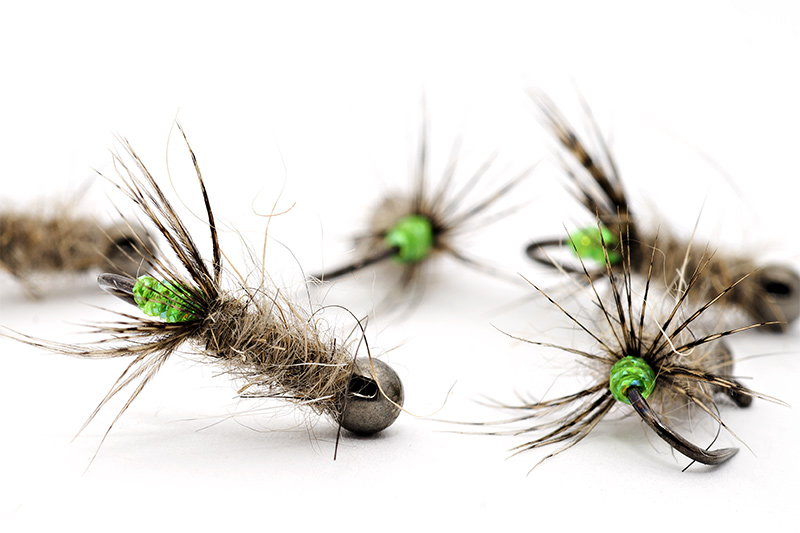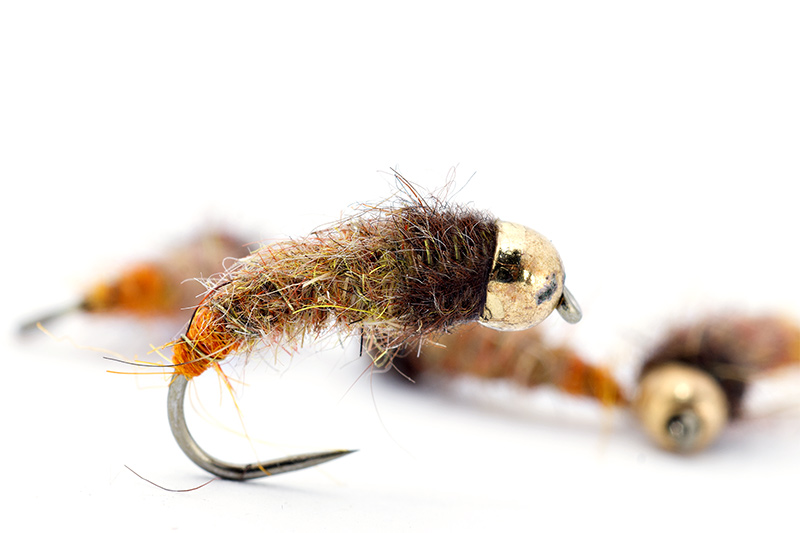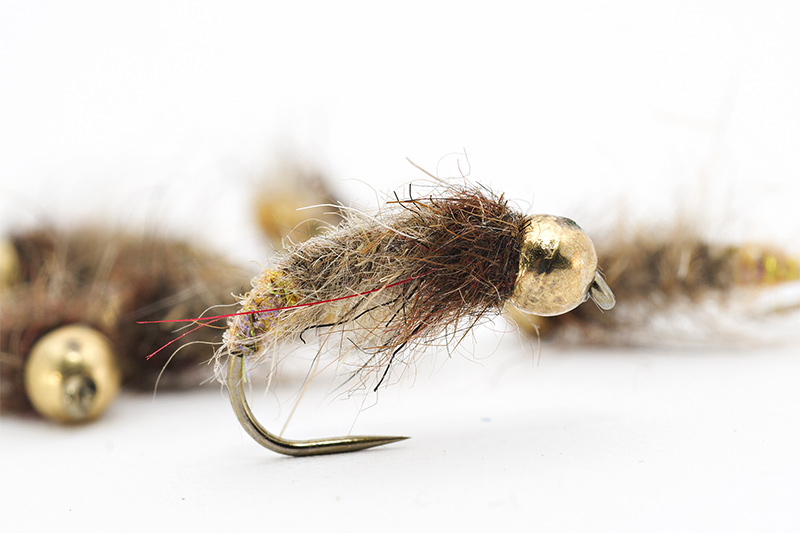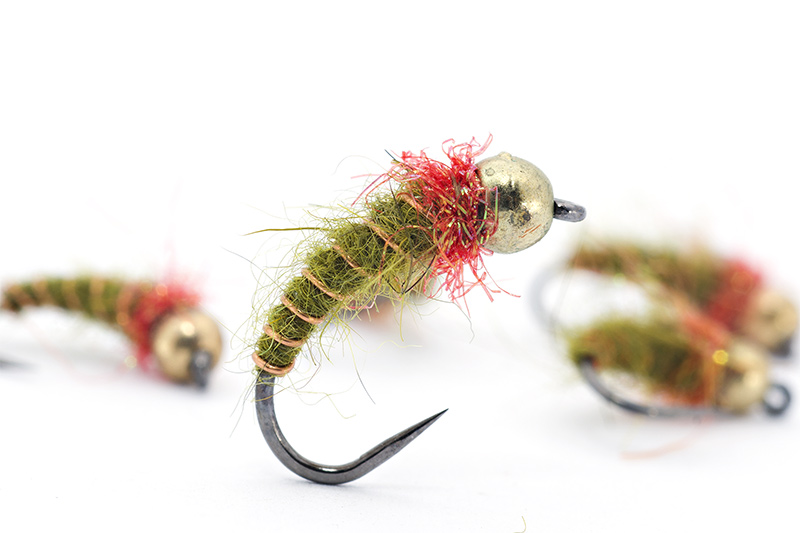 As soon as the waters became warmer,  the size of the flies can be decreased from #8 and 10 to #12 and #14. he flies can have a turn of CDC or Partridge hackle to give extra live and  to  be more attractive to fish because how behave or how they move in water is very important.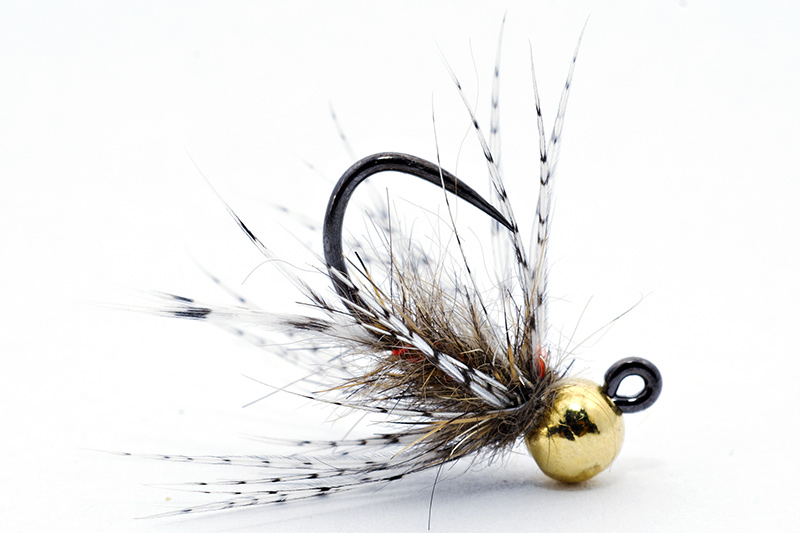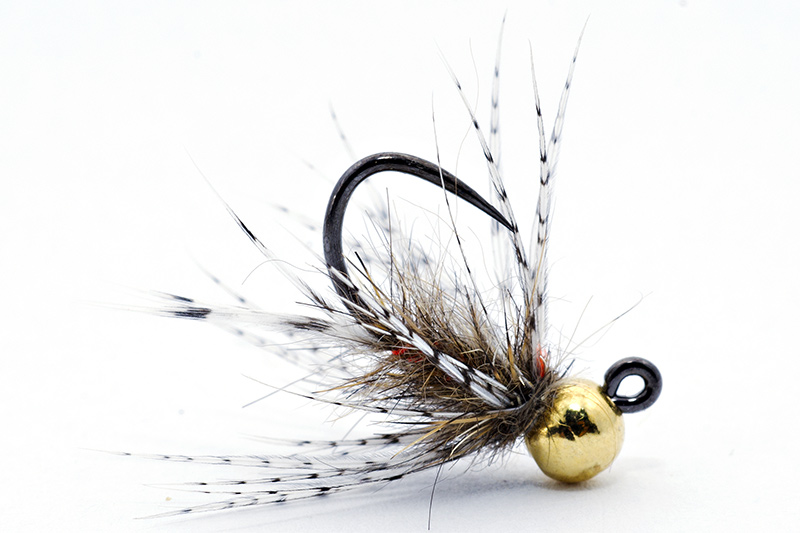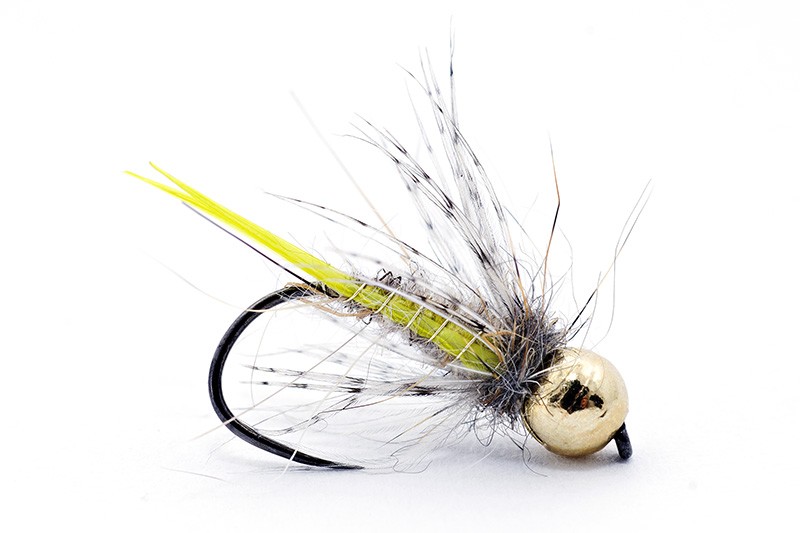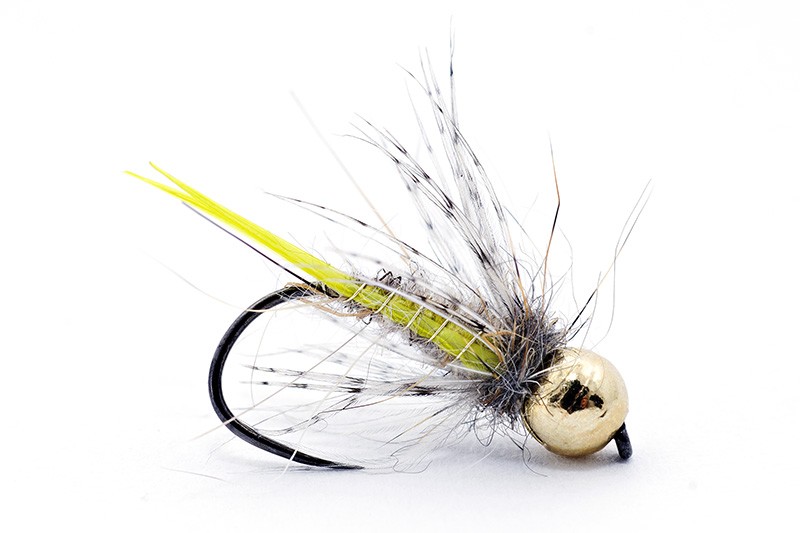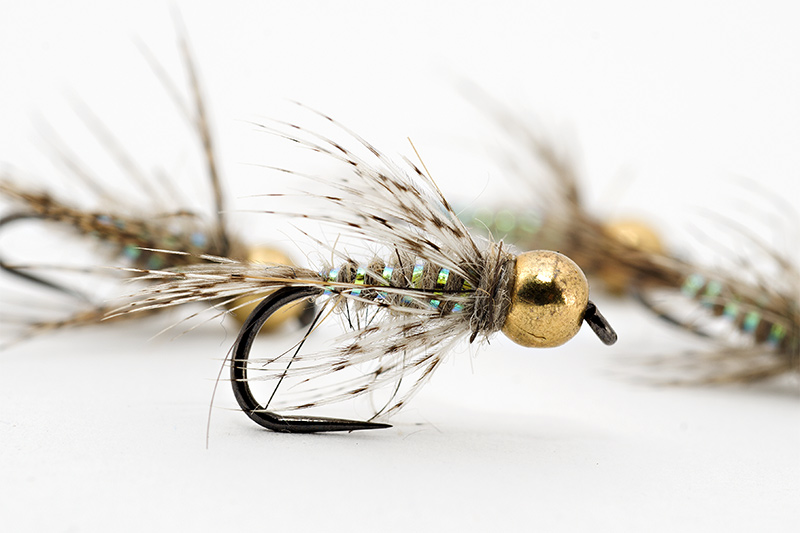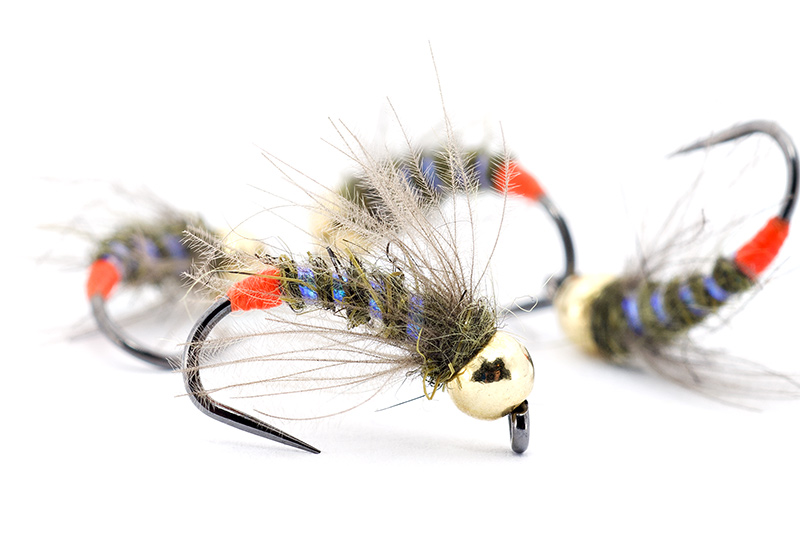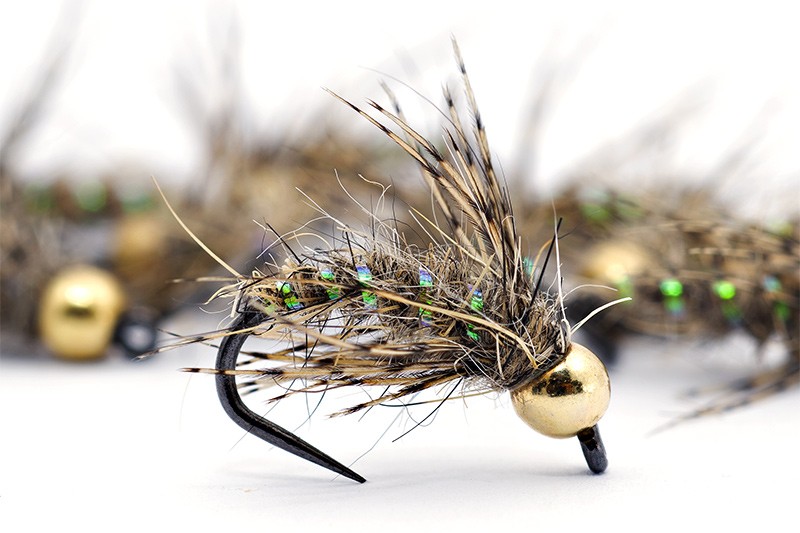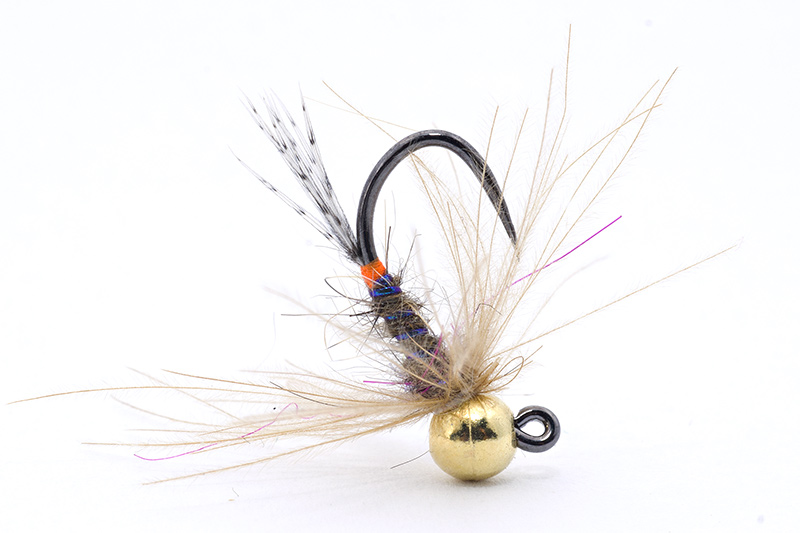 And a few fish on these flies: