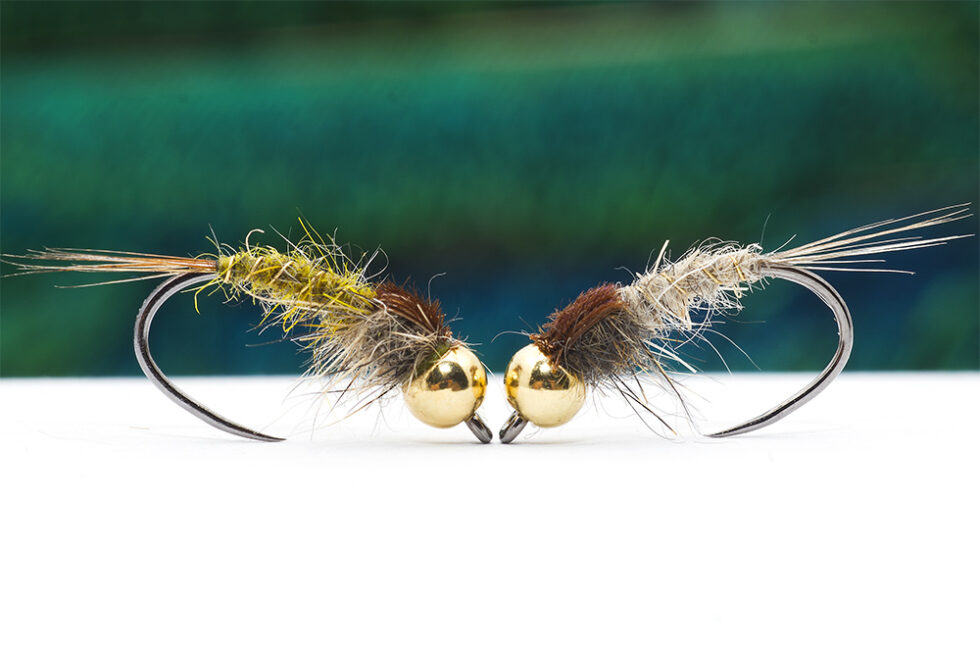 Sometimes in our pursuit of the perfect fly, we tend to overcomplicate things. It's almost as if we're on a quest for the elusive "holy grail" of artificial flies. Yet, surprisingly often, we rediscover that the classic, time-tested, and seemingly mundane patterns are incredibly effective. I've had this realization multiple times over the years, and this year was no exception.
Allow me to introduce a fly pattern that embodies simplicity and efficiency, consistently delivering results in trout fishing, no matter when or where you cast it. This pattern is based on the renowned GRHE (Gold Ribbed Hare's Ear) design. What sets it apart are the two colors that have never failed to amaze me, even when other, more intricate patterns fall short.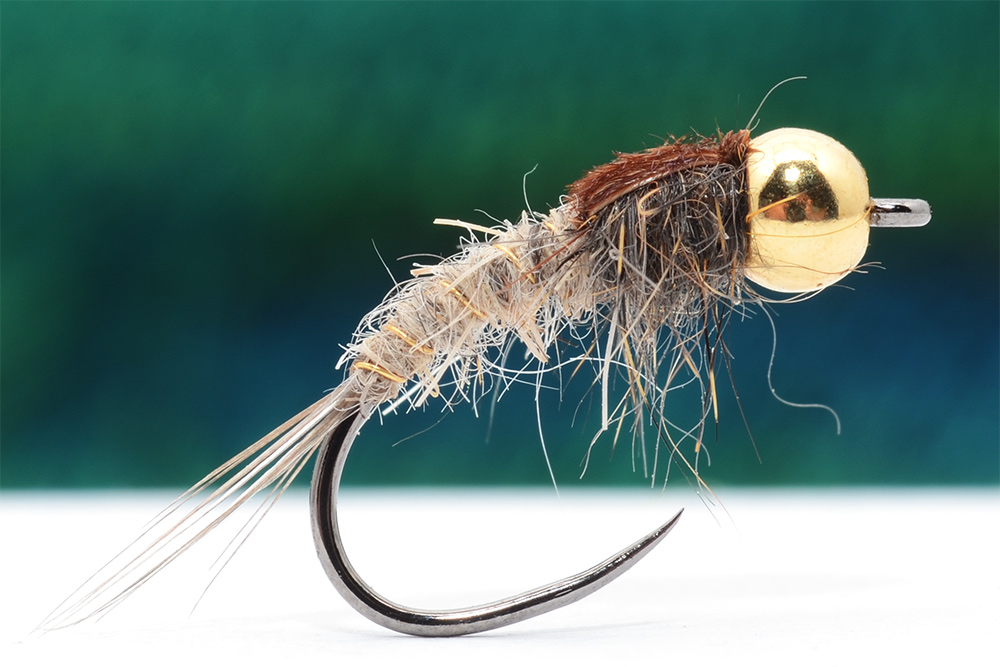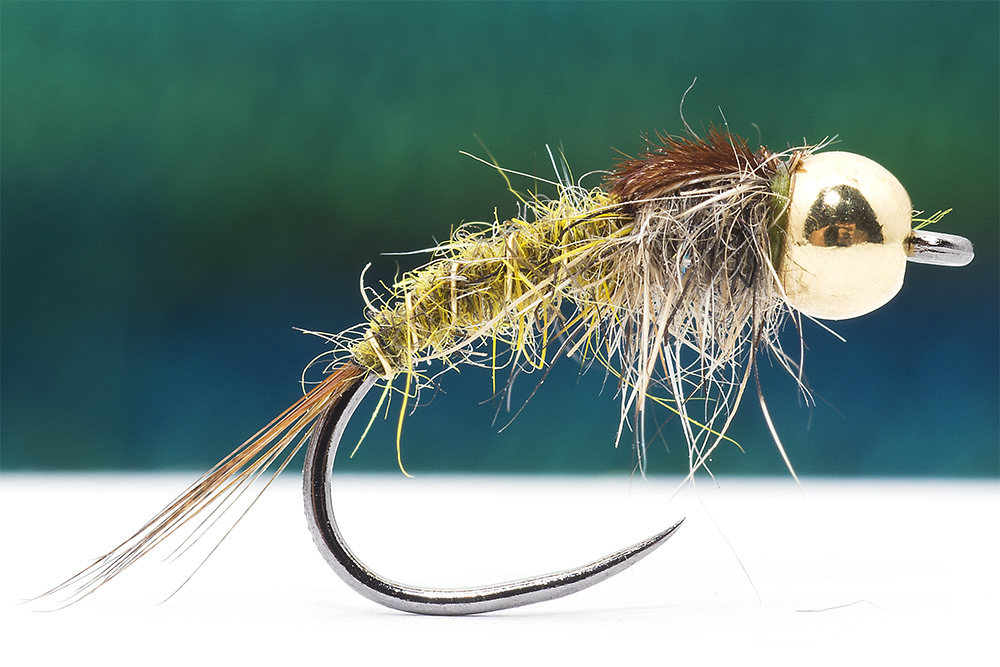 Sometimes, in our quest for perfection, we find that simplicity is the ultimate sophistication, and the classics remain classics for a reason.
Materials:
Hook : curved, any brand you like. I prefer to have longer shank like Demmon G602
Thread: any you like
Tail: Rooster barbs ( I use Coq de Leon in dun and in brown )
Body: Hare fur ( natural grey and dyed yellow/olive ) – I use Super Spike Dubbing
Thorax: Hare fur from mask mixed with squirrel fur – I used Hybrid Dubbing
Ribbing: wire to keep the dubbing as long ans possible, to add extra color and to mimic the body segmentation
Thorax cover: pheasant in natural
Bead: tungsten
Over weight: tungsten wire if necessary