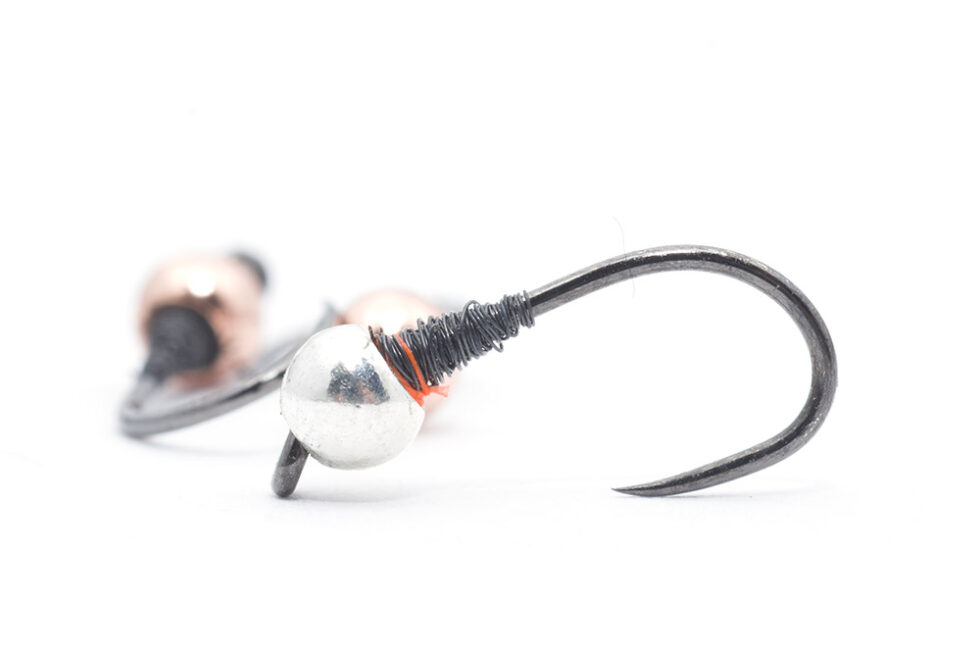 Big tungsten beads are good because they help the fly to sink quickly. But the lack of proportion and the exaggeration of its size lead in a short time to the education of the fish. They will more quickly avoid flies with large balls that are usually too shiny.
This is why I ended up tying these flies that are heavy enough or even heavier than they appear.
The major advantage is in the case of very small flies such as #16, 18 or #20. The tungsten wire is thin enough that you can make the entire body of the fly with it. Then it is easy to cover with thread, tinsel or dubbing.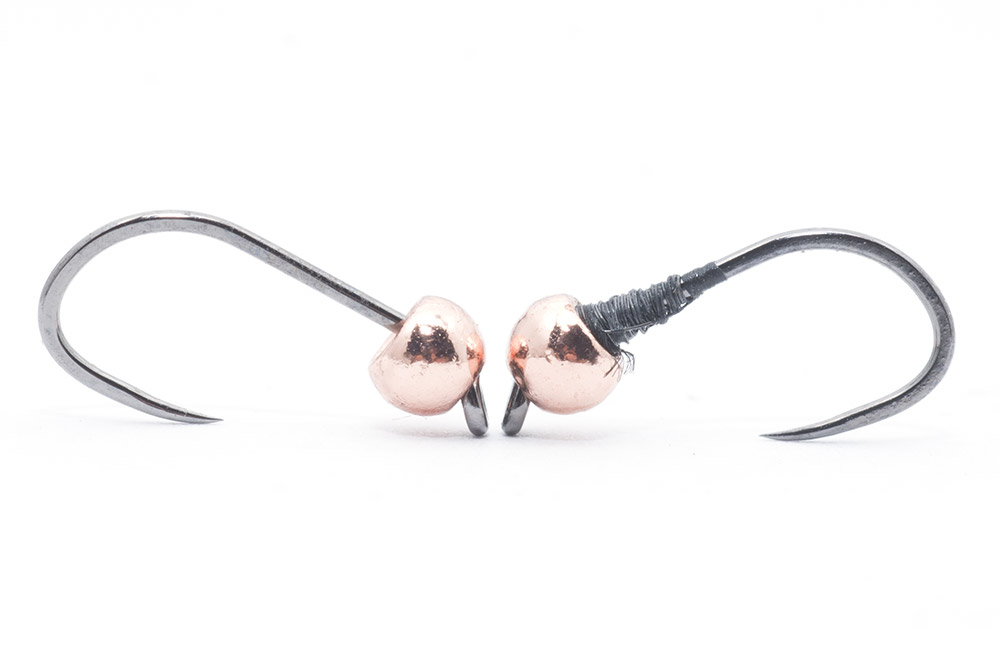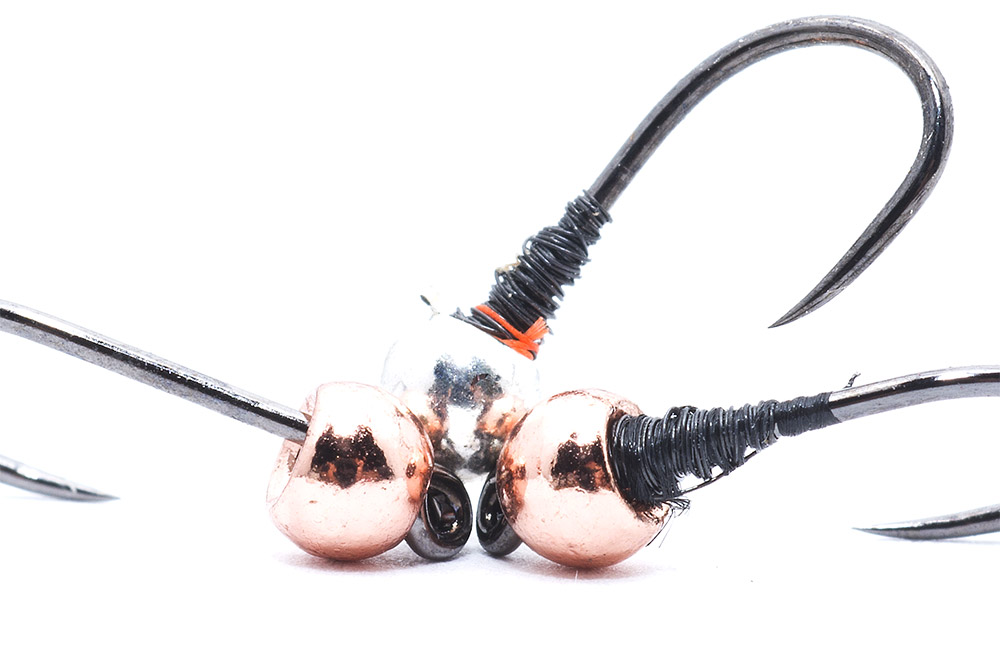 Exaggerating the use of beads leads to the refusal of the fish to respond to beadhead nymphs. Which is why we have to return to classic nymphs again. But even these can be super heavy if we use tungsten instead of lead.
Why tungsten?
-because it is almost twice as dense as lead,
-because you can make thin and small flies without being bulky
-because it is not toxic to the fisherman and the environment (as lead is)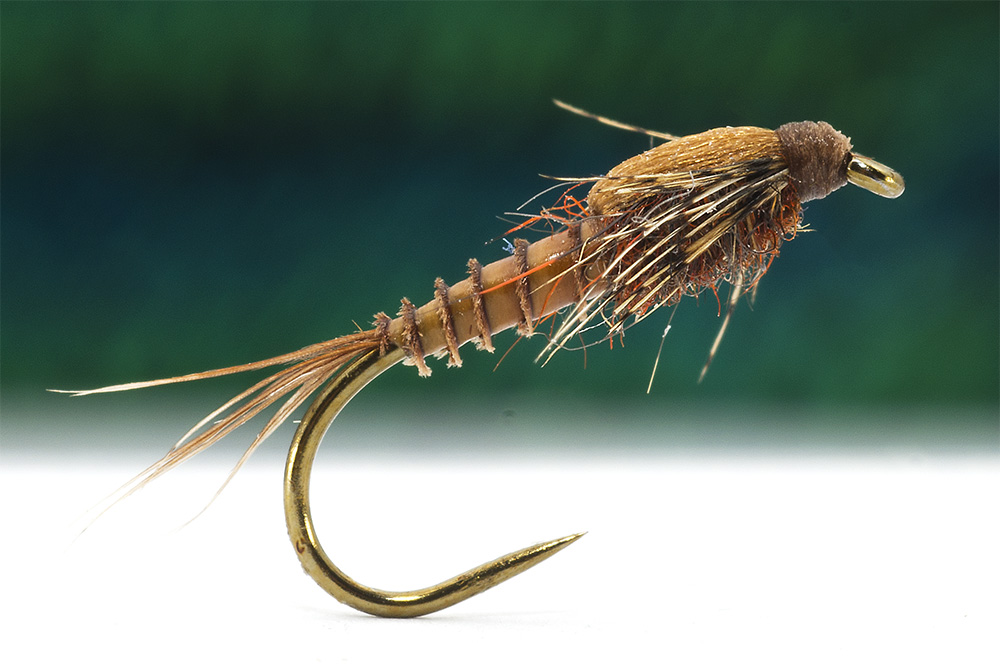 These fly patterns are incredibly heavy, even without using large tungsten beads. I incorporated tungsten wire behind the bead, effectively doubling the final weight. The model itself is simple, without any complications. It is specifically designed for slightly colored waters with increased flow, where the fish feed more actively, gathering insects washed in by the rains.