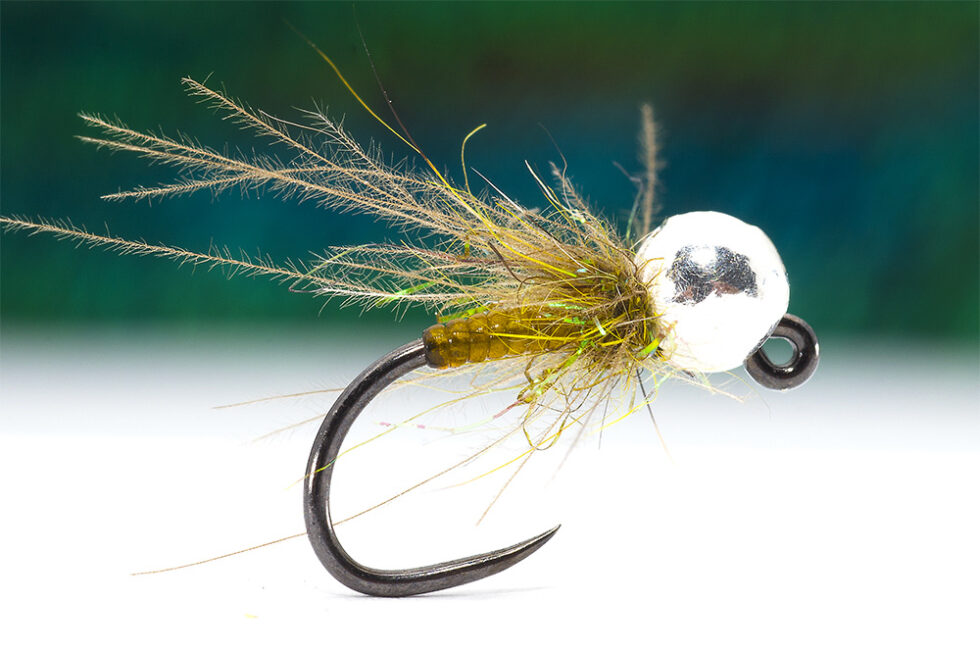 Juicy Nymph is a simple fly, easy to make and efficient. Like any other generic flies, this model represents the nymphs in European waters that swim and whose olive-brown colors are predominant. This makes this model a good searching pattern and effective for trout and grayling fishing.
At the beginning of the season when the waters are higher due to heavy rains or melting snow, I make this model with bigger beads. But for the summer and autumn period, I make the model with smaller balls and smaller hooks because the waters are smaller and the fish are more shy and cautious.
Here is the step by step: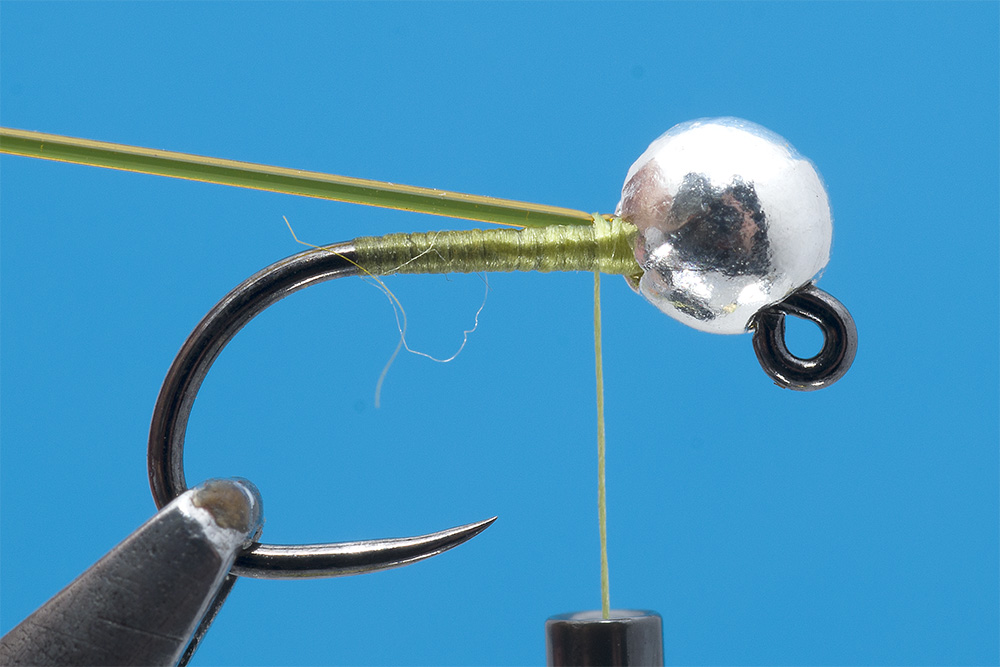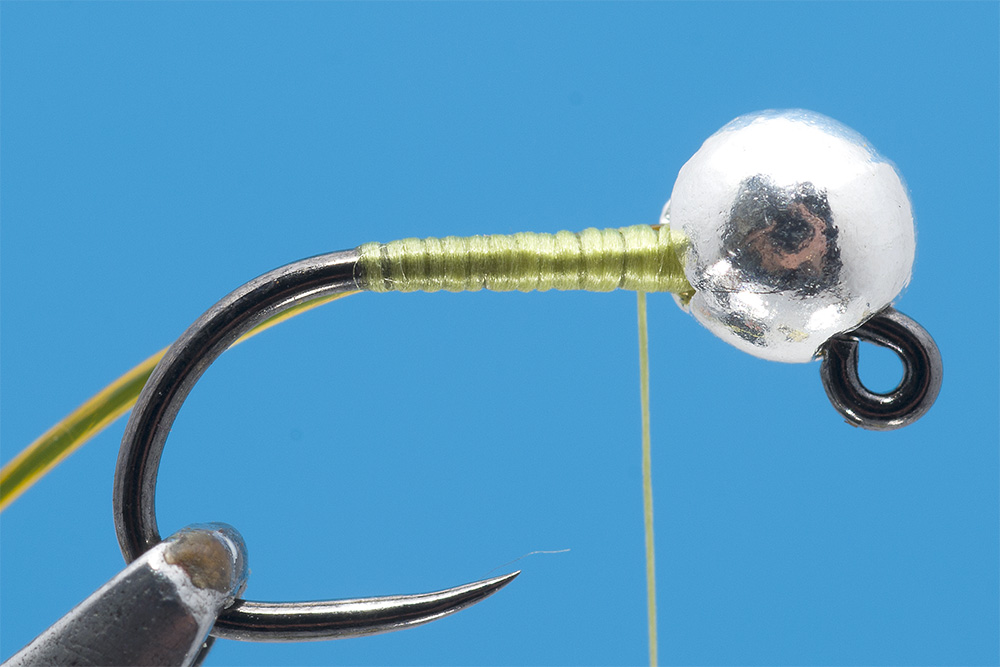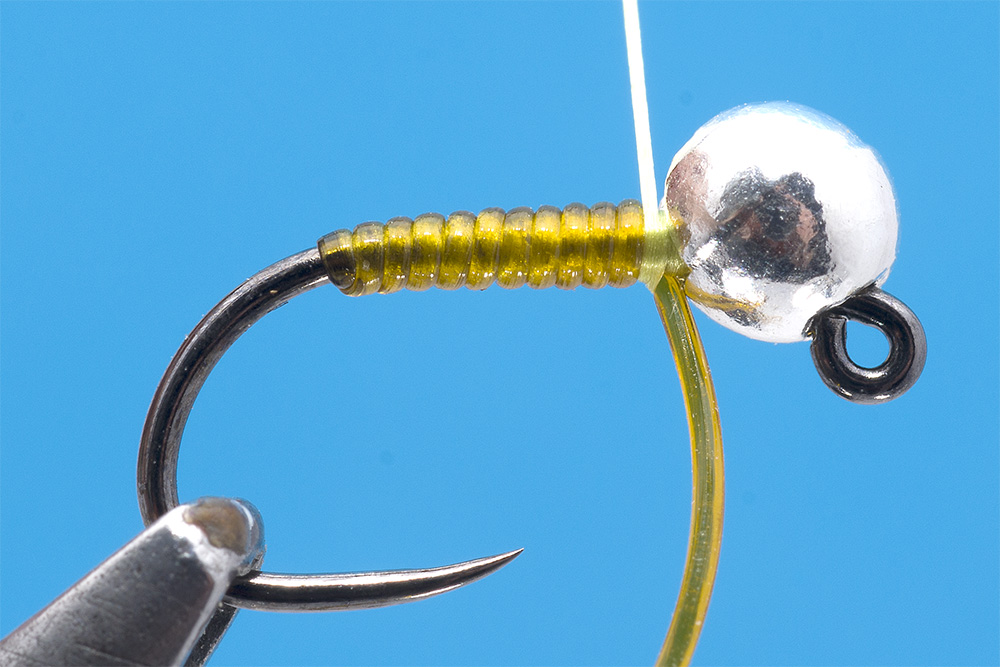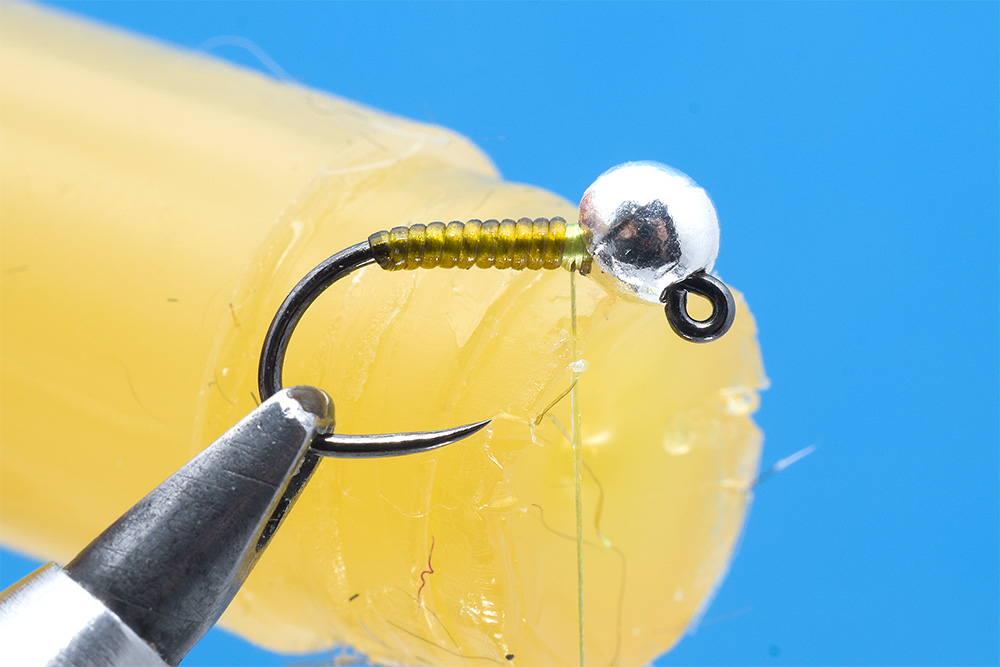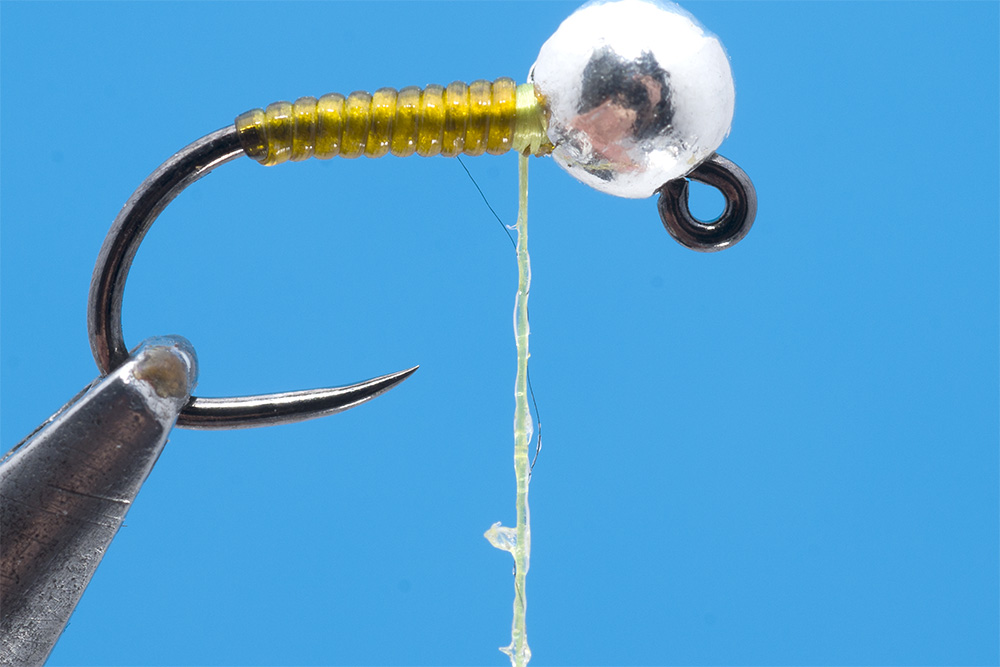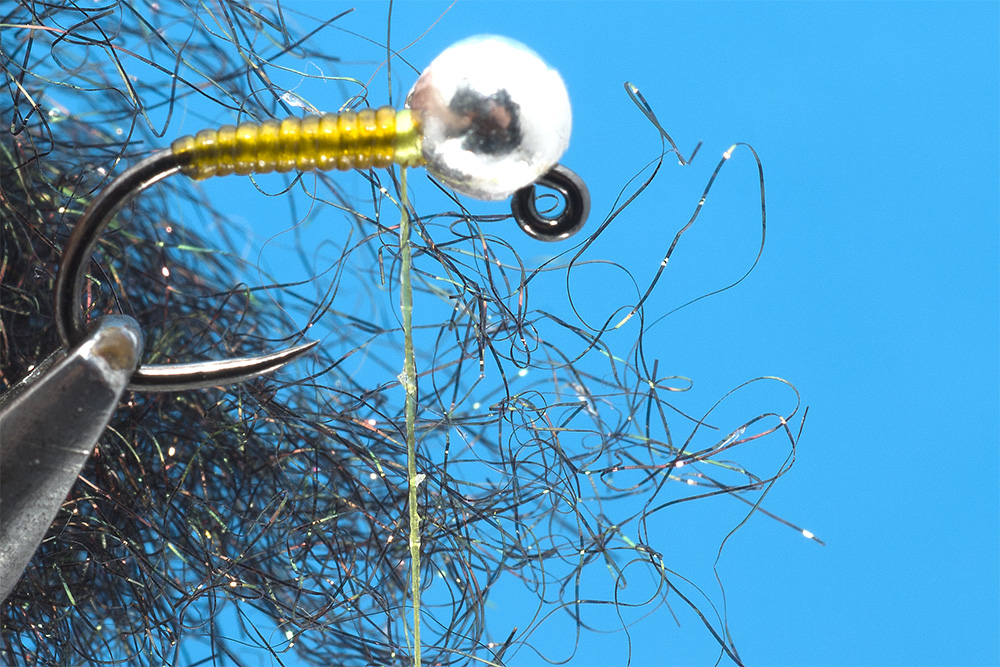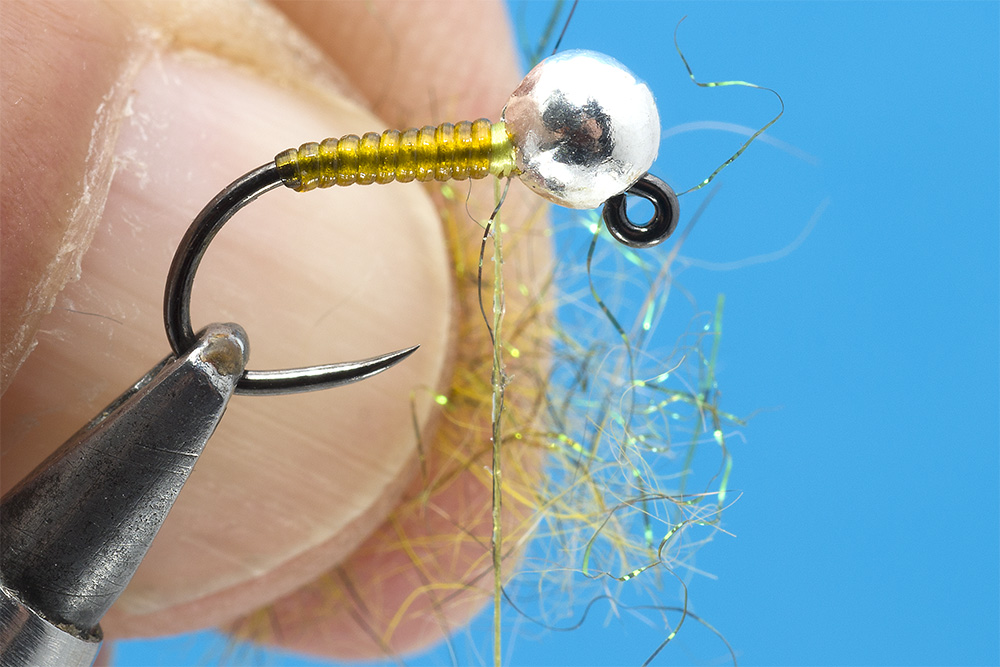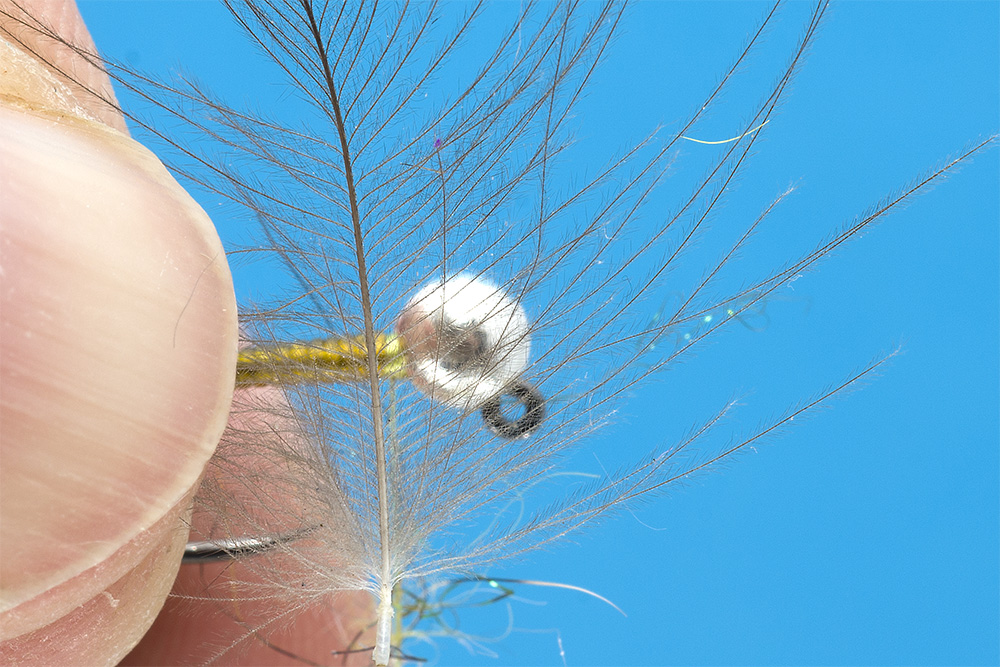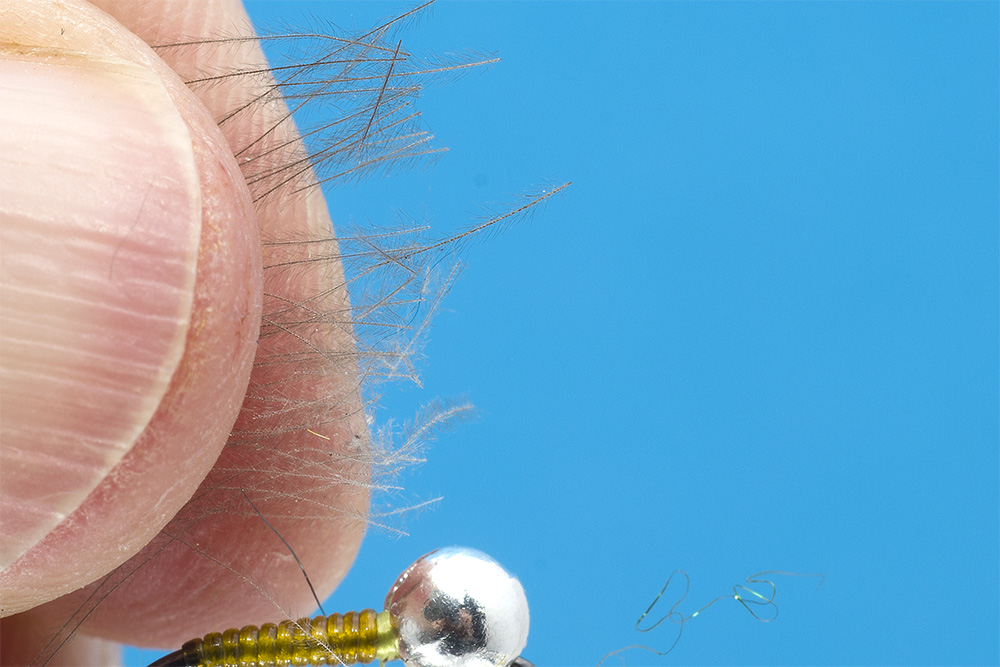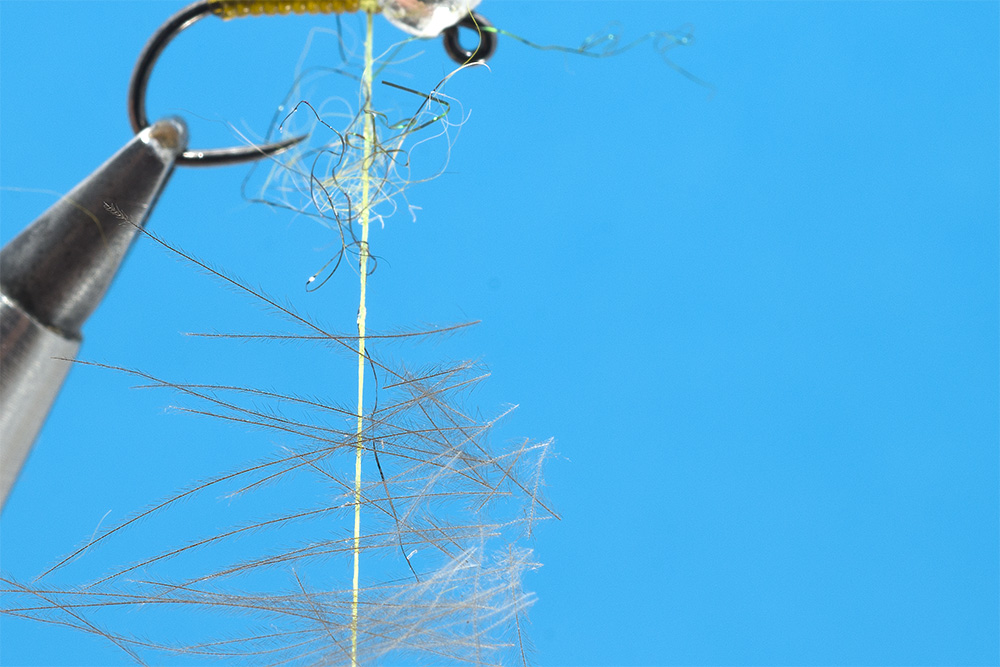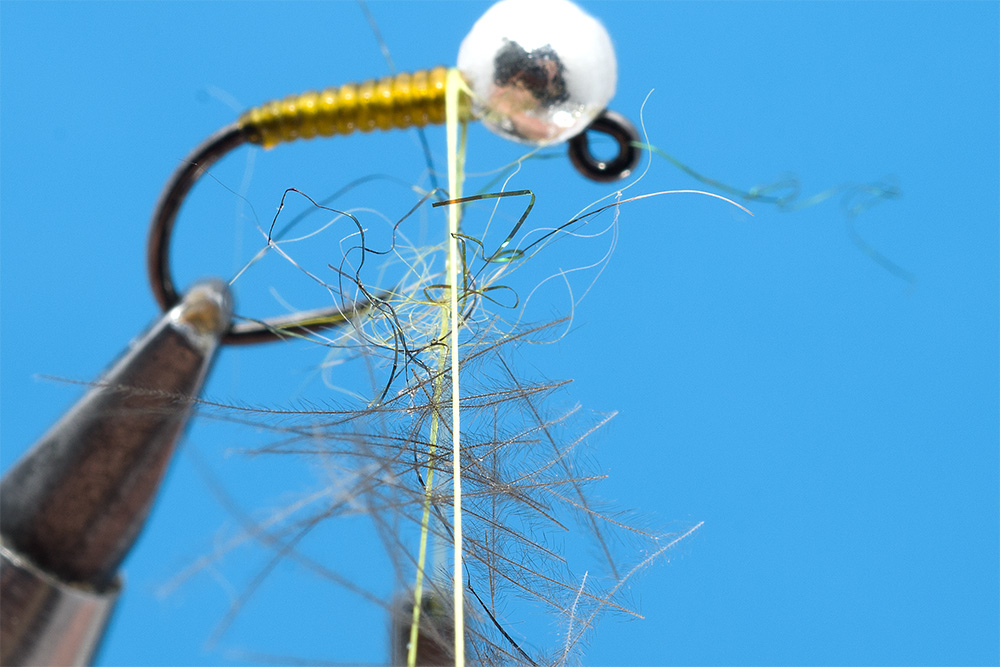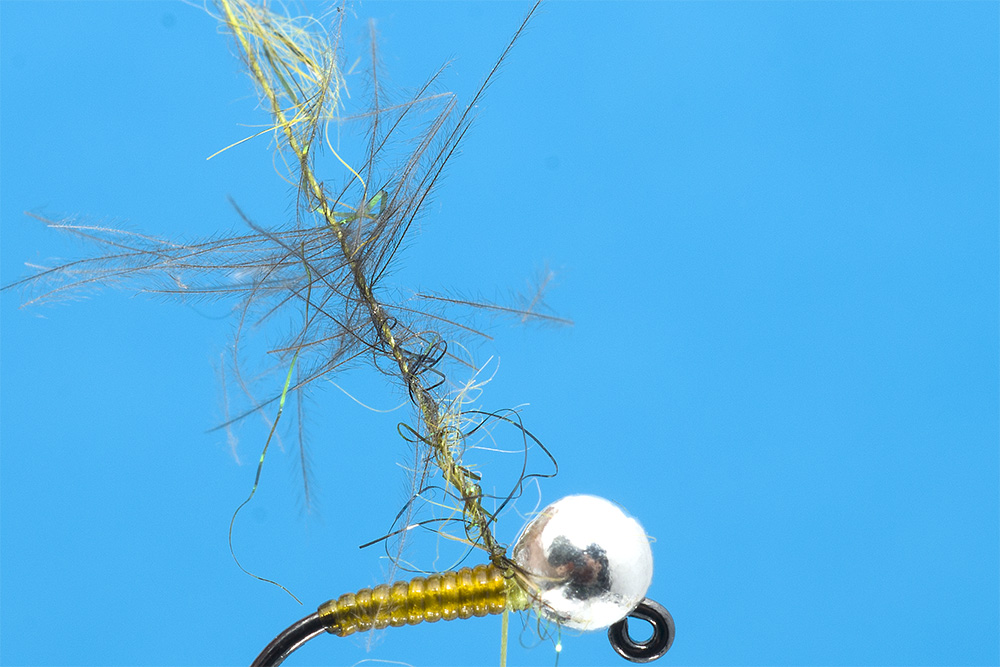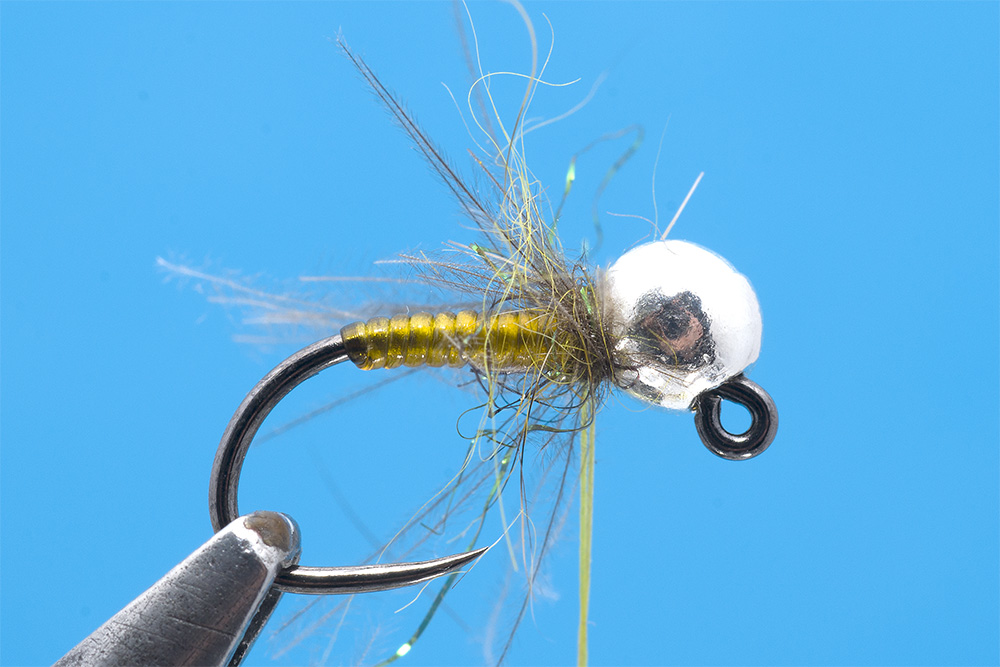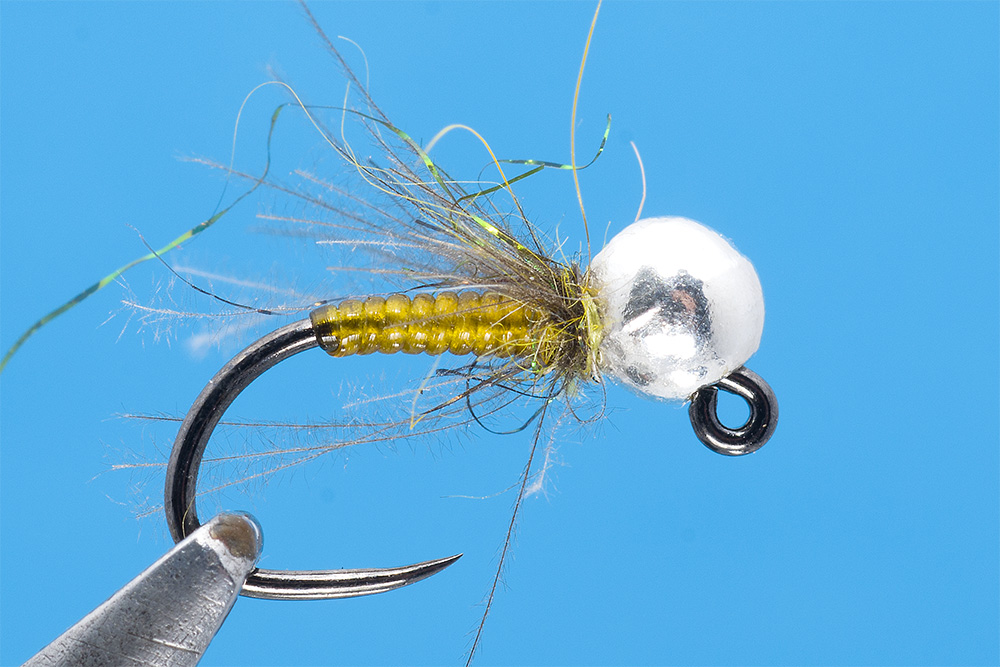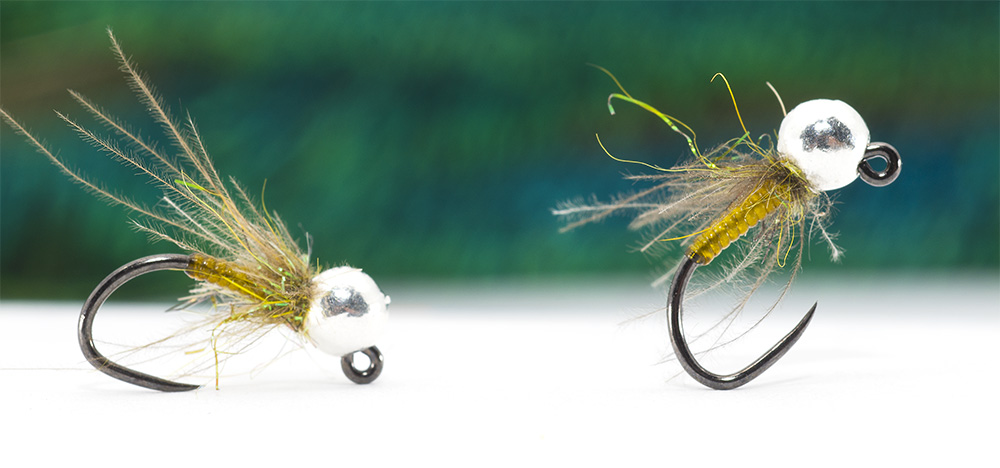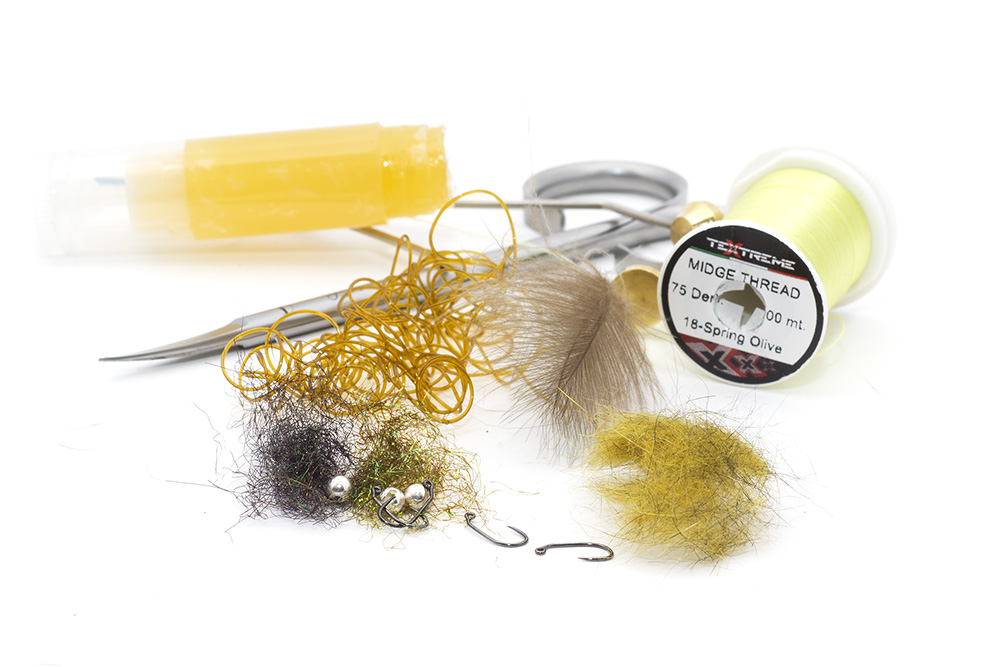 Materials used:
Tying tips:
Build a thread base to provide durability to the fly. Stretch the body material to avoid a too lumpy body finish. Use wax to add the material for the thorax: CDC and dubbing.
Another version made with a different body color and with hot spot made of orange thread. Practically you can change the colors and you can add extra things to make it better for your local fishing conditions: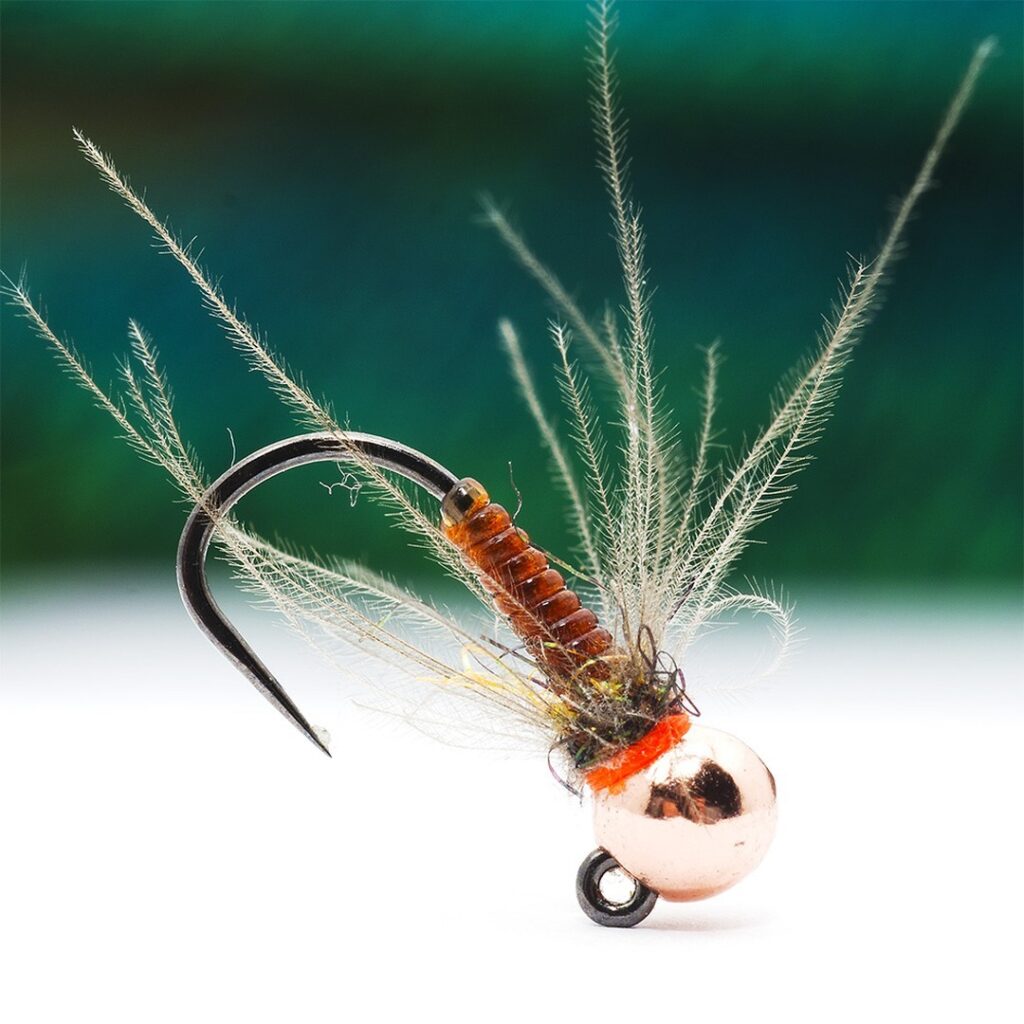 Video here: