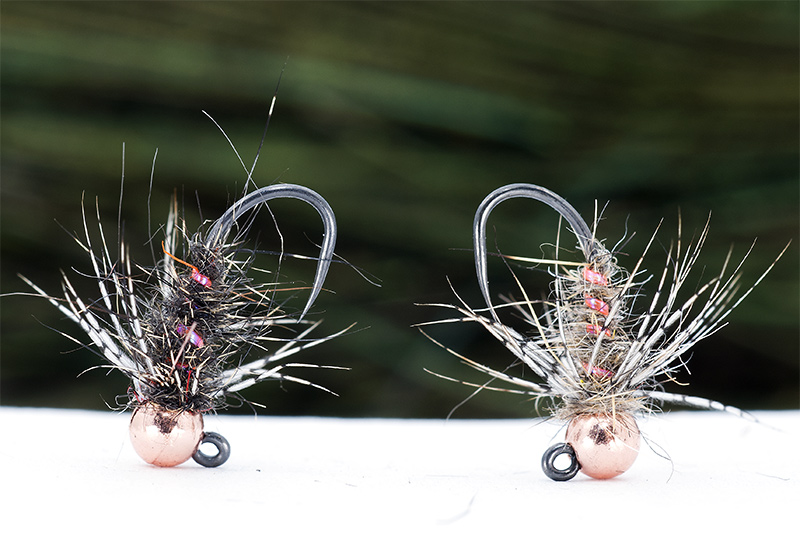 Trout love hairy bugs and dubbing is the material that suits in the best way for these kind of flies. Here are a few info that I hope to help you to choose the proper dubbing for your nymphs.
Bellow is a simple trout bug tied with Mad Rabbit Dubbing which is made of fur from Transylvanian Hare (mask only).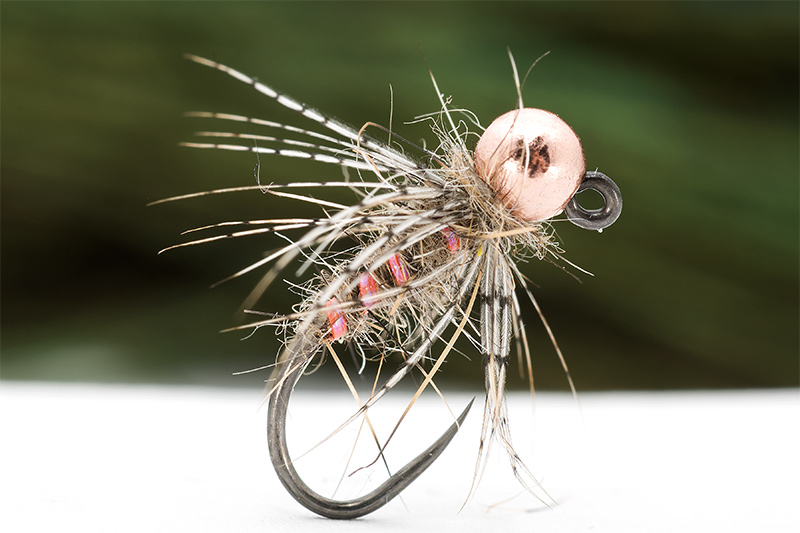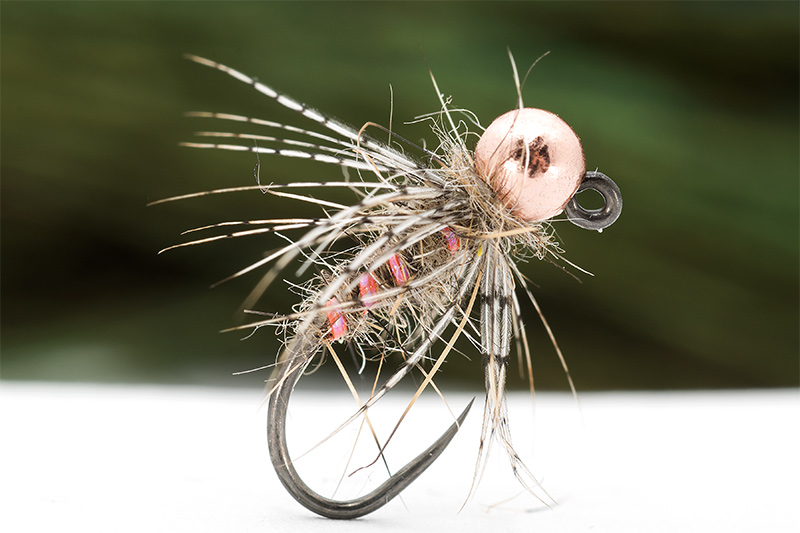 The fibers are very spiky in short and very short length and the underfur is almost nonexistent. The color can vary depending of Winter conditions if was cold if was lot of snow or not, etc. The main color is from light grey to cream and rusty brown. Personally I love the colors and shades and is my favorite dubbing.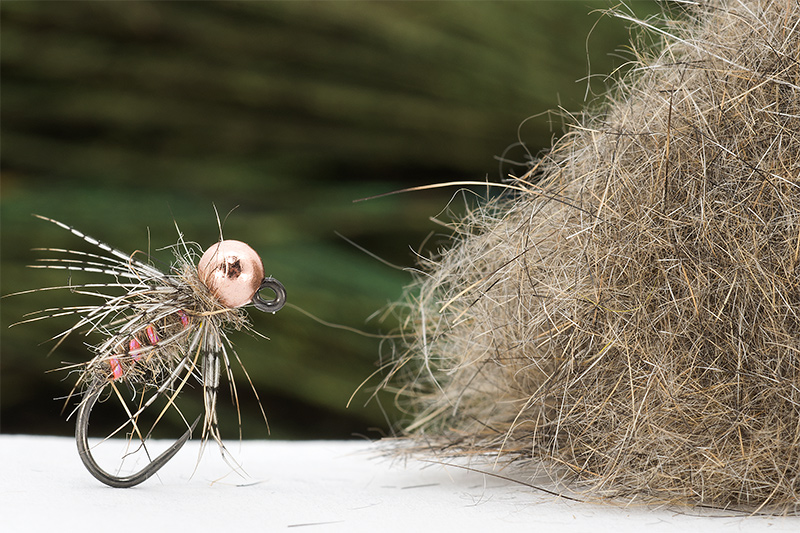 The look of the fly is very buggy. I used 2 ribbing materials for the same pattern: a synthetic uv orange ribbing and orange thread. Being so spikey, the body hides the ribbing materials and is difficult to see it. I think that the thread ribbing will work for small and very small flies. The synthetic one is better for medium-large flies.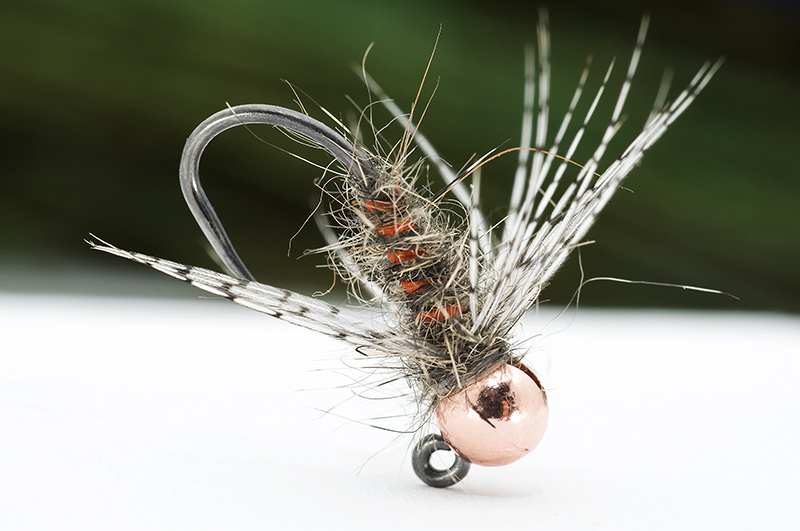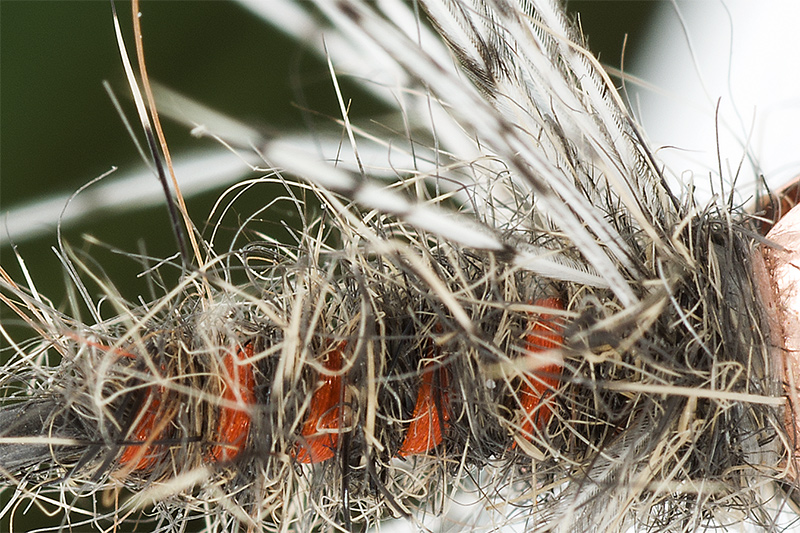 Another fantastic dubbing is made of squirrel: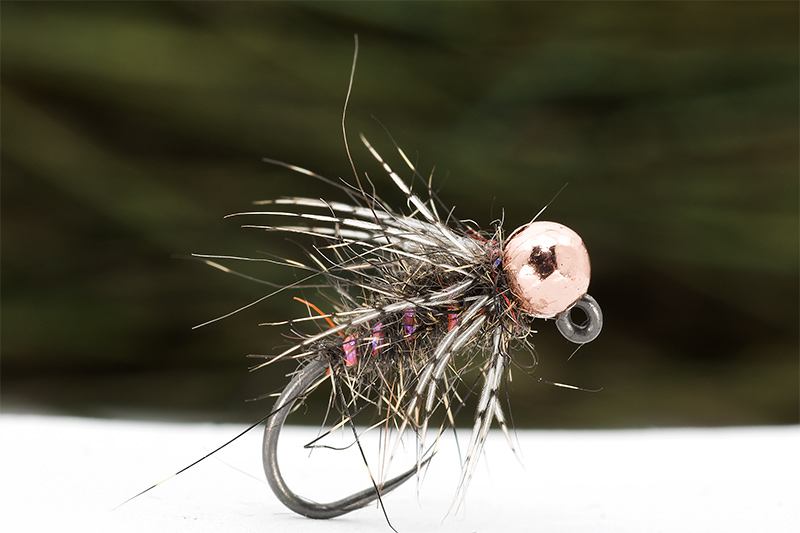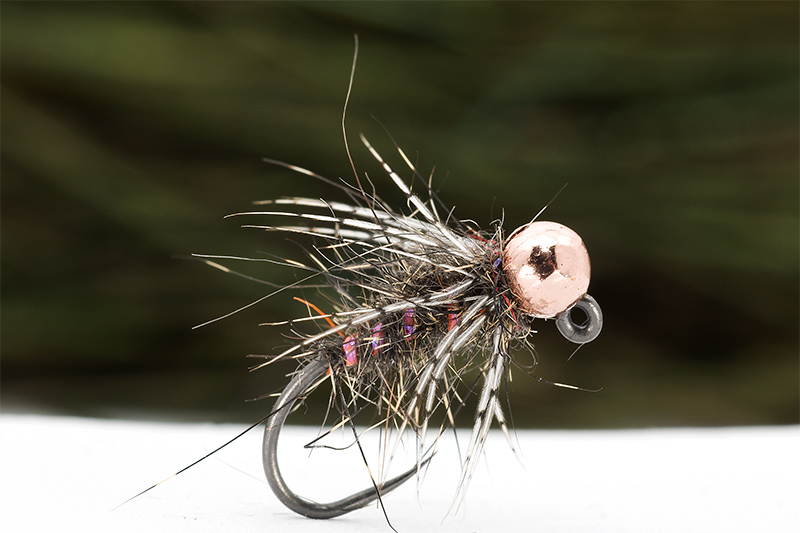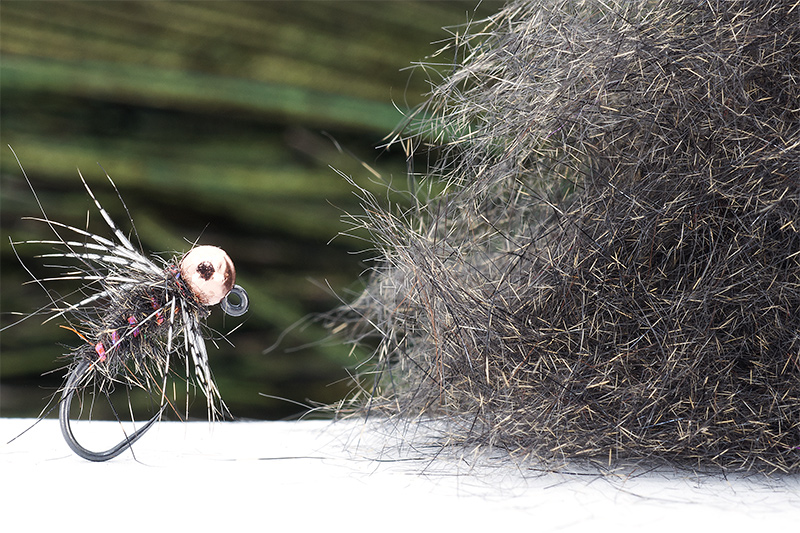 As you can see , the color of this dubbing is more dark compared with Mad Rabbit Dubbing. The guard fibers are longer and the underfur is dark and rich. Because is lot of underfur, the final mix is much softer and not so stiff. But the mix between guard fur and underfur seems appropriate for tying purpose. The flies tied with this dubbing are very nice and buggy.
Personally I prefer Mad Rabbit Dubbing for my general patterns and I use Squirrel for thorax parts or to tie entire flies when I fish on rivers with dark colored waters and where are deep pools because dark colors provide more contrast compared with the light colored ones.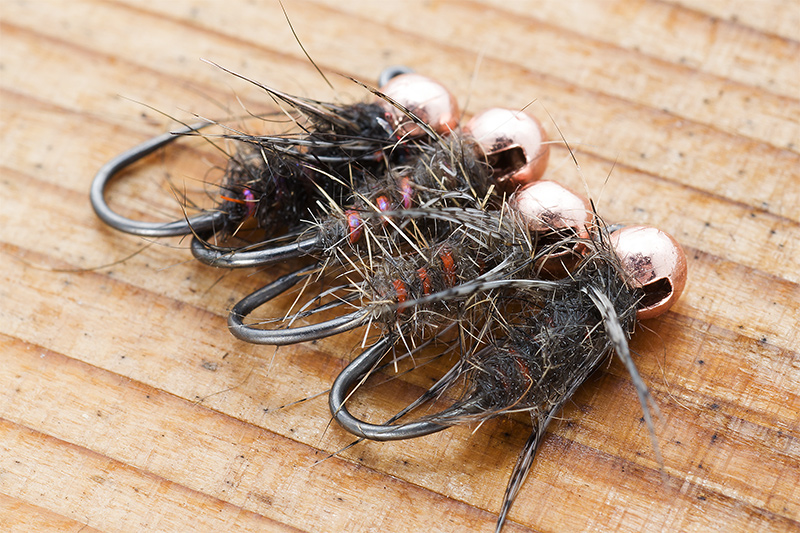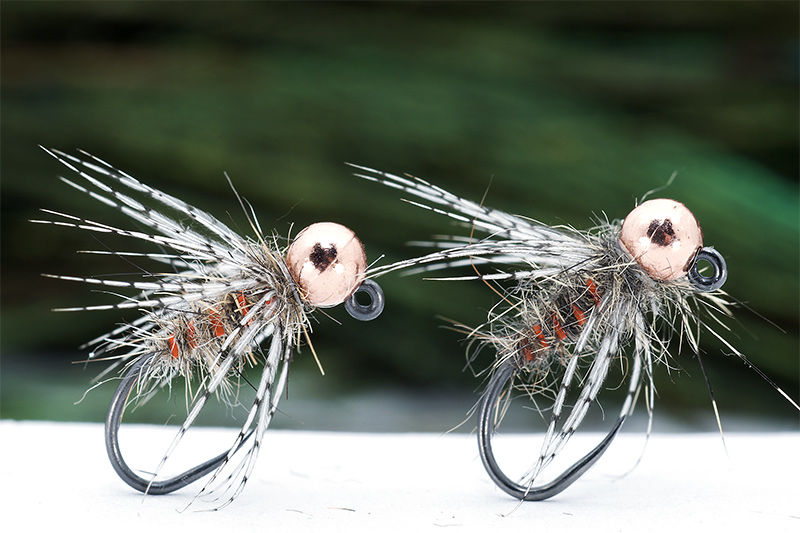 Materials used:
Demmon Jig Hooks size #12
Thread: 70DEN Uni white ( I prefer white to not change the color of body when the fly is wet)
Body: Mad Rabbit Dubbing and Pure Squirrel Dubbing
Ribbing: Glo Brite Orange and UV Ribbing Fibers in Orange color
Hackle: Partridge Grey Hackle Selected
Tungsten 3,5mm tungsten slotted in copper.
The last one, pimped with pink instead of orange seems on grayling taste: