Hi guys,
We tested 2 models from Stonfo called Stonfo hackle Plier: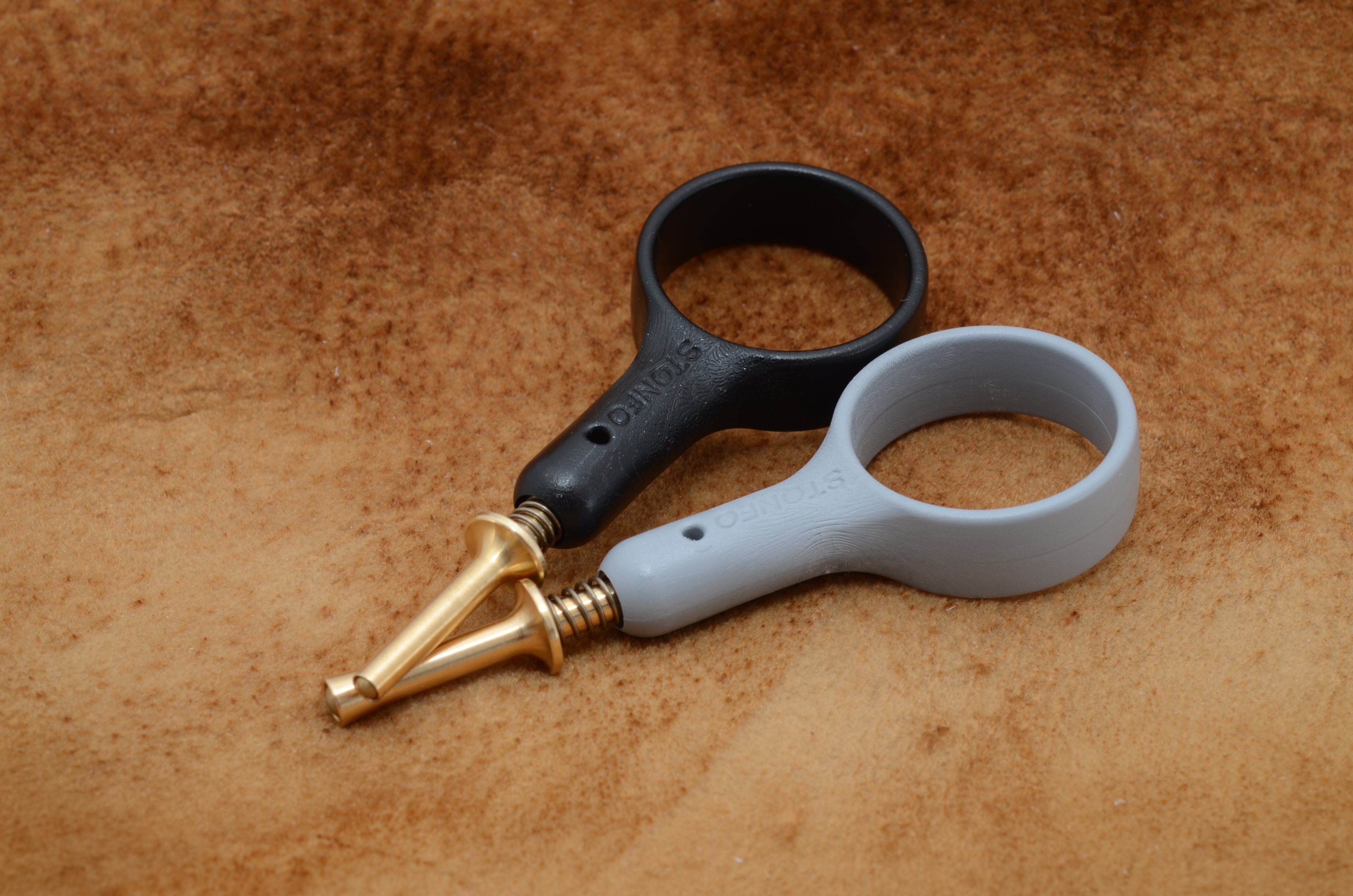 The grey on is for larger feathers and can be used also for making bodies with dubbing ropes: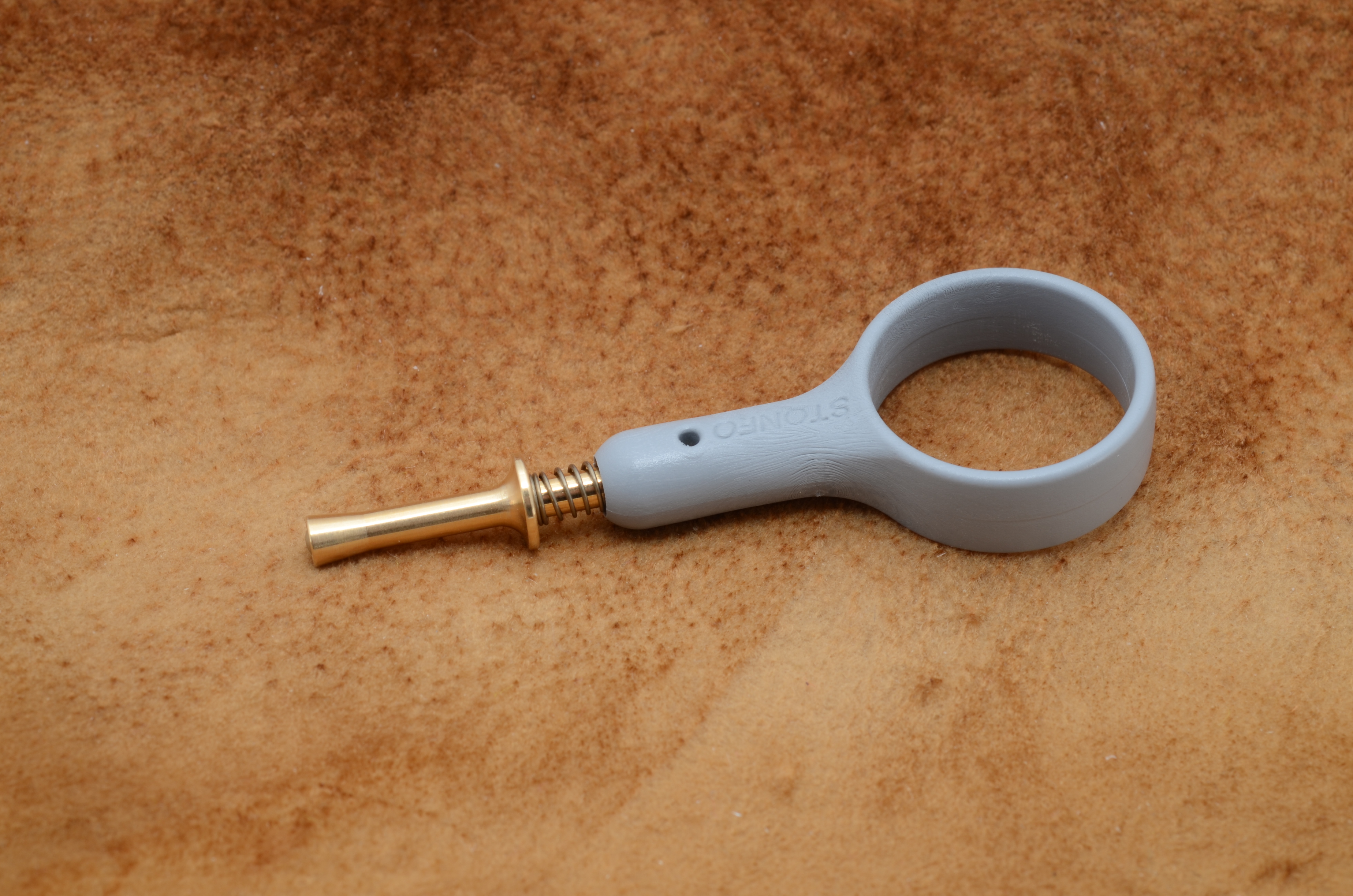 The black one is smaller and is perfect for delicate feathers: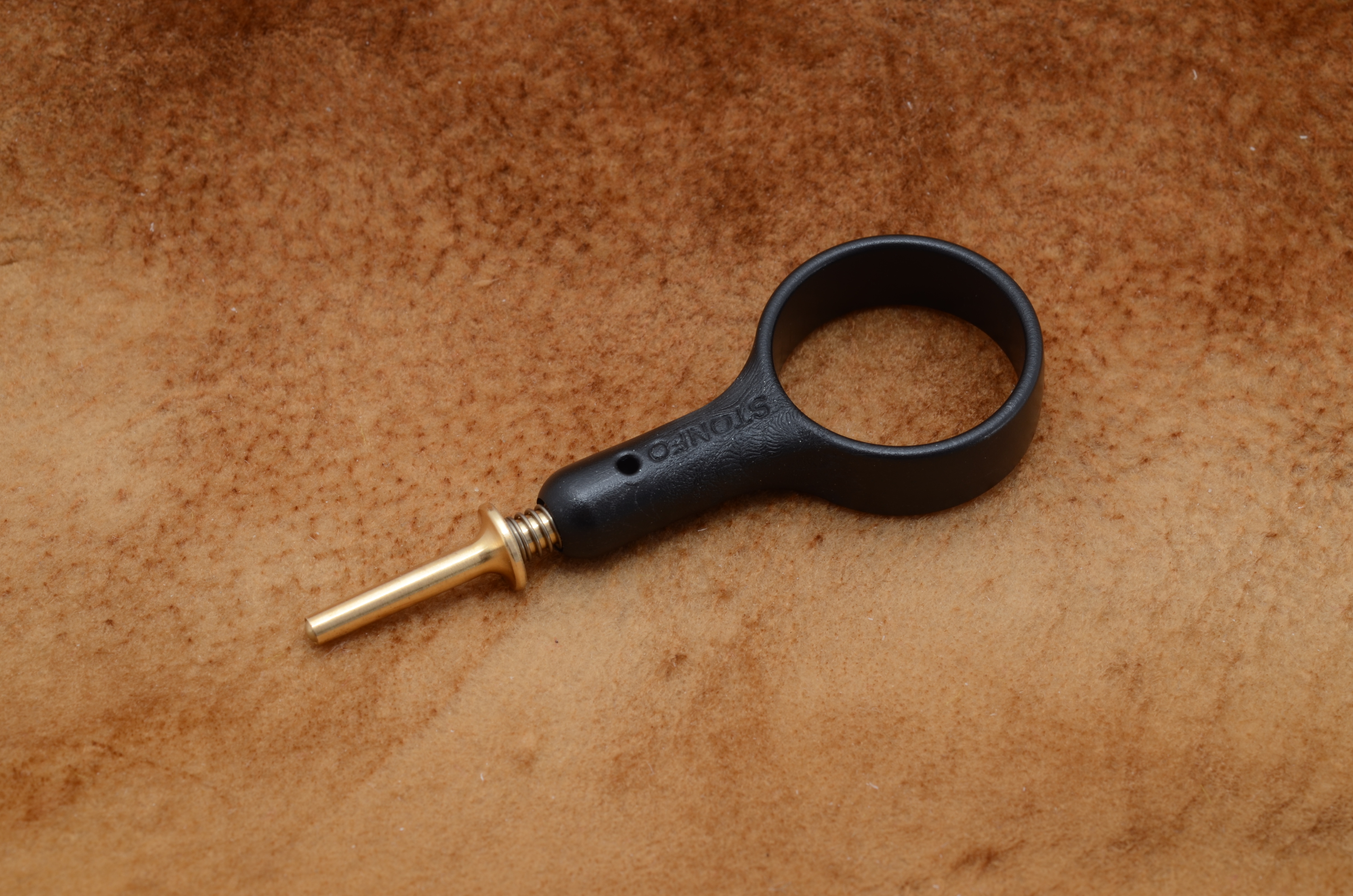 The design is interesting and I consider this Stonfo approach very good. They made a very good tool: ergonomic, simple, durable and addictive.
The Stonfo hackle plier has a ring for fixing in the hand or on a finger. A spring will keep the active part to remain in tension and to be protected in the same time: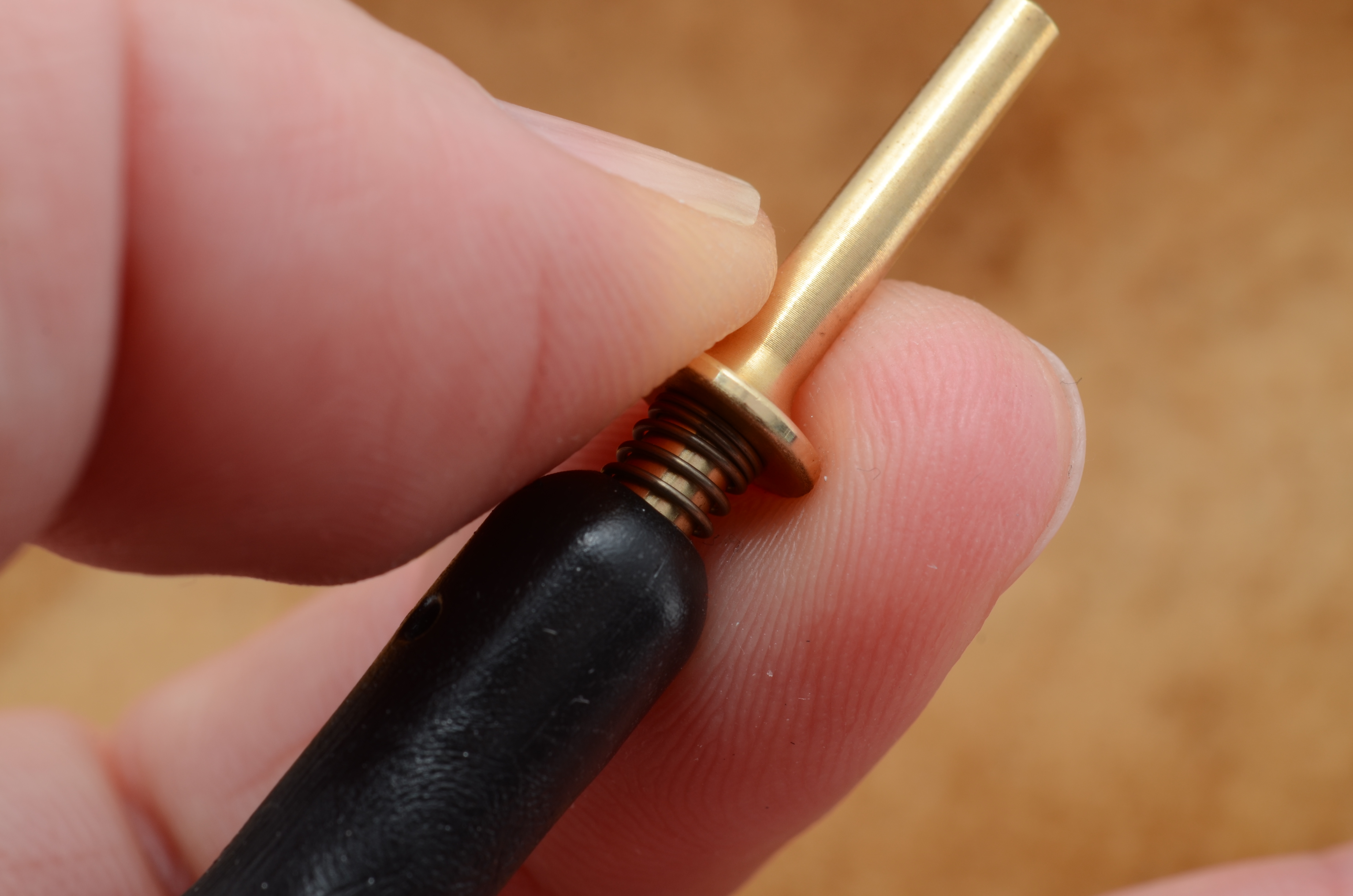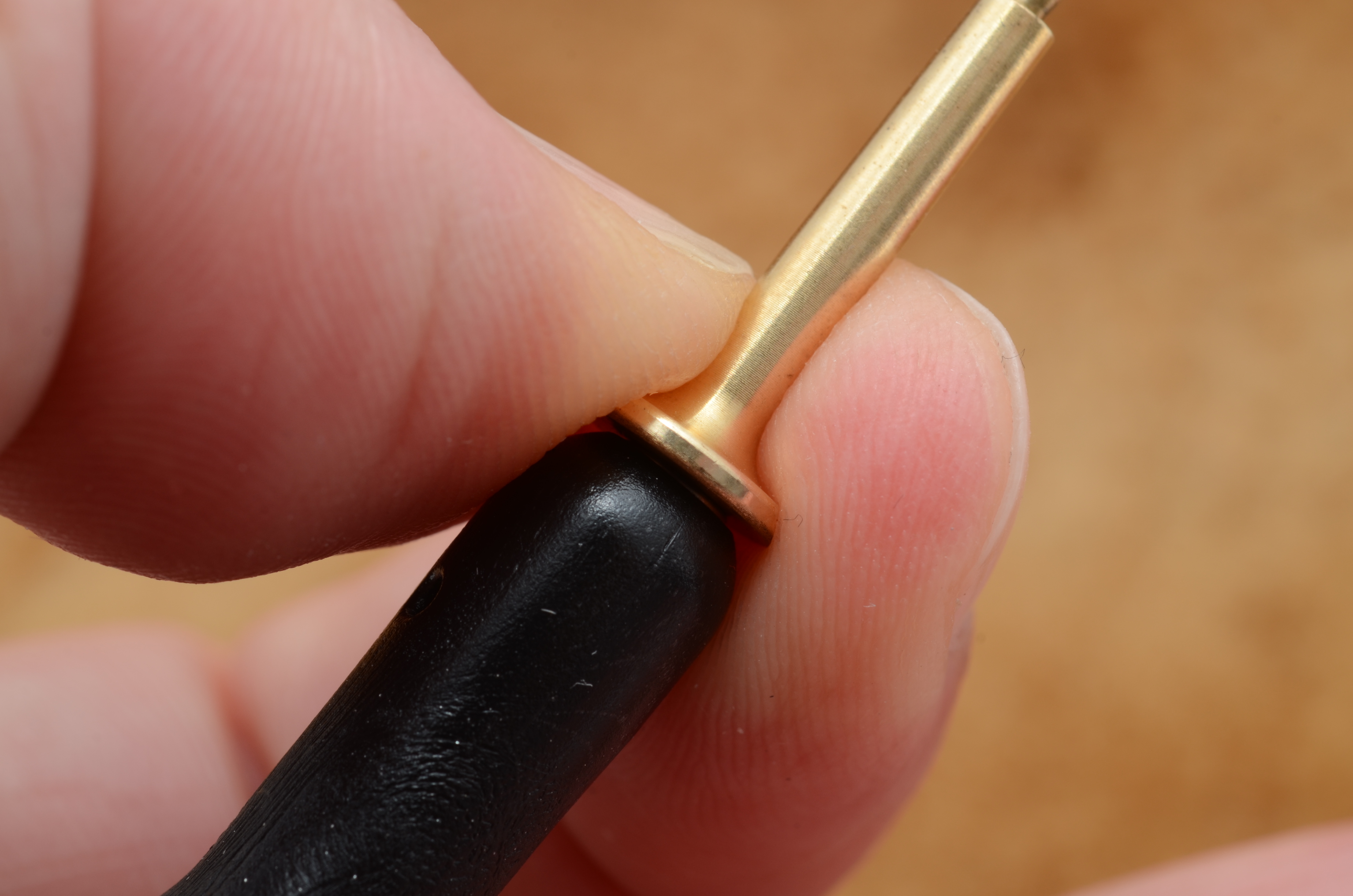 Compared with other hackle plier, you can keep it in your hand in entire tying time without being unhandy. When you need to use it just push it the margins, grab a hackle, then release the spring. The hackle will be very well fixed: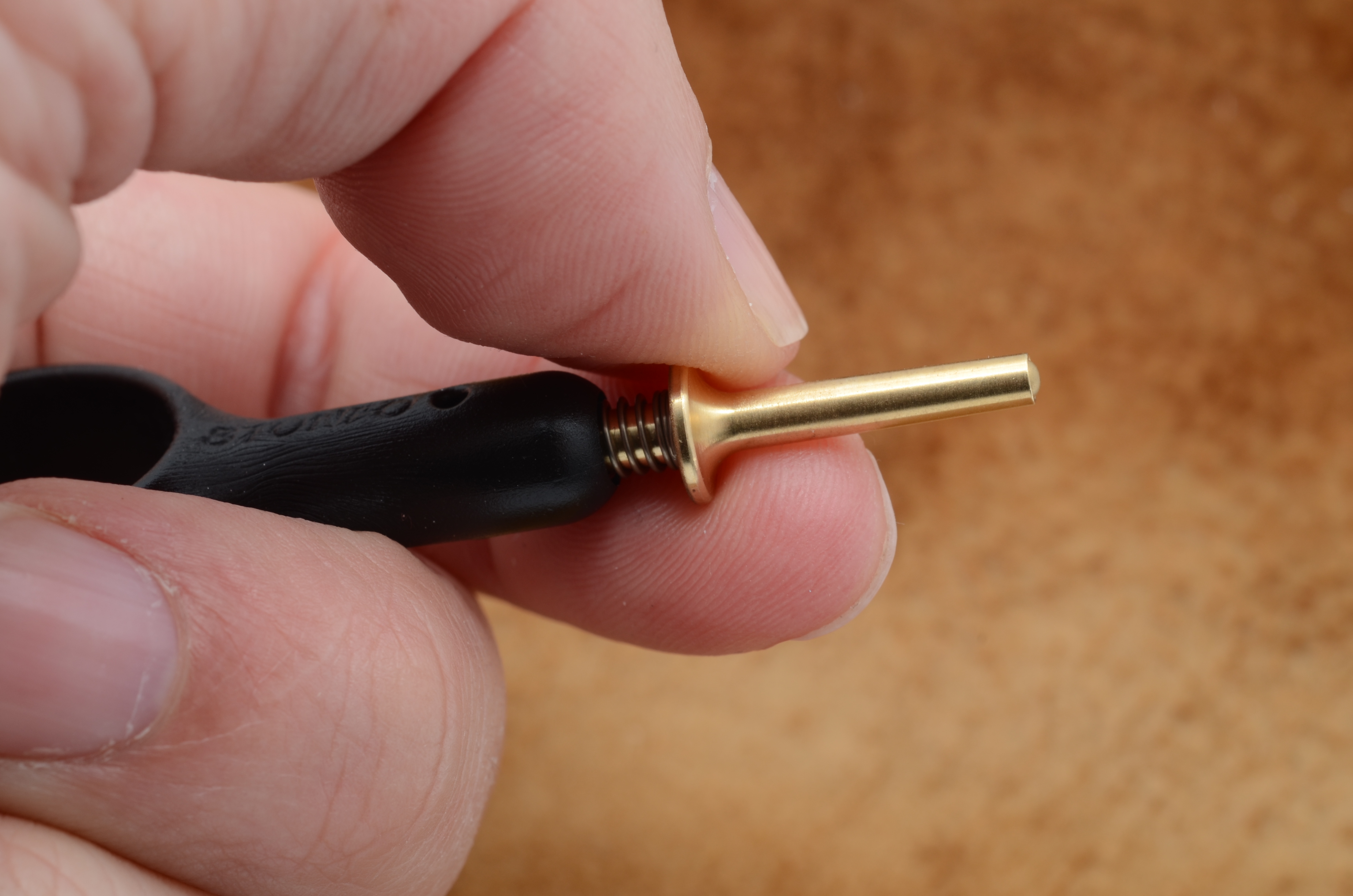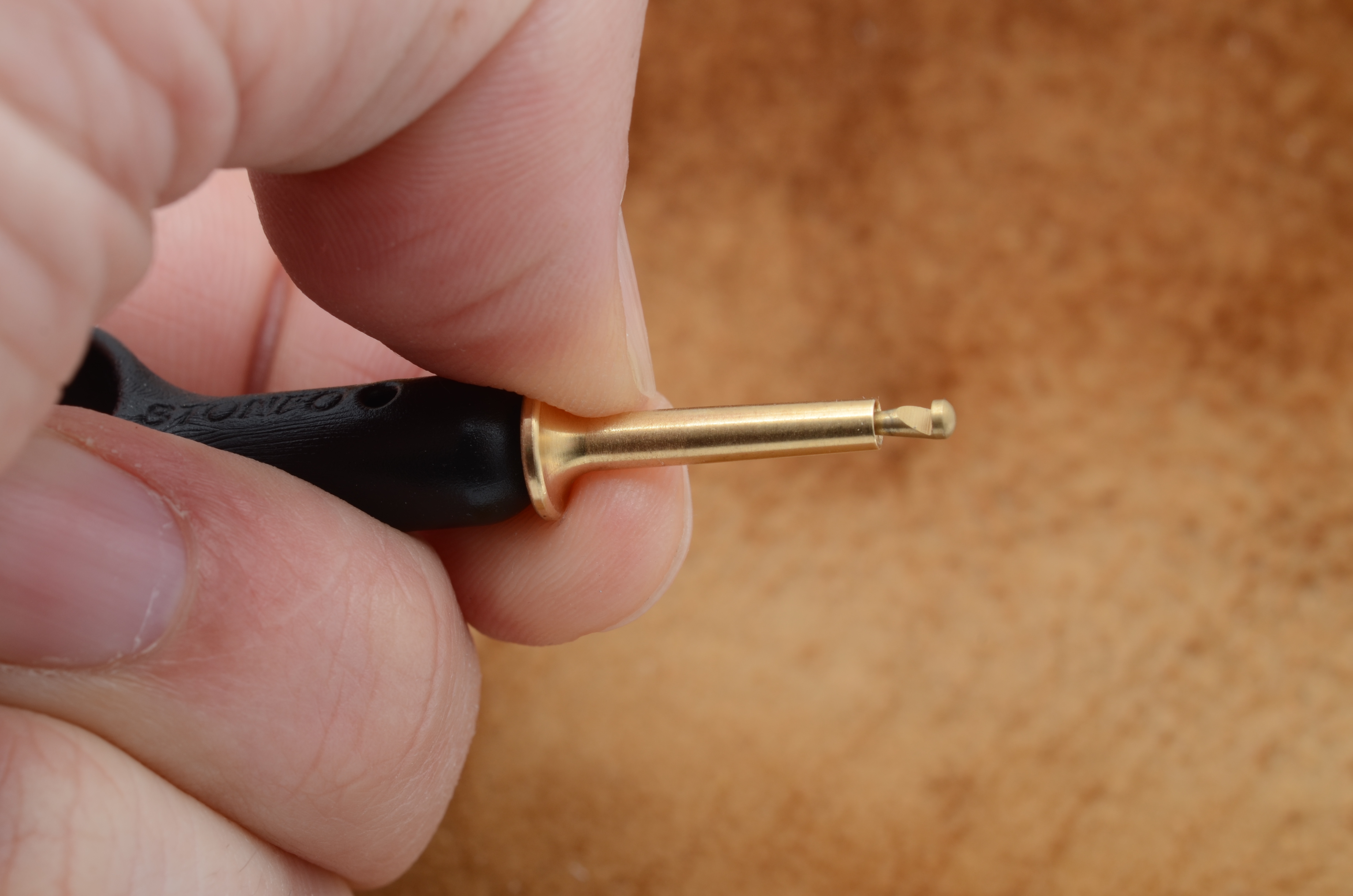 We like it because:
is small
is handy
is durable
is ergonomic
is not expensive
is sexy and cool
In my opinion is a "must tool" for any beginner or advanced tier and I highly recommend it!