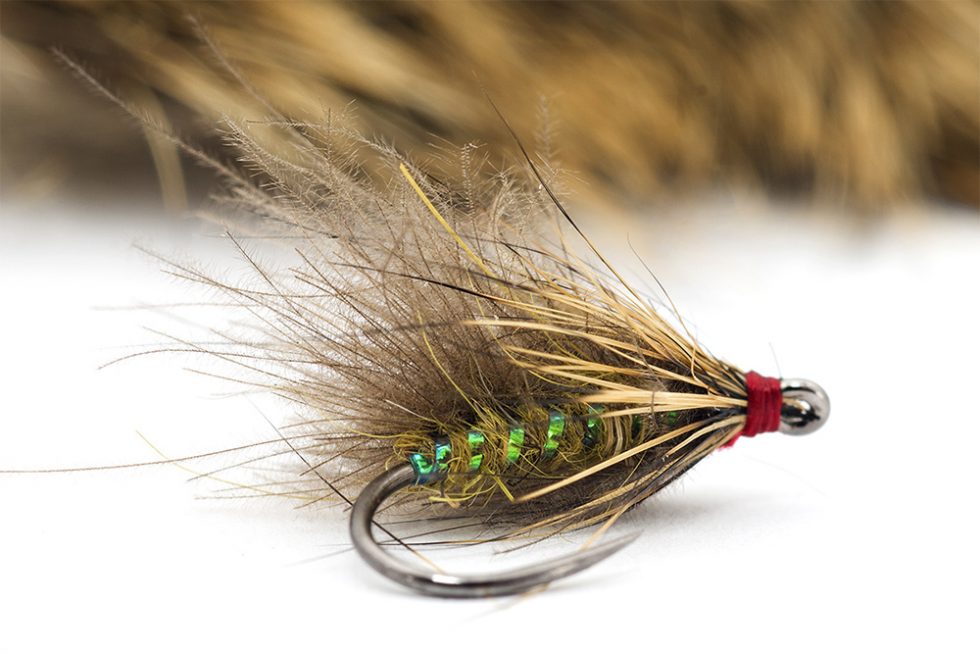 Materials:
Demmon D400 BL #12-16
Thread: UTC 70 Denier Red
Body: Troutline Spiky Dubbing Light Olive
Ribbing – Troutline UV Flat Perdigon – blue
Wing: CDC Dyed Khaki – fixed in dubbing loop
Hackle:Hare Guard fibers – natural – fixed in dubbing loop
The fly developed to cast easily at high distance and to float on the surface of the water. Some classic hackled flies float with the hackle in water. Due to this way of tying the fly will tend to go under water surface after a while, especially when you skate the fly to stimulate the fish attack. Deer hair is also used but will soak quite fast due to particular structure of hair fibers. Instead hare guard hair is perfect for this kind of flies so the paraloop CDC wing combined with guard fibers from hare is the best solution that I met.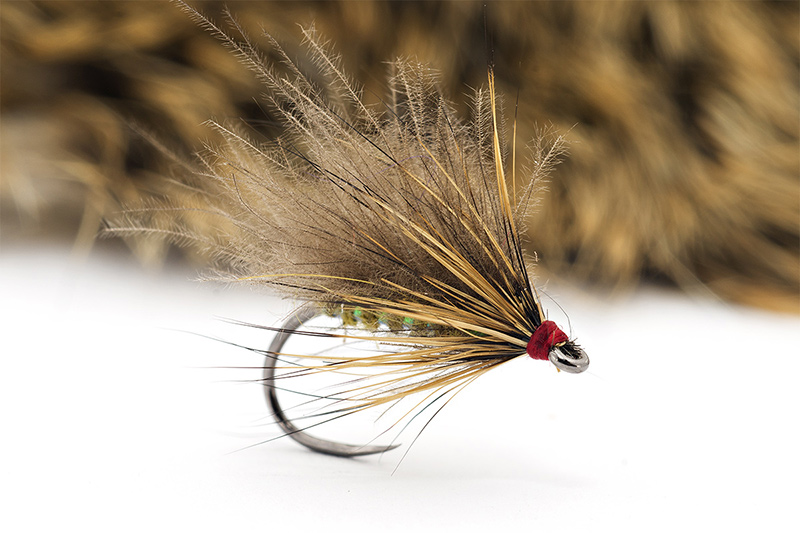 Of course you can adapt and modify the fly according with your local rivers characteristics.
Here is an example of waters that I fish this fly: