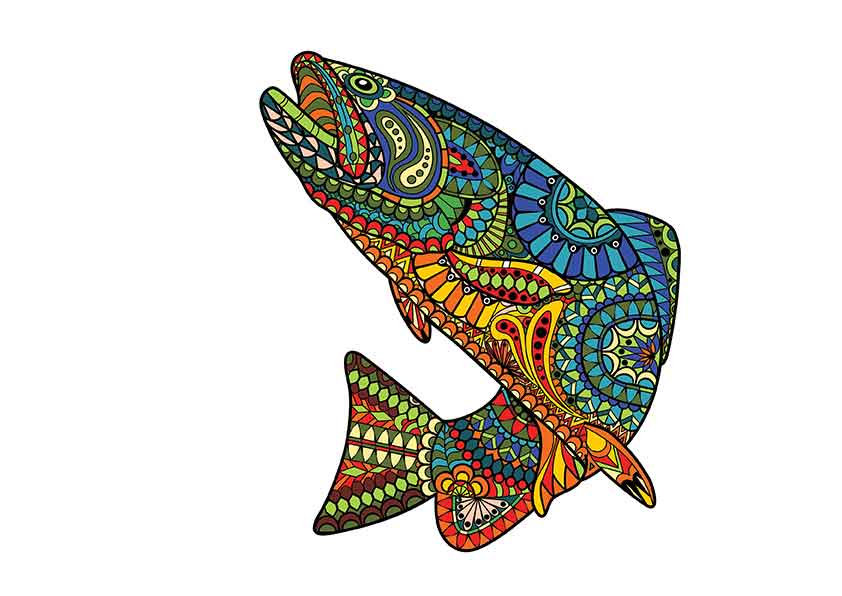 We are happy to let you know guys that we have a new series of stickers in our shop. All these stickers are available for you and half of the price will be donated to a fishing association involved in restocking Transylvanian rivers with brown trout and grayling.
So if you like them and you want to put them on your grayling fly box or on your trout fly box or maybe on your rods, then please visit the TroutLine shop here 🙂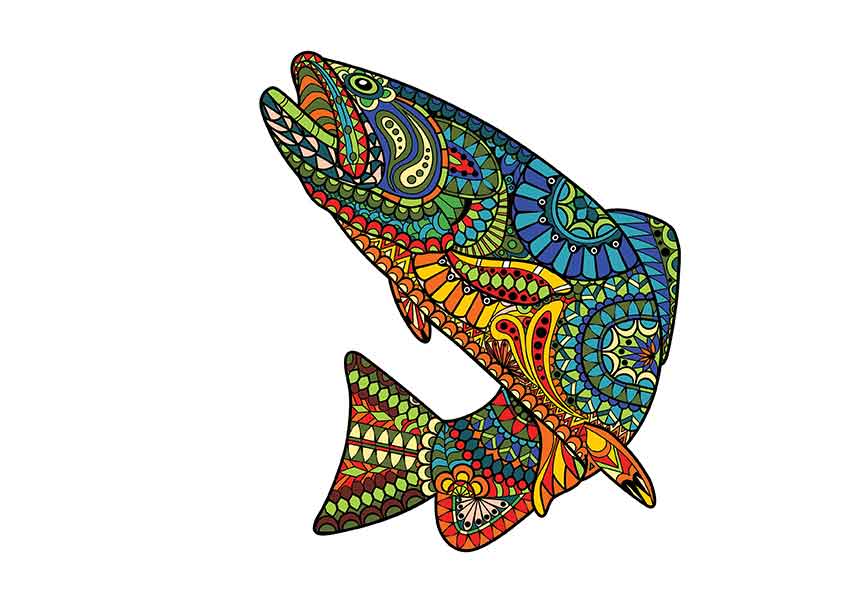 The stickers are 10x10cm on white background.