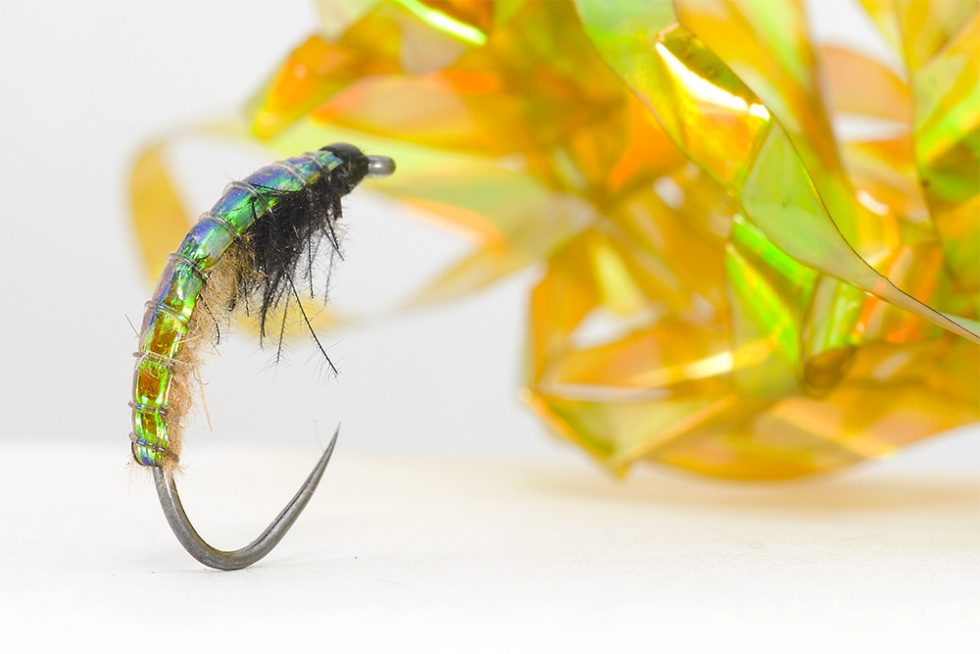 For those in loved with nymphing Sybai , the well known Czech producer, hasa new and innovative material for making bodies of nymphs. Lately, backs and hot spots are made with new generation of materials like pearl foils, uv strips or thin strips made of silicone or latex. Sybai have a new material that I personally love due to durability and colors. Easy to work with and versatile, this material is a"must have" for all who love tying Czech Nymphs and all kind of baetis, swimming nymphs and stone flies in the same time.
Bellow you can see some beautiful colors: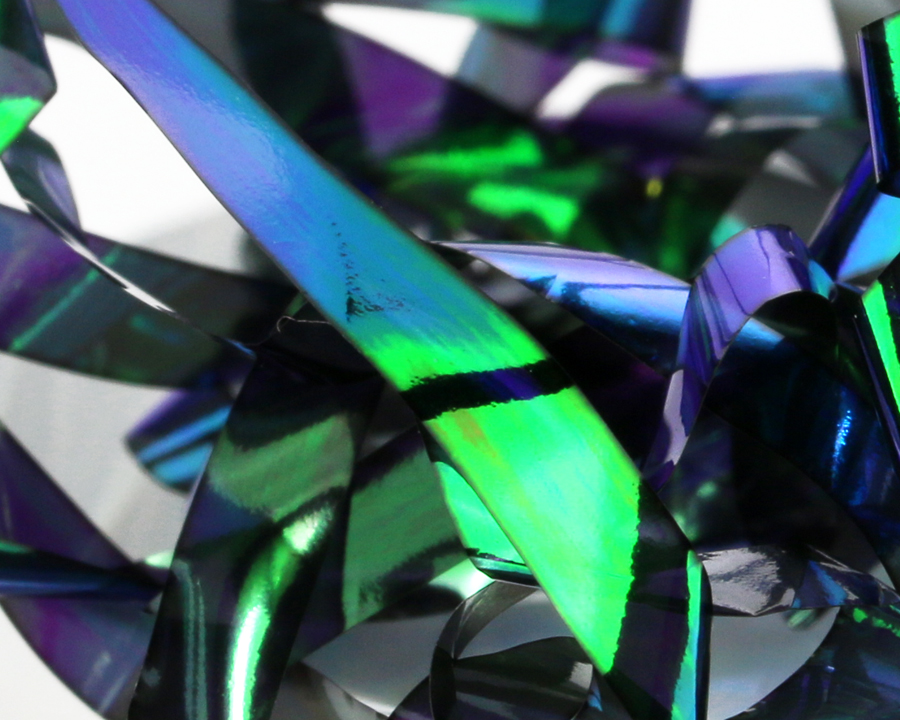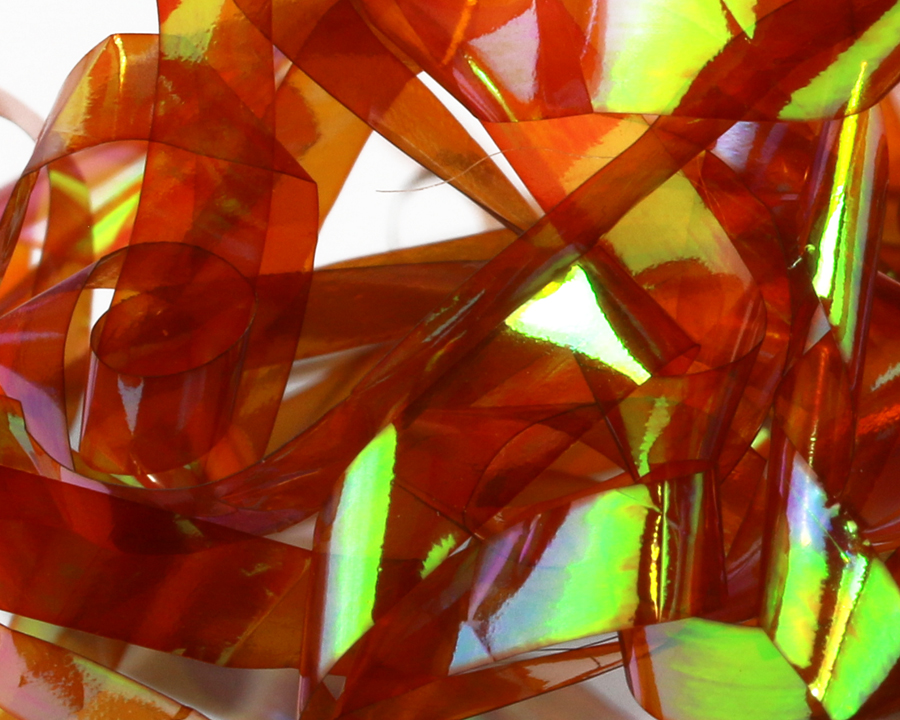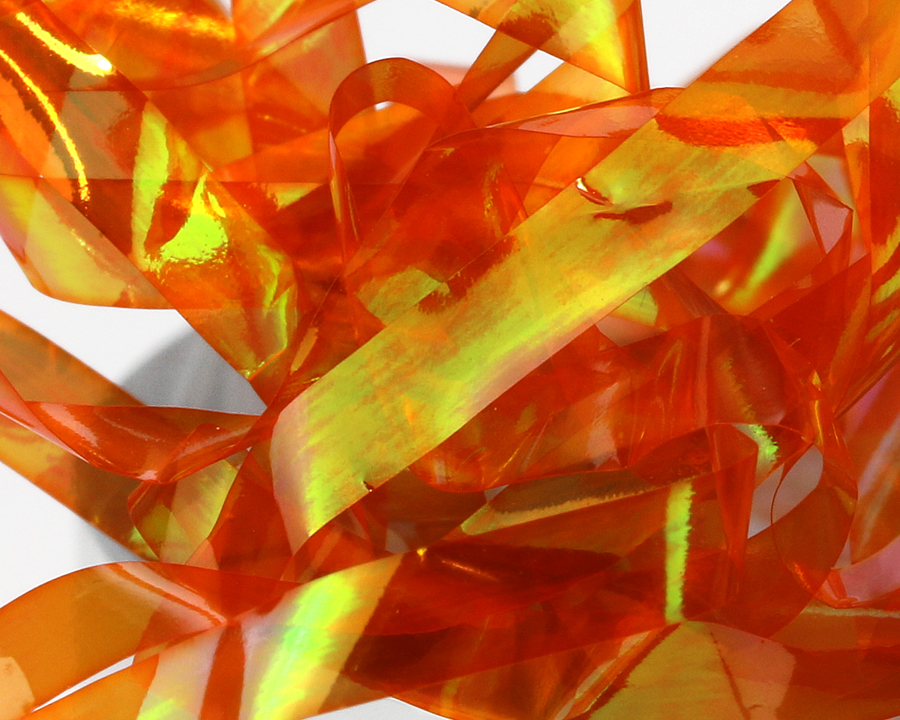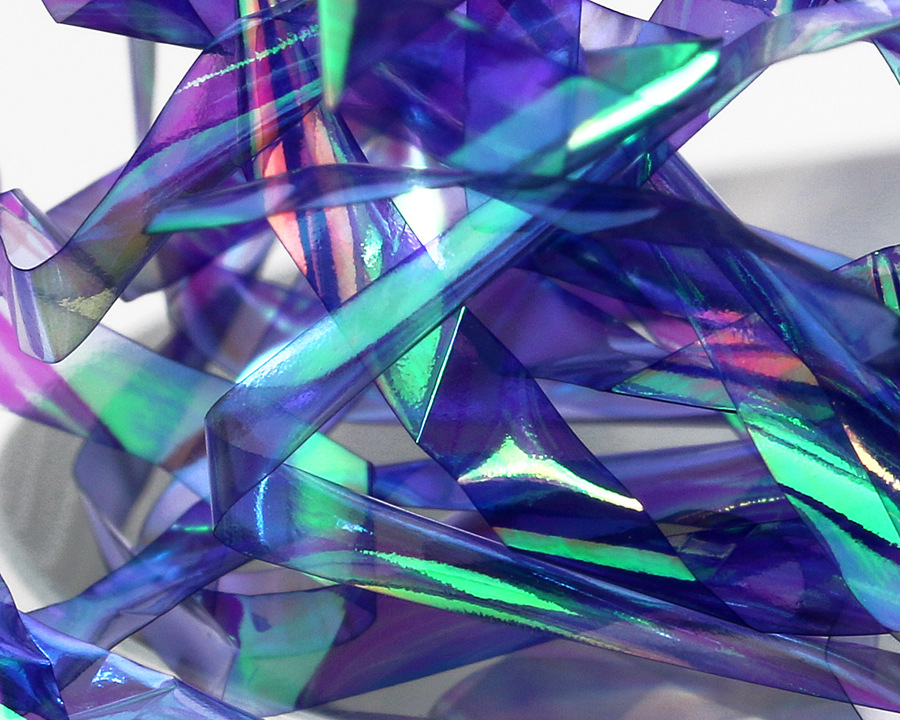 I tied a Bobish Czech Nymph with body made of CDC. The back is made of Sybai Pearl Strips. As you can see , the material is nice colored with great reflexes, the main color is changed in different shades due to the color of nymph body. The final body resulted is fine with a slim profile which is good because lets the fly to sink fast. Other thick material decrease the sinking rate because the body of nymph is thicker.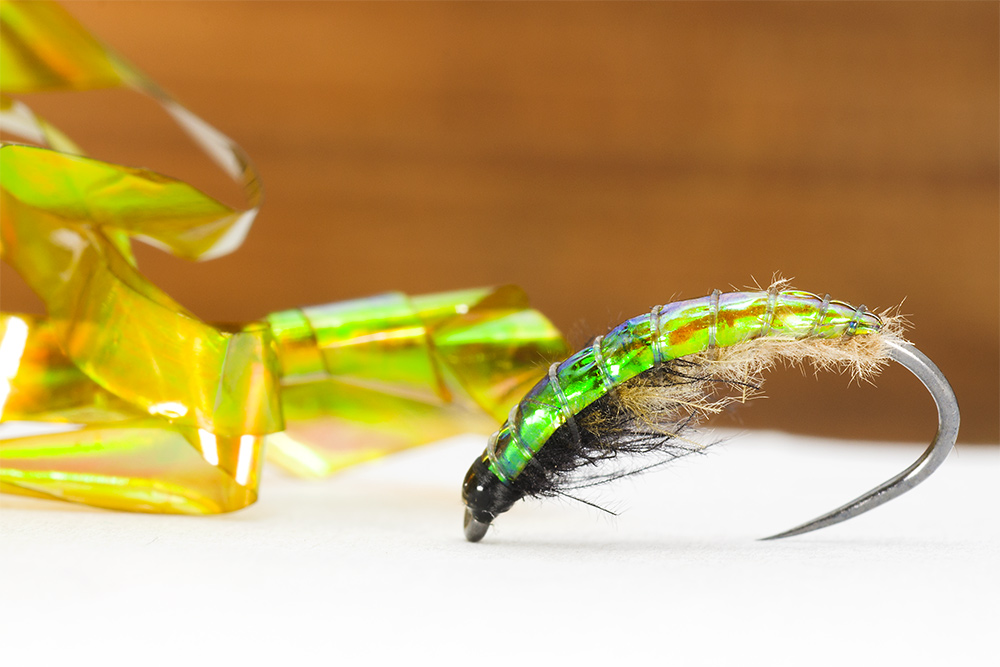 Of course, other kind of backs cab be tied too.
In conclusion, this new tying material is very interesting and versatile and personally I love it 🙂