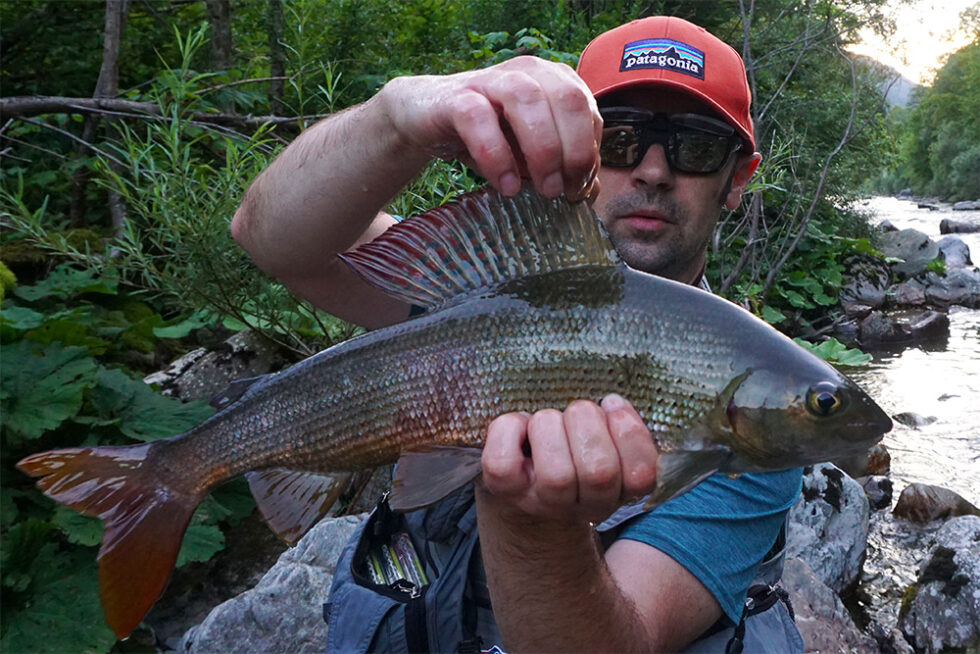 As everybody knows perdigon nymphs works the best in super strong currents and in fast flowing rivers. The generators of these flies are the Spanish fishermen who started to add lead beads on their nymphs. Then they simplified the flies: big lead bead colored with a dark marked to simulate the insect back, body slim made of thread and tail.
Shortly these flies became popular for their efficiencies. Fishermen from all over the world started to add their "personal touch" and lots of versions appeared. Blink and full of color thread was used and you will find some nice flies made. Some are complicated but the simple ones are still efficient.
If you step in perdigon universe then I advice you to start using the natural colored ones. I consider
Olive version, it is tied as discrete as possible: copper bead, wire ribbing and no "blinky" materials. I use this fly in rivers with ginger clear waters where fish are very careful with what they eat. This type of olive works excellent in waters with light colored gravels and stones ( Dolomiti rivers, Alps Rivers and Slovenian Alps waters)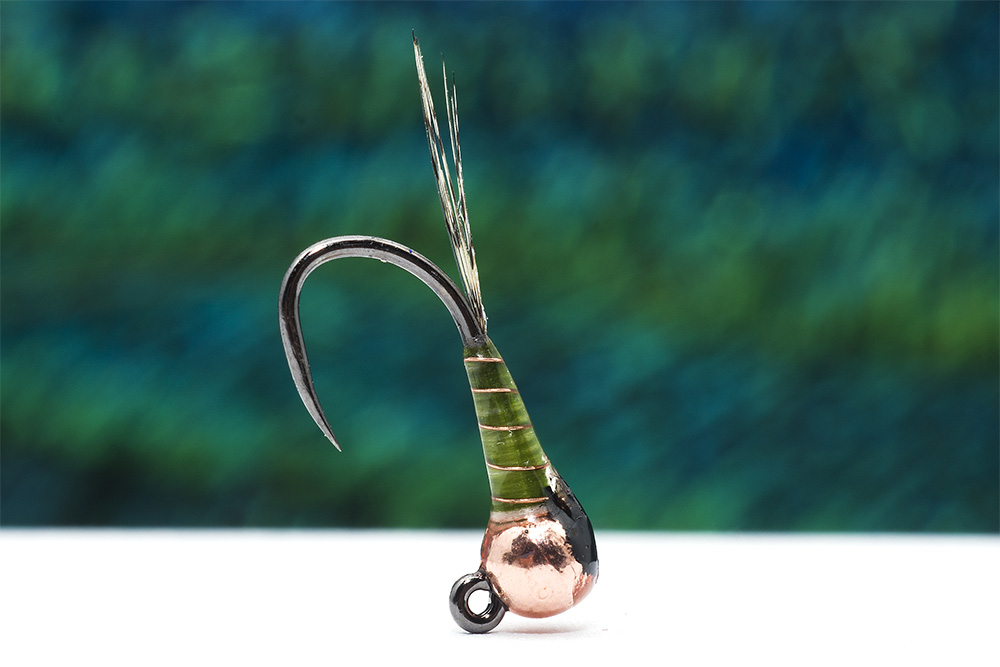 The more sparkle olive version is bellow. Here I used perdigon tinsel for ribbing and gold bead. The fly works for me when I fish in rivers with active and aggressive but educated fish.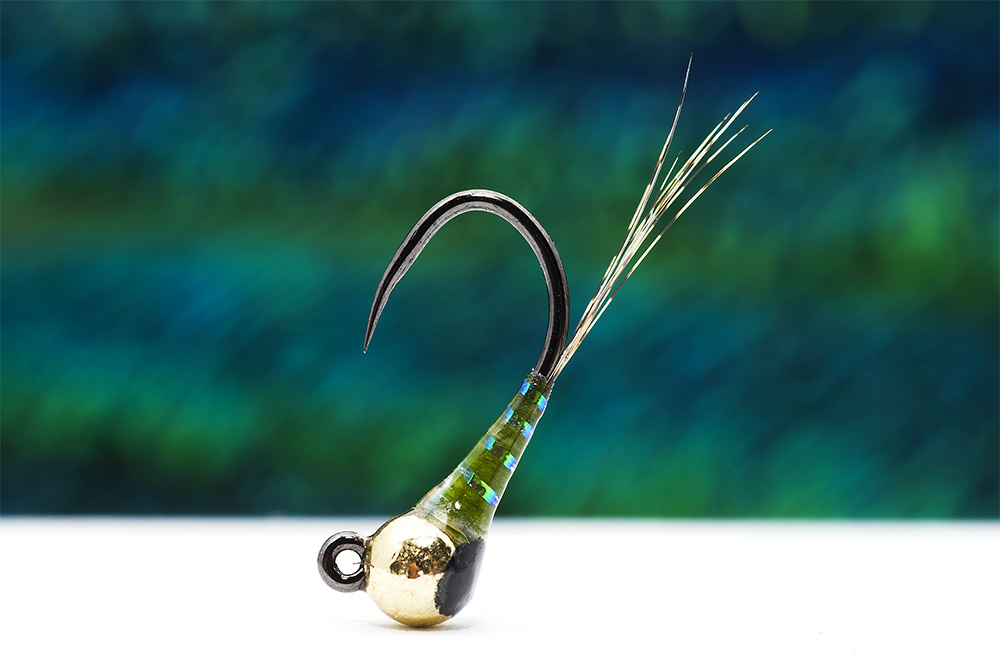 The hot spot version is my searching olive perdigon and works in all rivers where I fished: from East Europe till France, Spain and Scandinavia. If the river is very clear and low I will use it in strong currents. Depending how fish respond I "tune" my nymphing setting and size of the flies.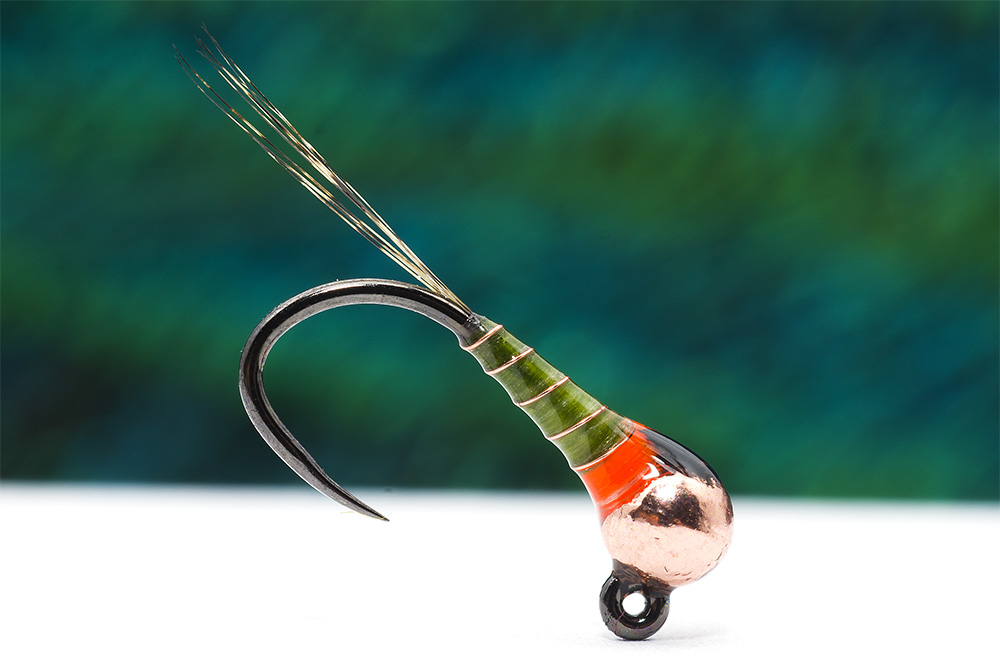 I use it in 3 versions, one ribbed with pink perdigon tinsel or yellow perdigon tinsel because it has a nice finish when is coated with UV resin. The hot spotted version is made with strong orange to create contrast. Ribbing is simple, only copper wire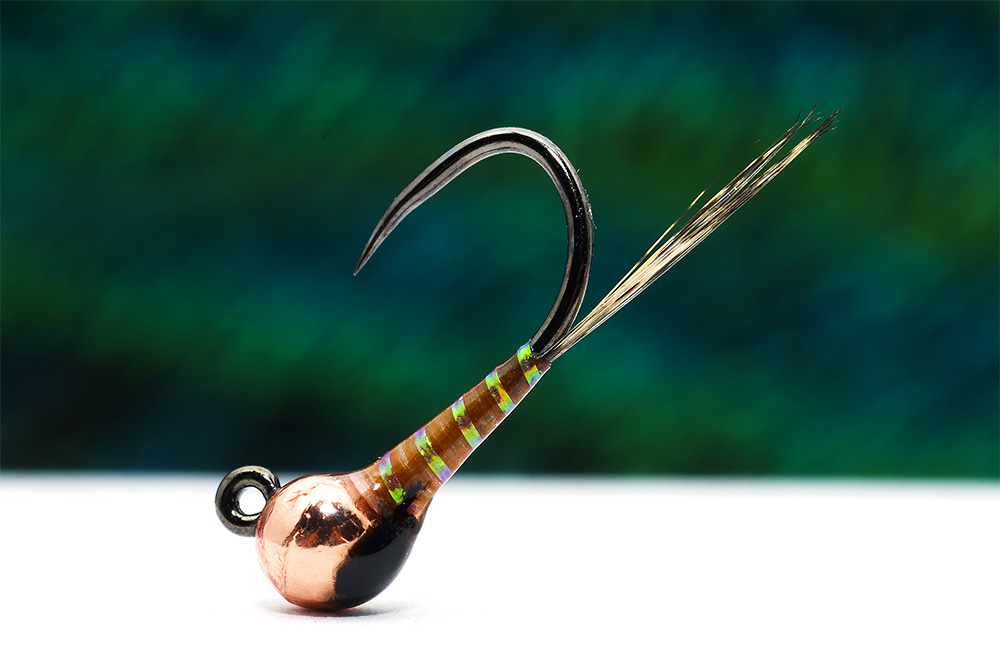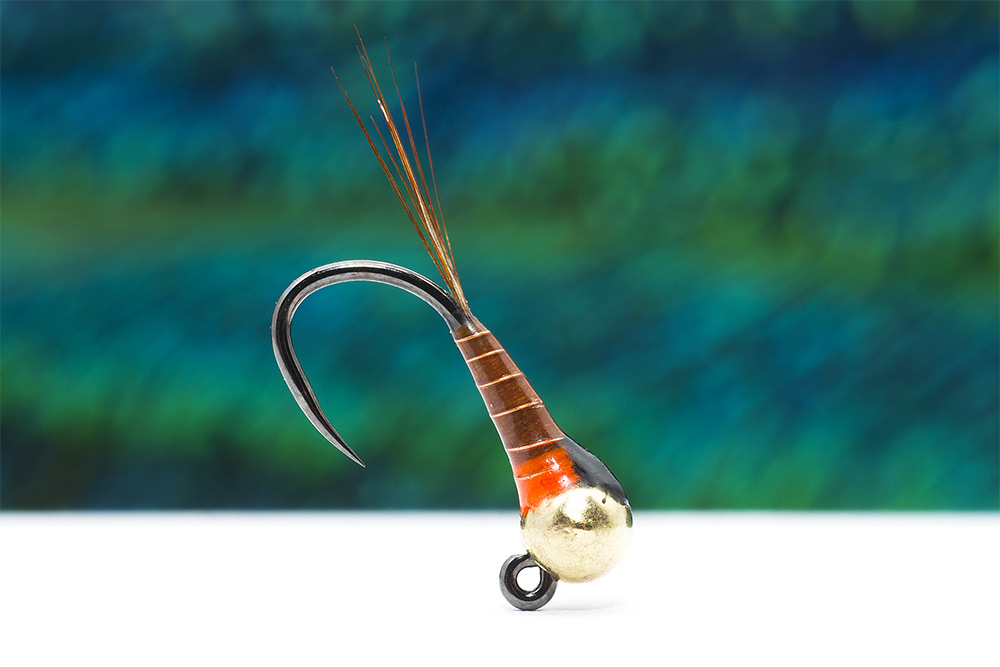 Sometimes I need to use tungsten wire to overload the body with extra weight. Big fish are often very careful and they take small flies only. I had situations when I tried to catch big fish in deep pools. They reacted only at very small nymph tied on size #18 and #20.