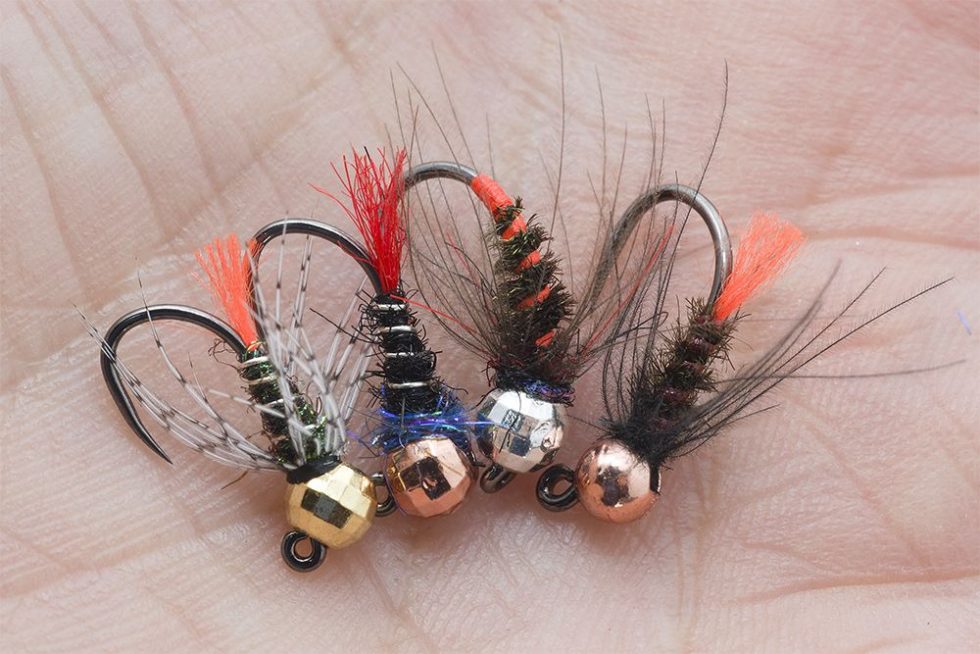 Red tag nymph is known as a great attractor/stimulator nymph.
This type of nymph is tied based on the classic old red tag dry fly originated around 1850 by Mr Martyn Flyn. He made the Red Tag for grayling fishing and was originated as a dry fly. Lots of fishermen tied this fly in different versions even for seatrout and salmon fishing.
Long time ago I discovered it in Poland, Slovenia, Serbia and Czech Republic and Slovakia but all tied differently according with the particularities from local rivers.
The Red Tag Nymph is tied very simple: body is made of peacock herl, red fibers ( wool or antron ) as tag and one turn of brown hen hackle. Some tiers add the hackle behind bead using a brown feather from rooster others used brown CDC and others use just a pinch of dubbing in black or dark green.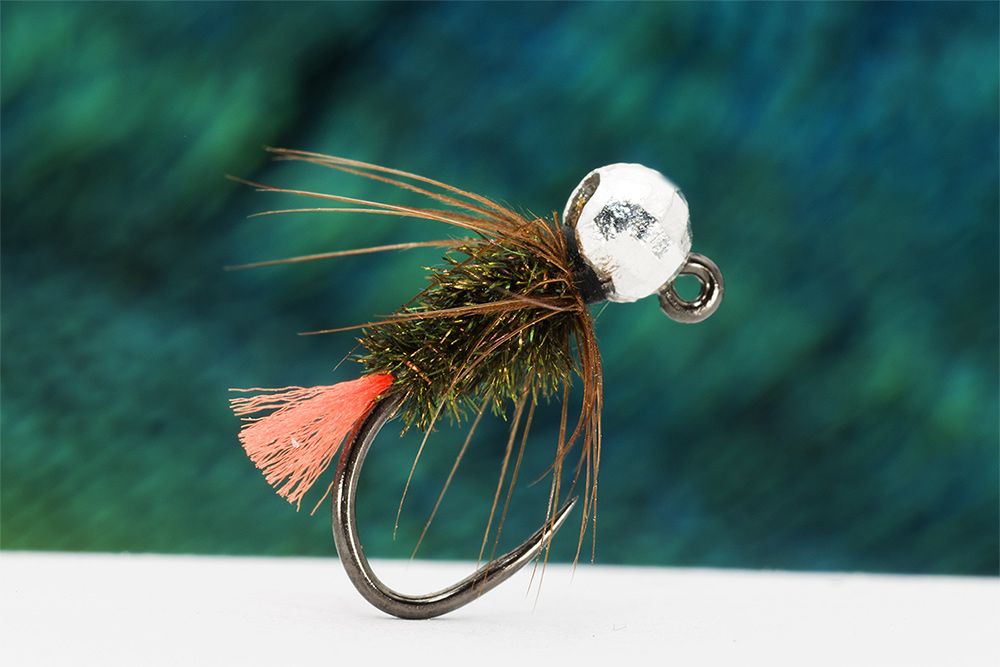 My best 4 variations of Red Tag Nymph are made for different rivers where I fish mostly and of course depending of period of time. I adjusted and I tuned the "original" model according with those tied by Polish, Czech and Slovak fishermen which are known for their creativity and talent in fly fishing. I used them in East Europe mainly but also in Austria, Slovenia and in Scandinavia.
Here are my versions :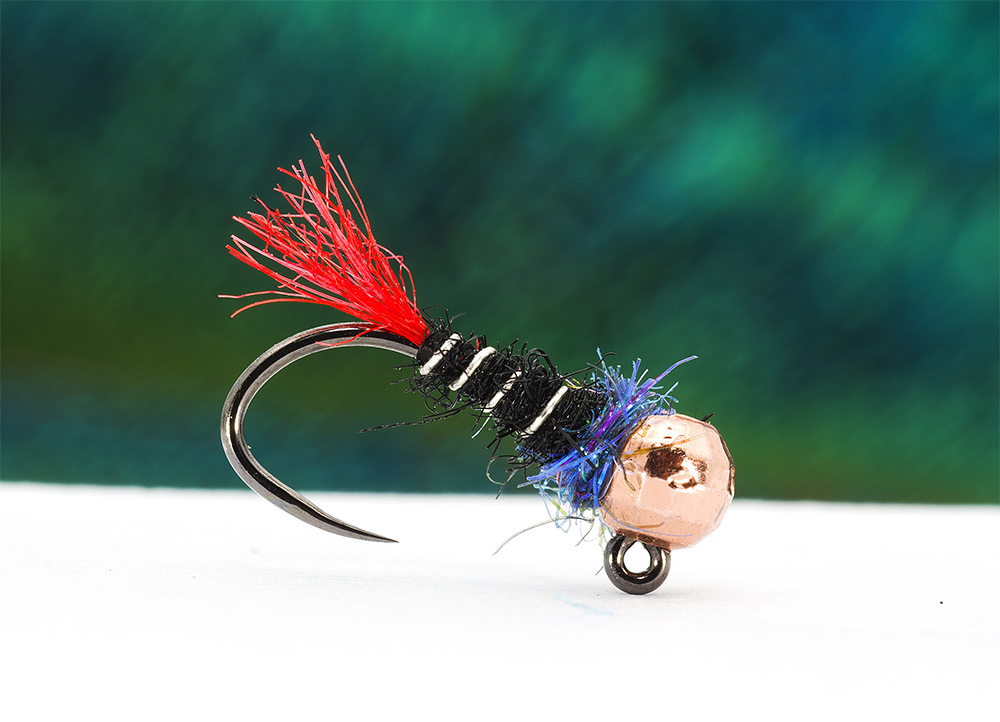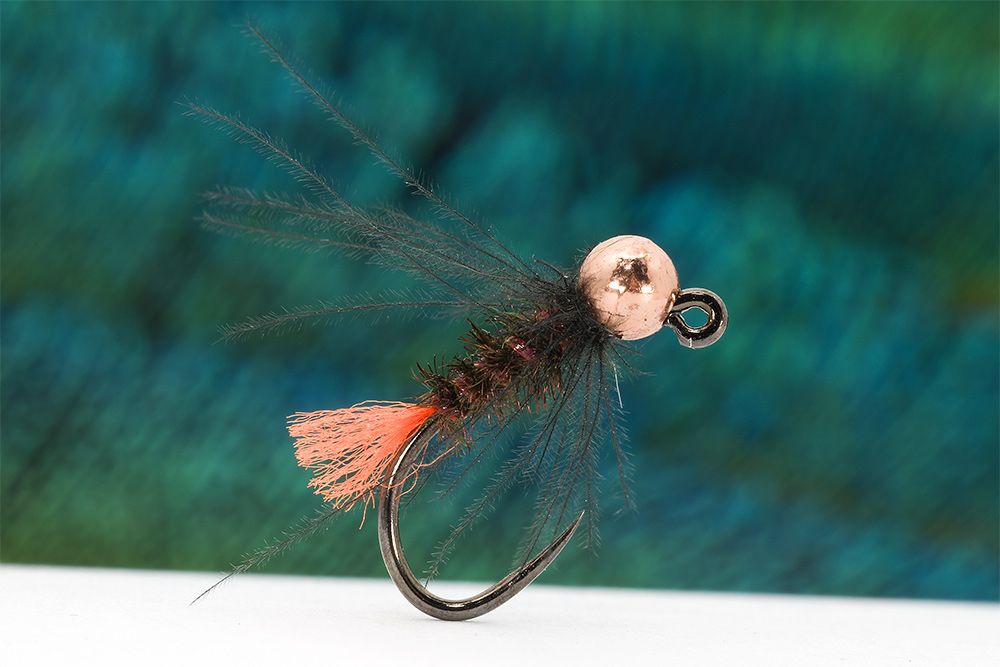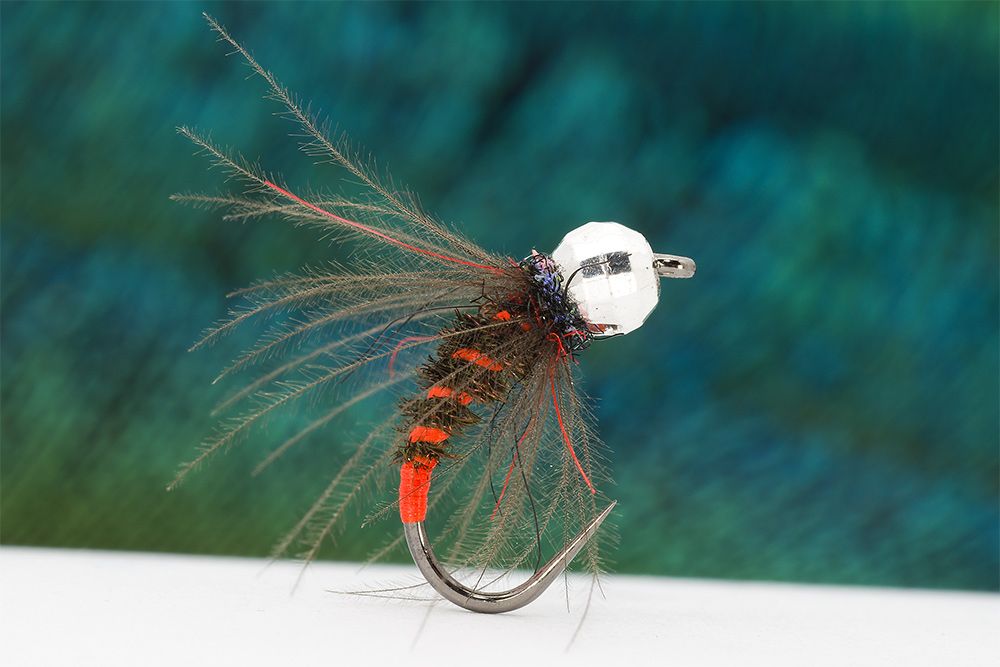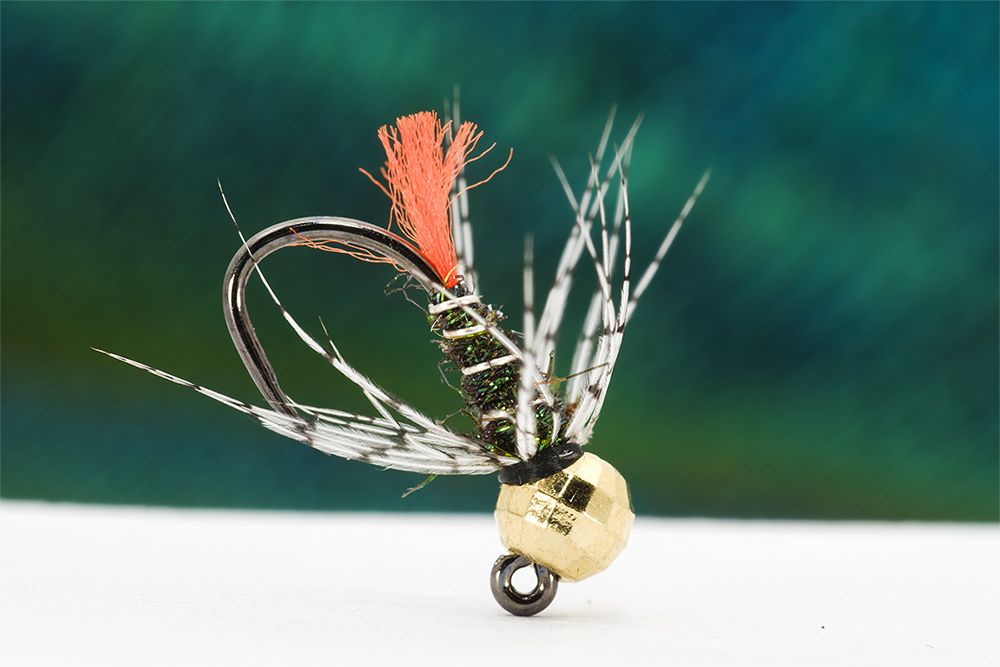 Why I use red tag nymphs:
great stimulator flies,
great searching flies,
works for both grayling and trout in the same time,
gives in water a great contrast no matter if the water is ginger clear or muddy
work from Spring till late in Autumn
super easy to tie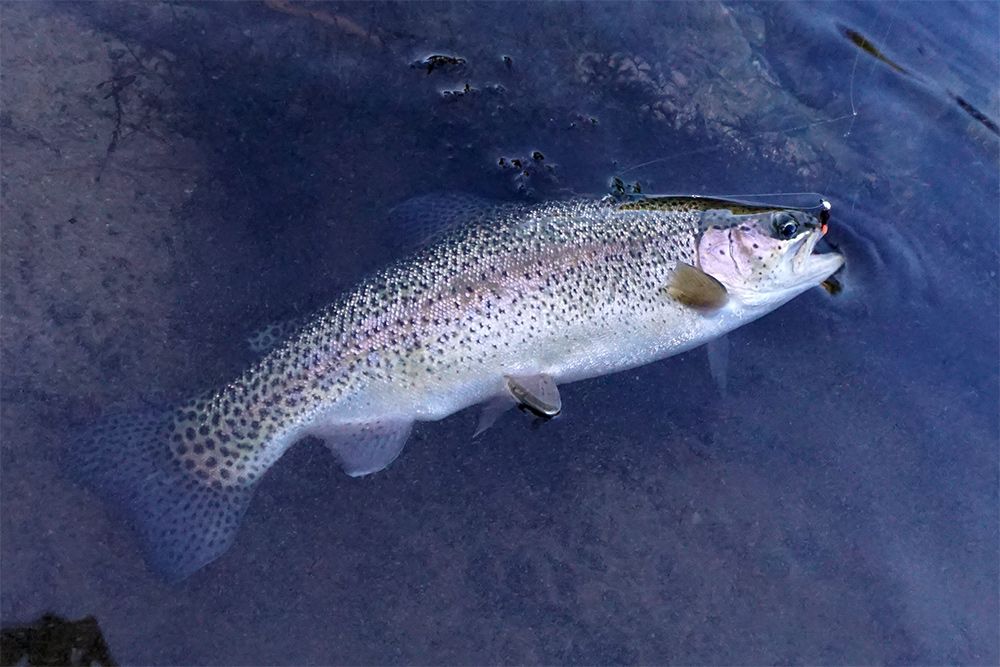 This simple to tie nymph works  fantastic for trout and grayling in the same time and covers very well all kind of rivers almost in all kind of weather conditions. 
When I fish  for the first time a certain river, the Red Tag is always on my nymphing line.  I found this fly captivating and interesting. I'm always curious to see versions of this great pattern and to hear stories about fish and this fly 🙂 So if you have your version and you are willing to share just add a comment bellow.