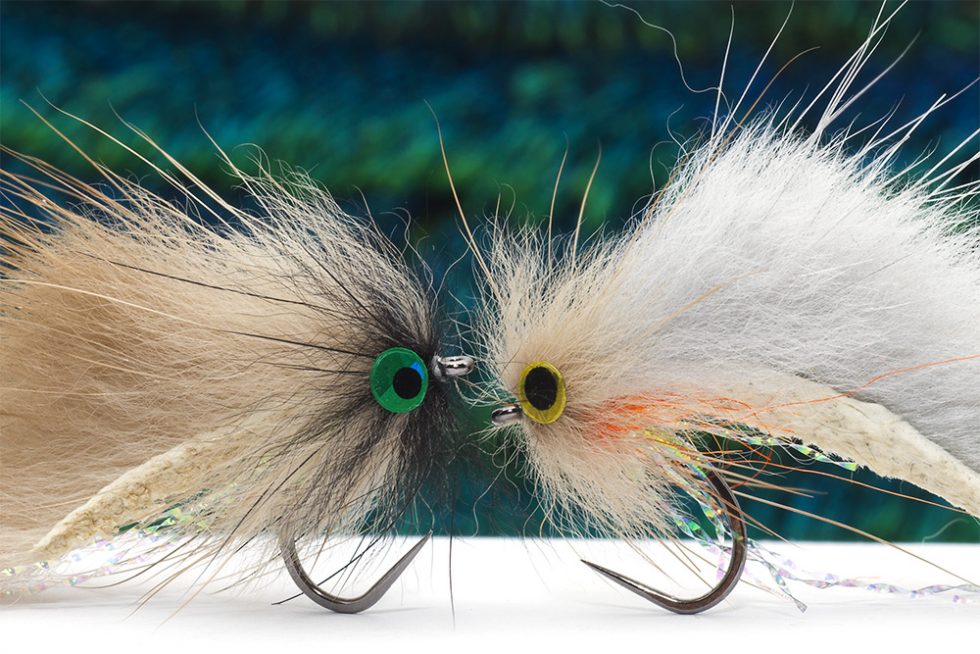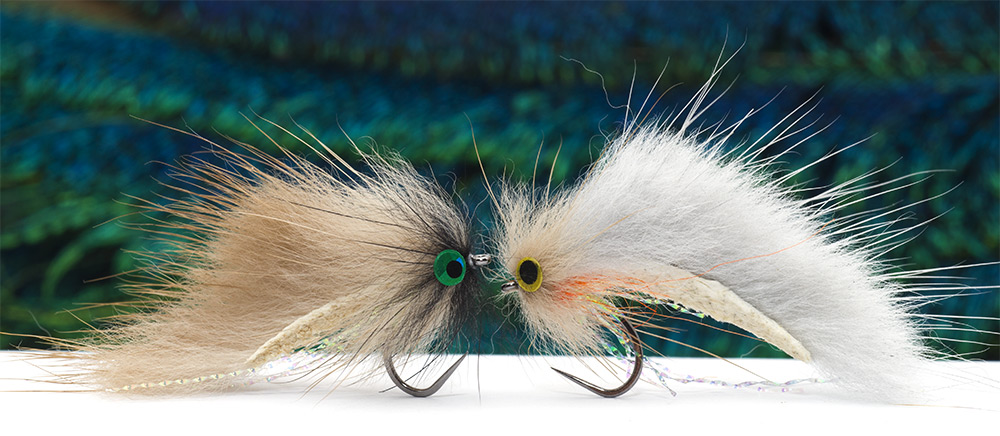 I Troutline shop arrived lots of furs from all kind of animals. In a bag I found lots of tails with nice and super dense fur. Those tails with super soft, short, dense with nice guard-fur were from minks.
I had a short chat with somebody from shop and I took 3 tails, all in different colors and I tied to make a few micro zonkers.
Black, gray and brown is what I took and super fast and easy I made these 2 flies.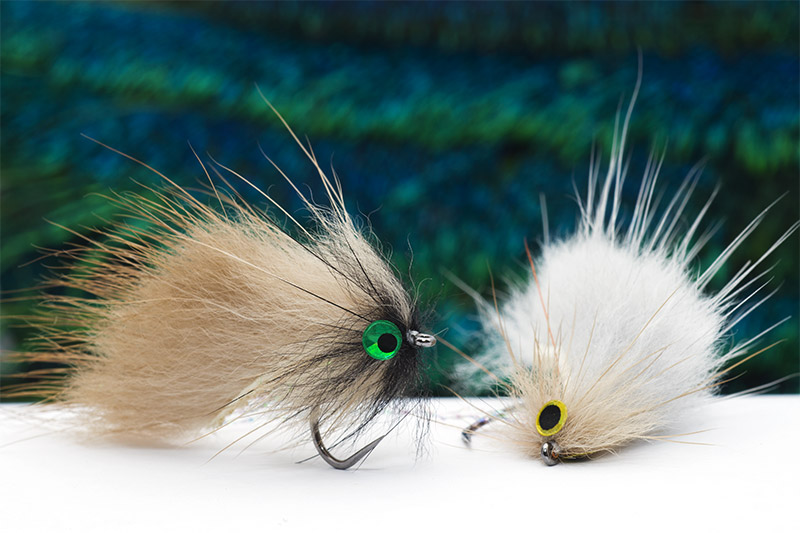 I used short strips hand cut in V shape with a wider part of 2,5-3mm. The tip has around 1mm
My first notes: the fur is super dense but the skin is medium to thick. Quire thick! For this reason I preferred to make short strips and in a V shape. A strip with parallel cuts will not work very good in water, especially when it comes about small and very small flies.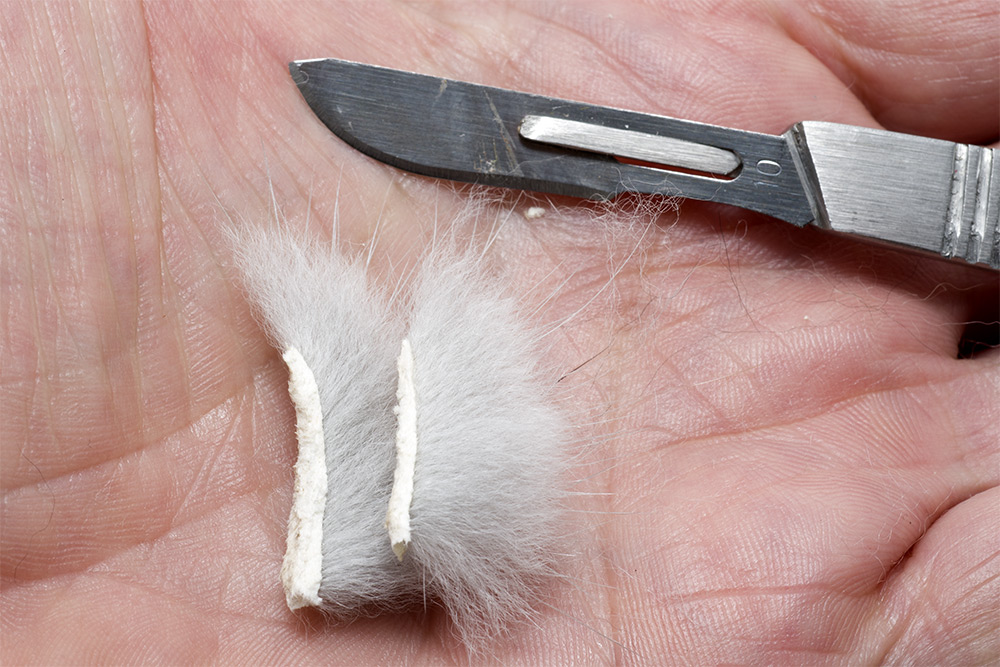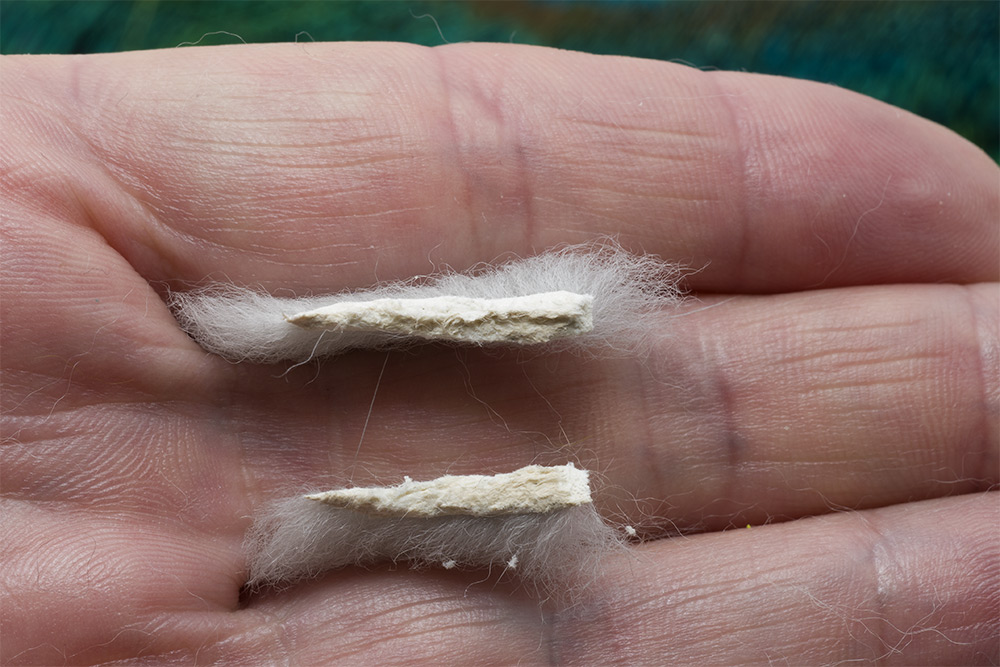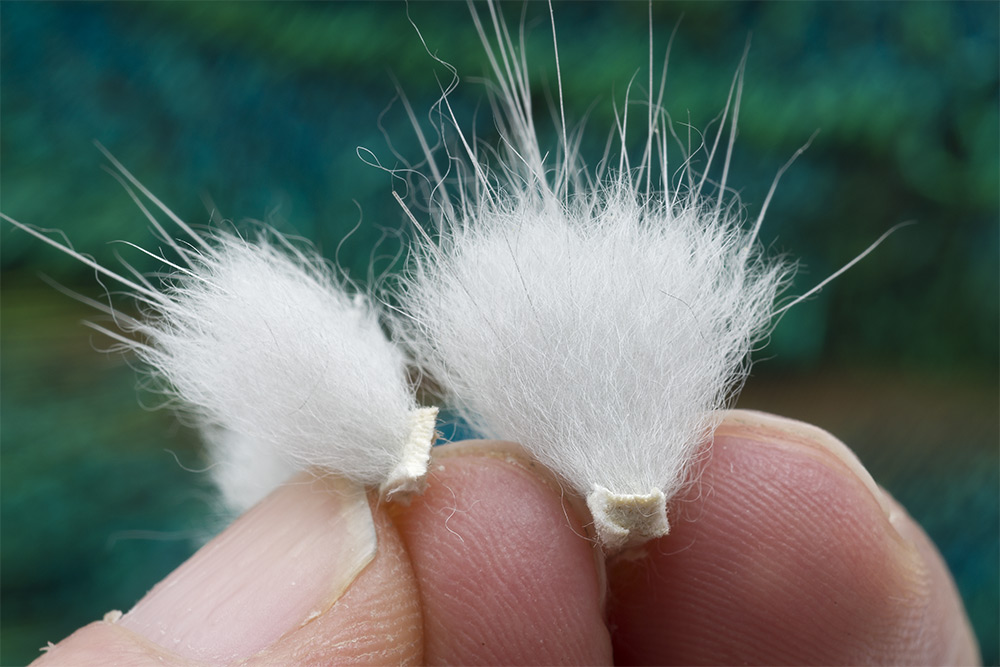 I love the fur profile, for sure will stay fantastic in water and it will keep the line in tension due to the hair volume.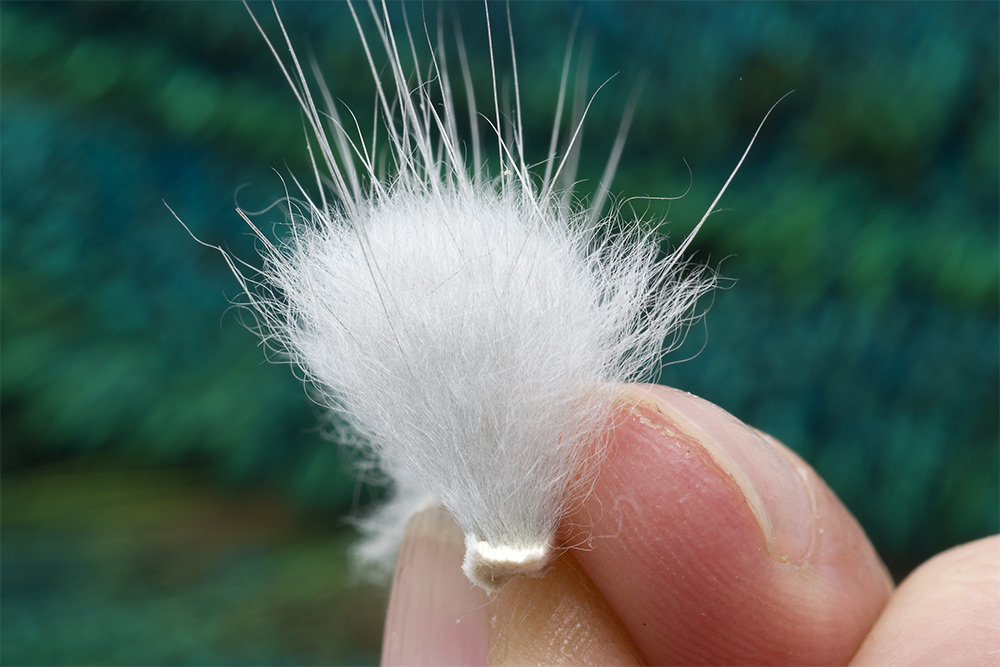 For this reason I considered to fix the strip only near to the hook eye and let it free as much as possible. On the hook shank I added some tinsel in pearl color and a few strands of crystal flash fibers for extra sparkle.