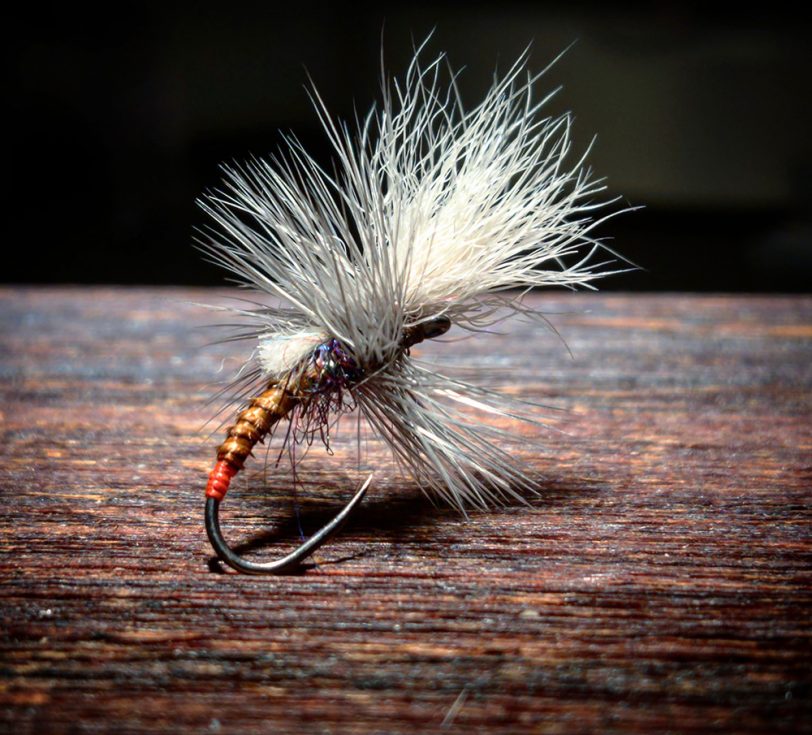 Here is the emerger proposed by Johan ( Troultine Pro team  Staff for Sweden ). It floats very well no matter how fast is the river. The fly works excellent on trout and grayling and if you fish late in the day big grayling will take it!
Materials used:
Hook: Barbless in size #10-14
Body: Turkey biot in any color you like
Hot Spot : hot orange thread
Hackle: Dun
Thorax: synthetic dubb
Wing and axe: Calf Tail in white
If you want to make small flies then  you can switch from calf tail on cdc. Any kind of CDC  will work.