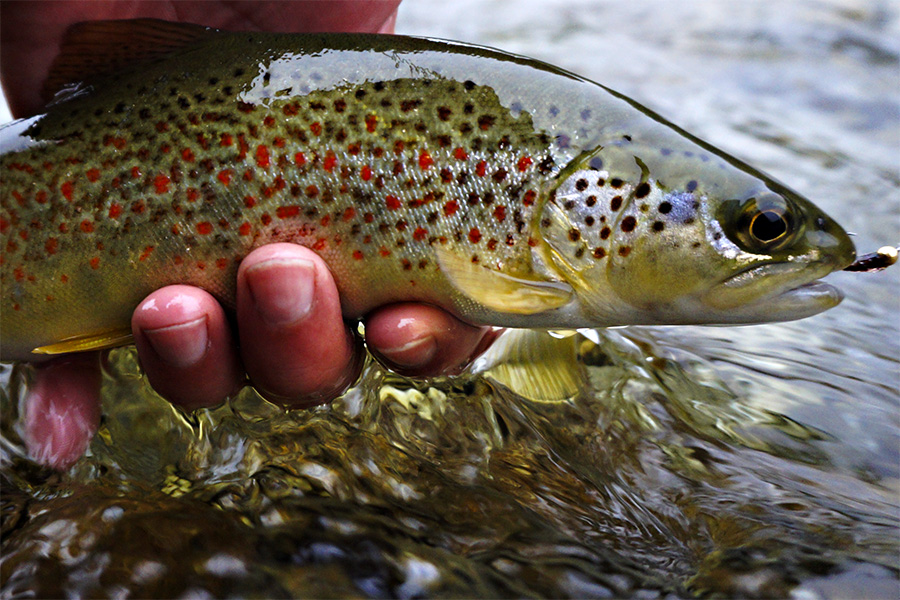 I hit the road at 5:00 in the morning with Andrea, Claudio and Simone. Destination Mastallone river which is a classic Italian river with a beautiful water and a magnificent view. After one hour on the highway and half an hour on national roads we arrived in the city Varallo where the beautiful church Sacro Monte is located. We bought the fishing licences from the train station bar (a very nice bar with a nice collection of wines and whiskeys )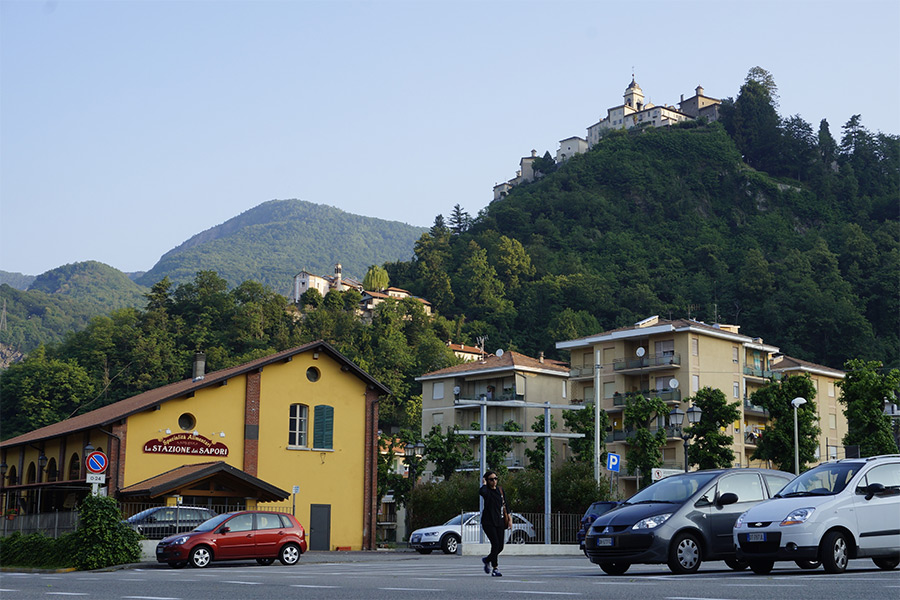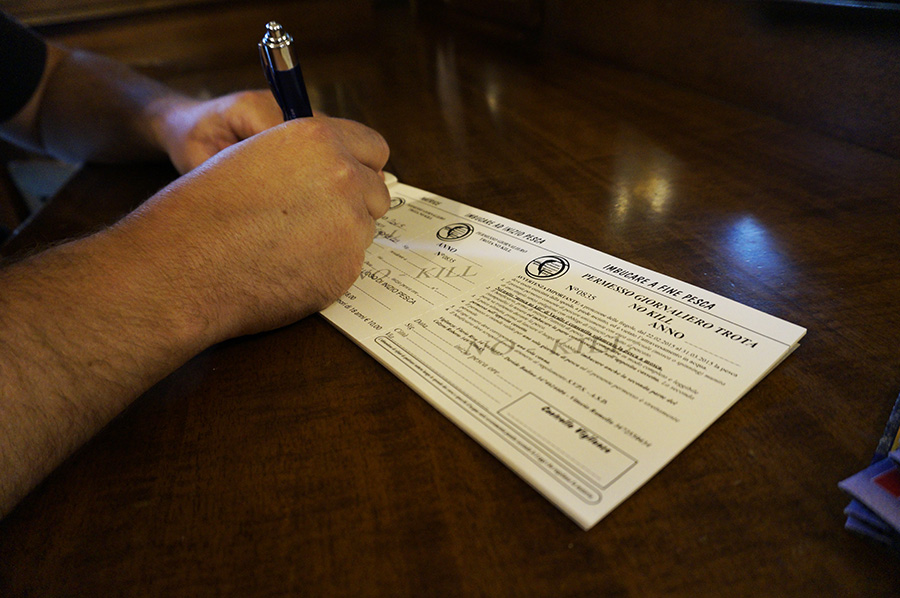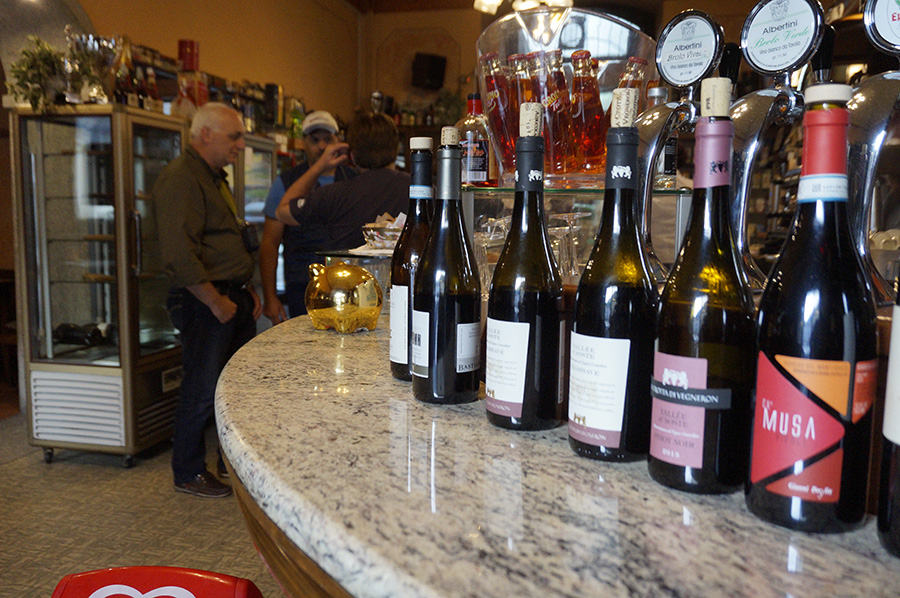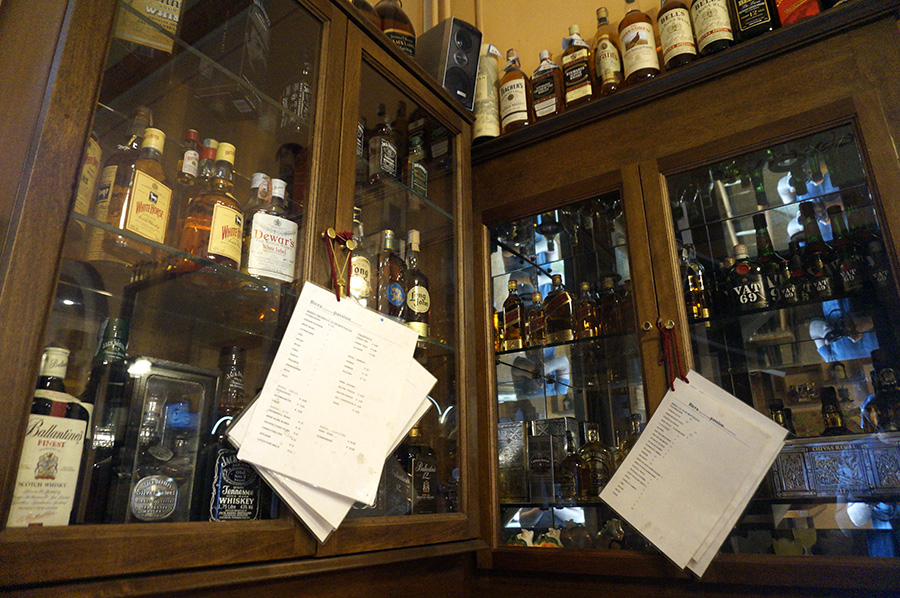 A super fast cappuccino with a brioche for each was our breakfast and then we went up in the Boccioralo village where we parked the car and we started to fish.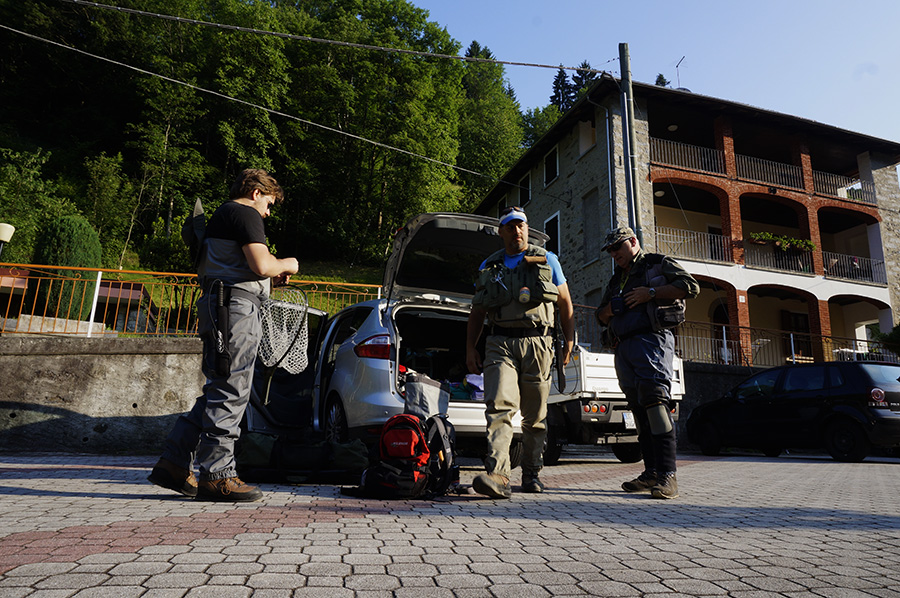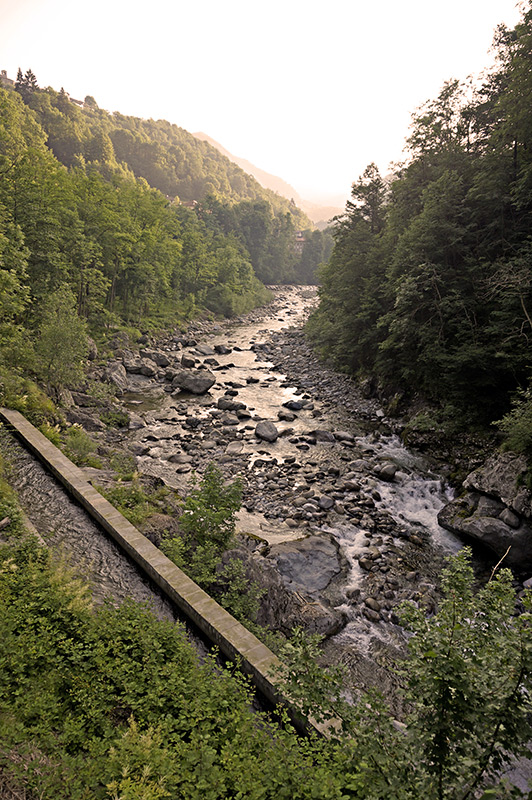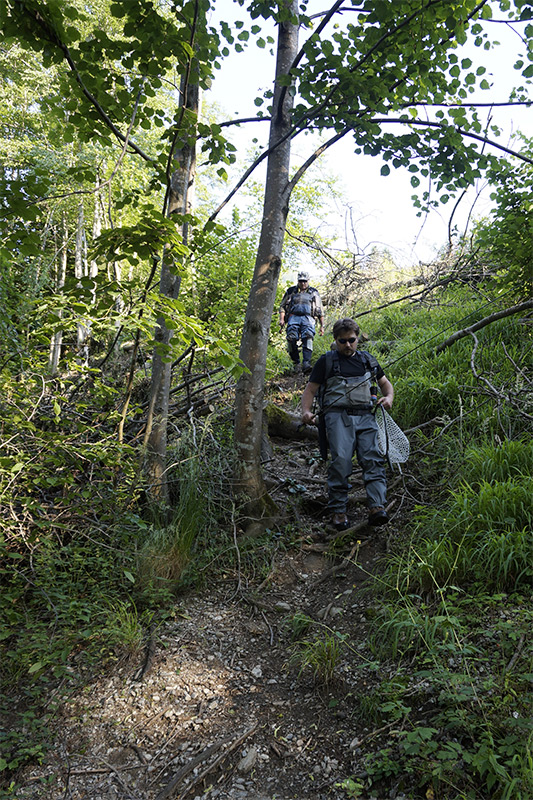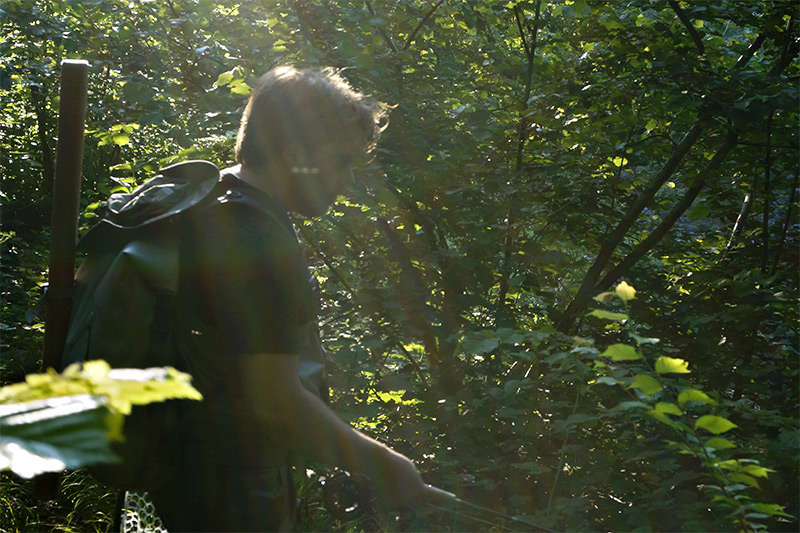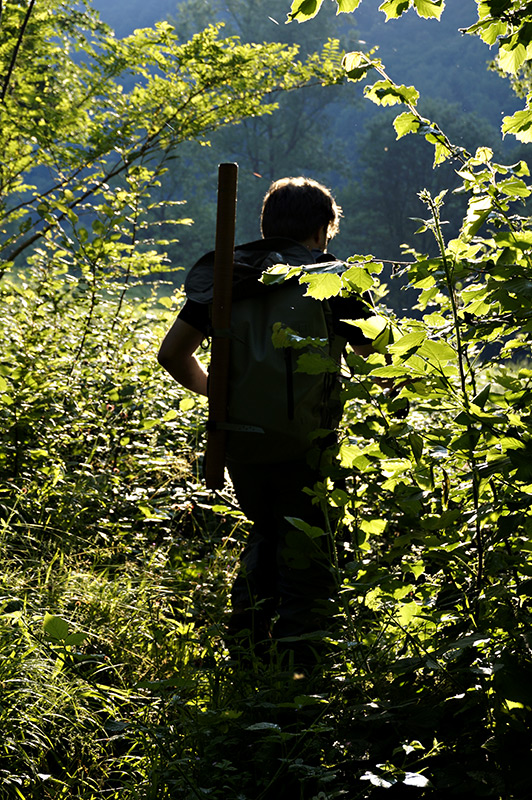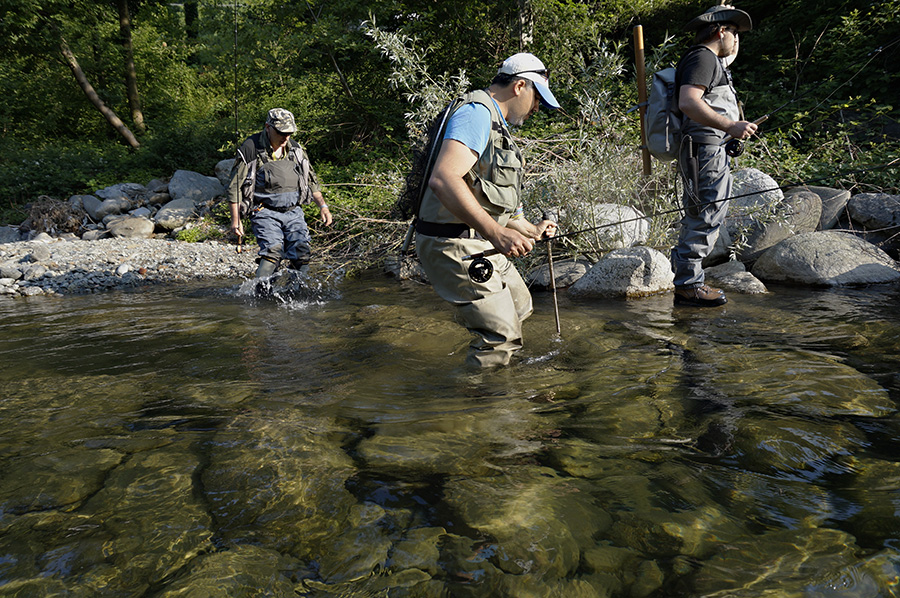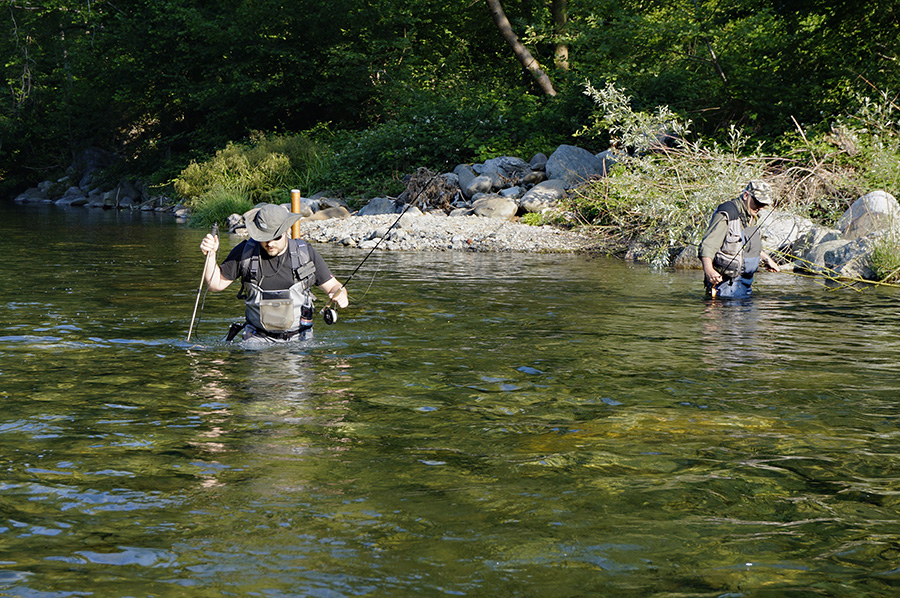 As you can see in the photos, the river is impressive with its deep pools in a blue green color and its crystal clear water: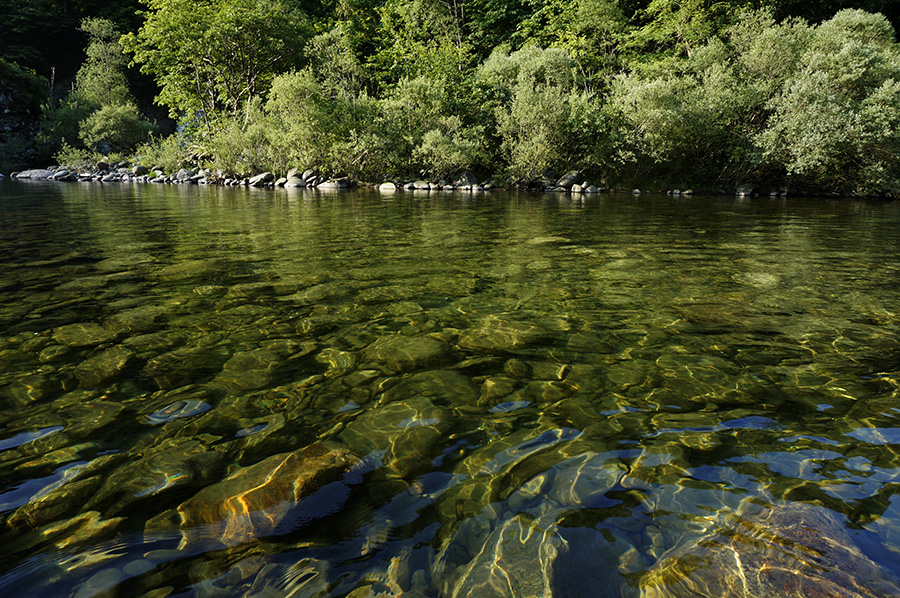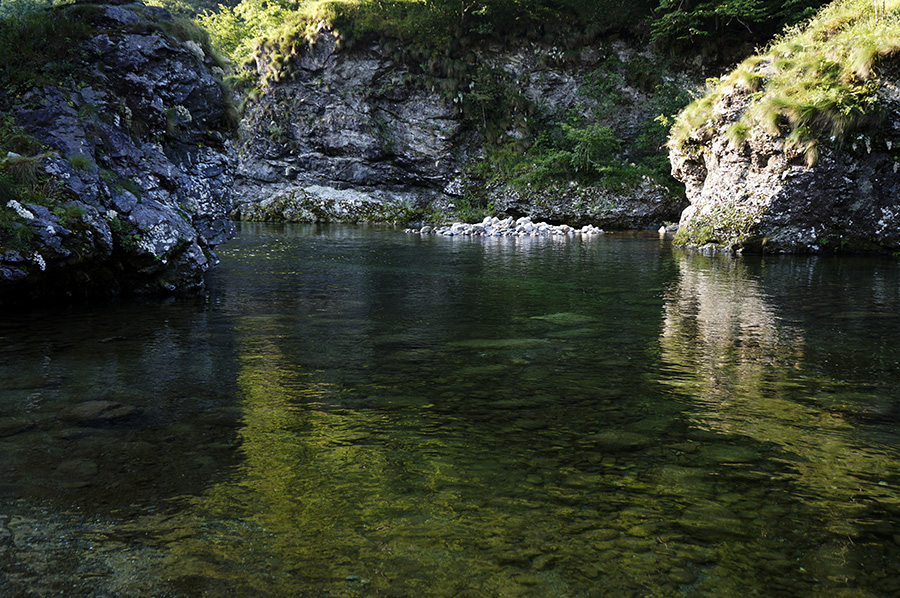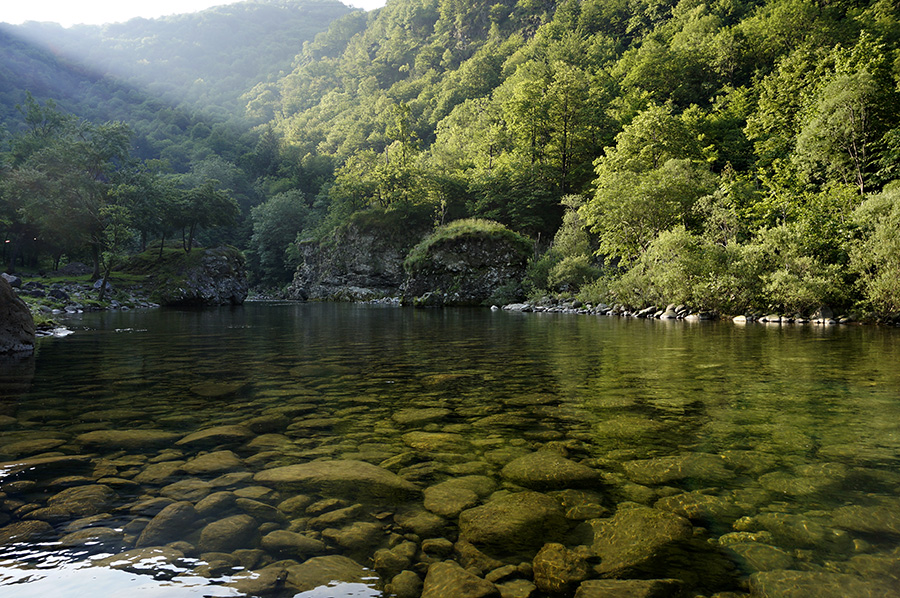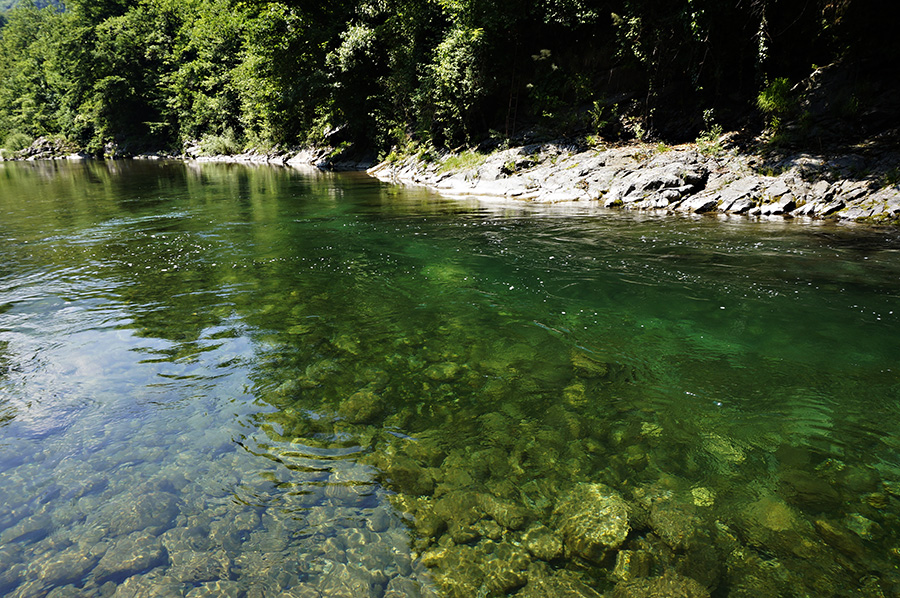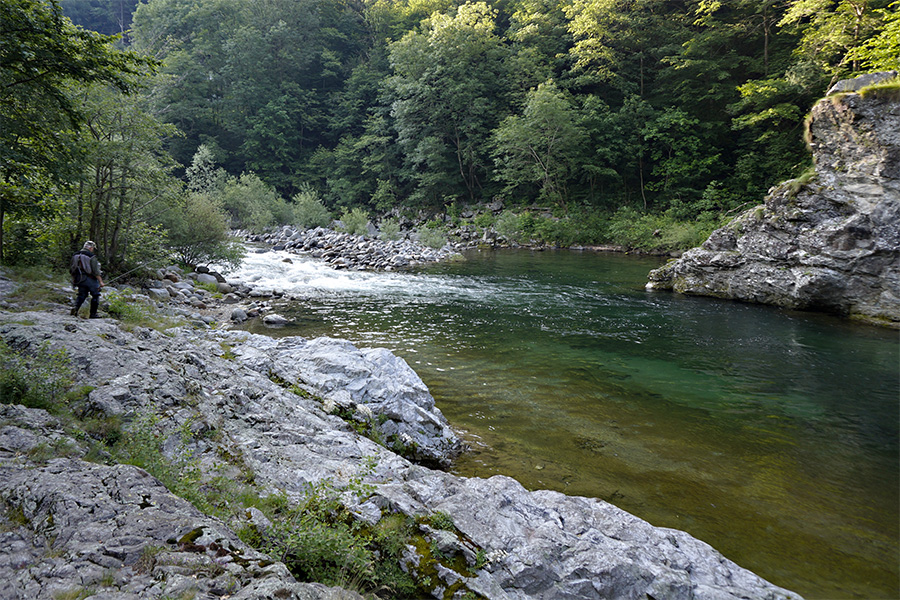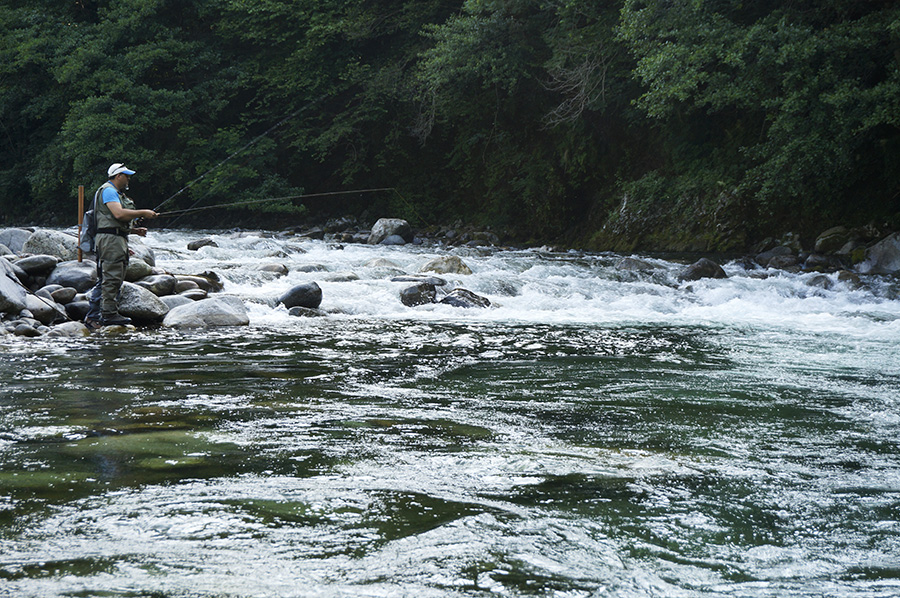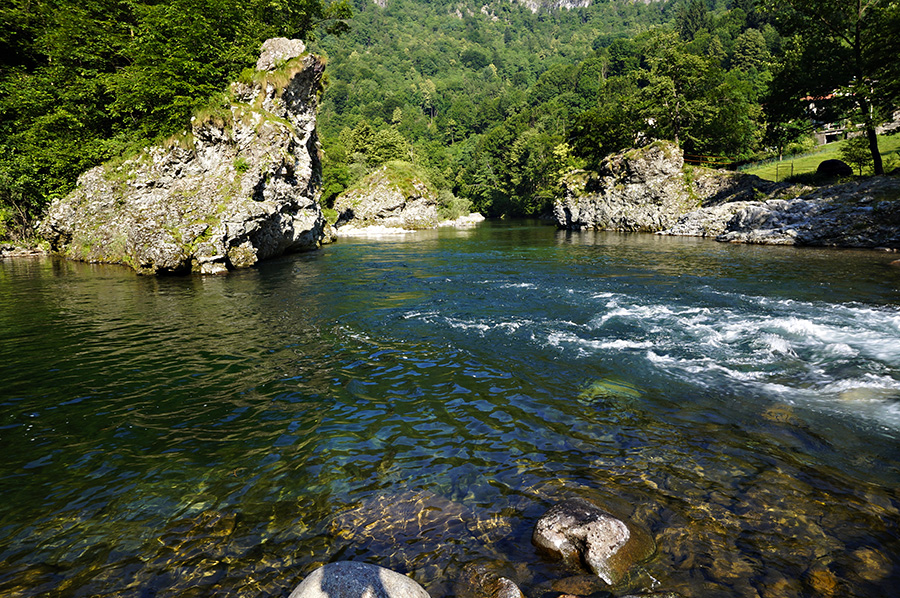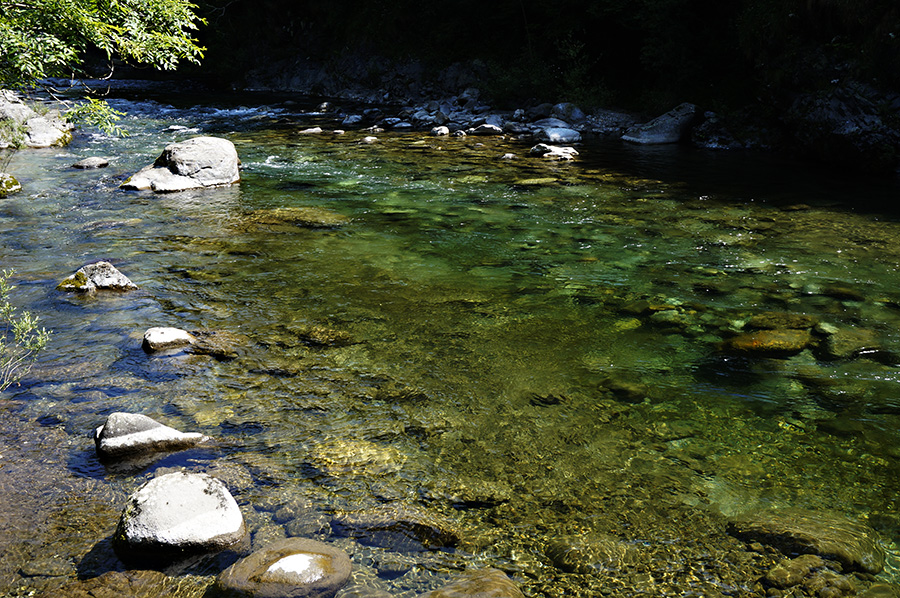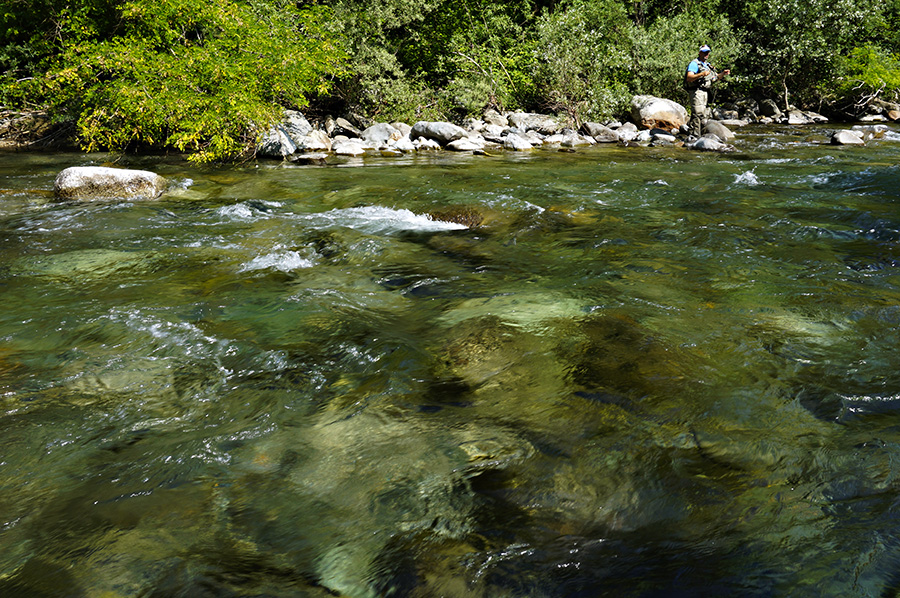 The water was ginger clear and low, but outside was a very strong sun so dry fly fishing was not the option. I started with a team of nymphs using long nymphing technique. In deep pools where the current was strong we took each a few nice trouts. I did not expect to catch rainbow trout but hey, they took our nymph so I was very happy.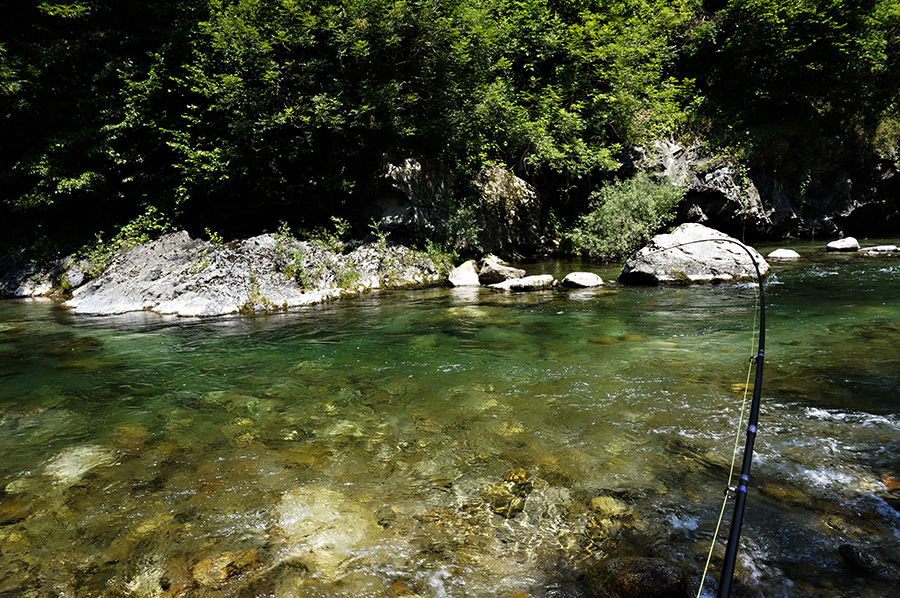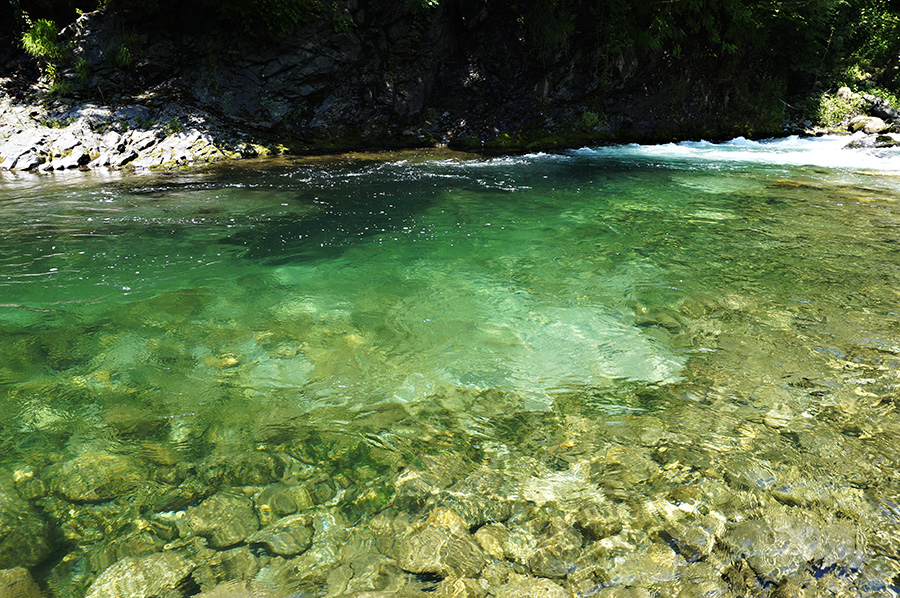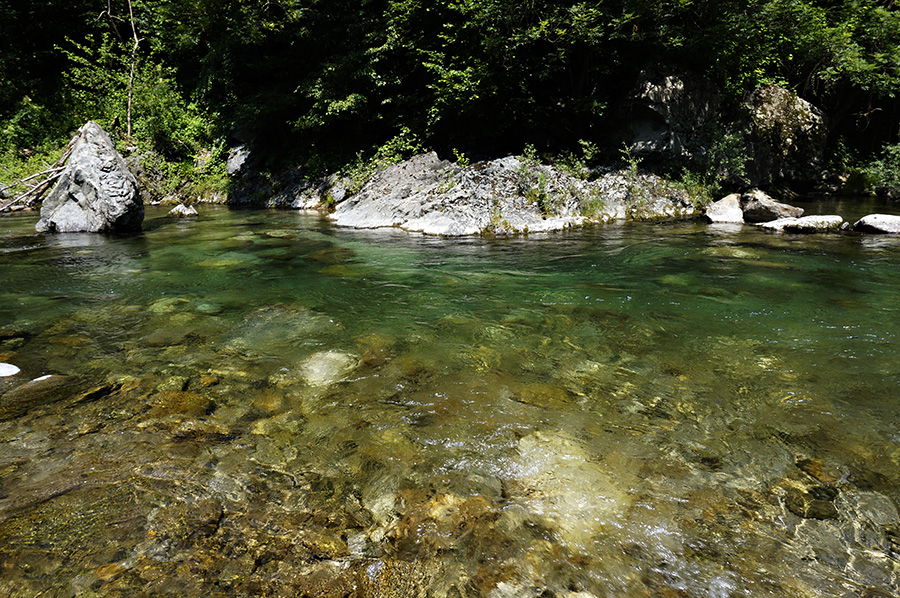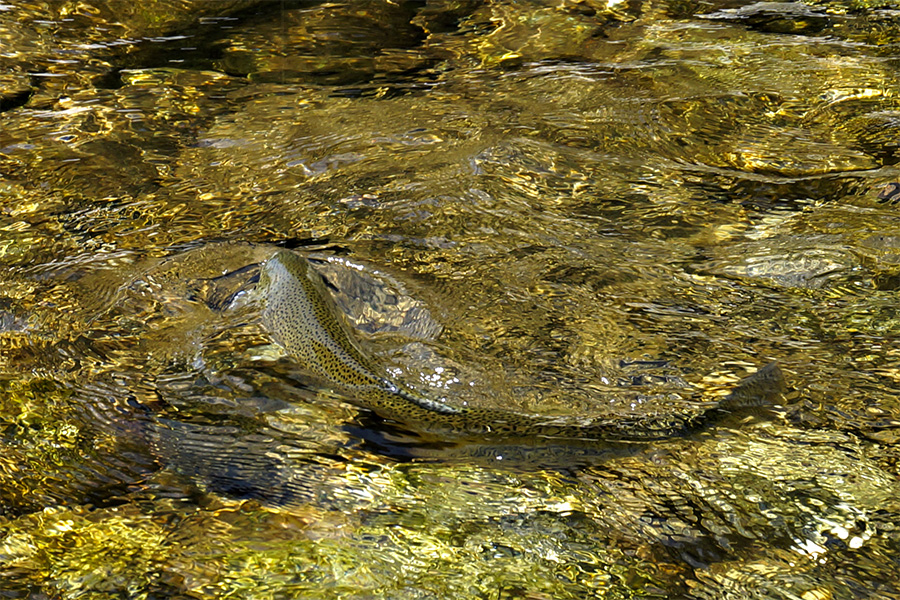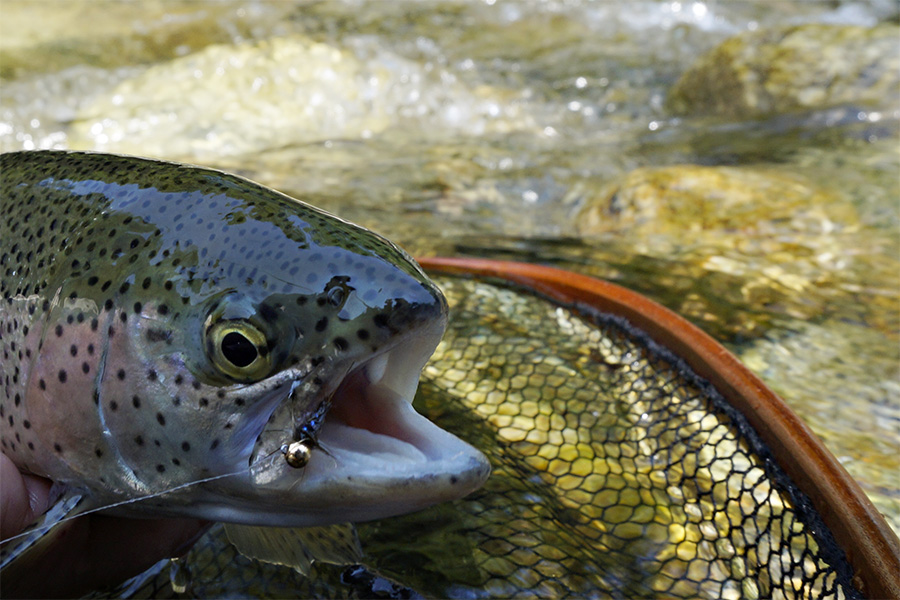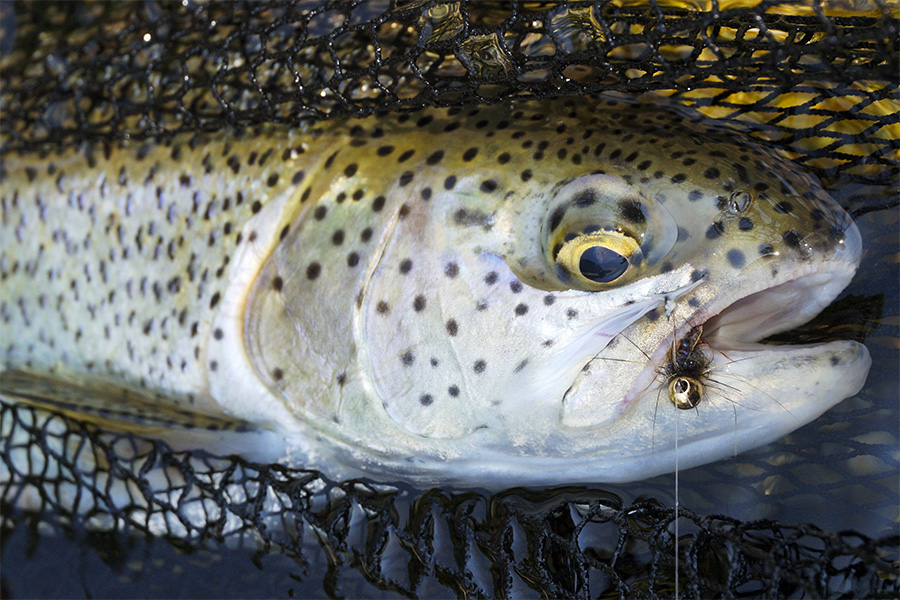 We spent aprox 3 hours in that part catching with nymphs. Simone caught a few nice fish on streamers.
Then we went down to fish in the city close to the river Sesia. Fishing there was interesting because usually fishing in the middle of a city is not very nice due to the ugly architecture. Now was completely different because the classic italian houses with their design, people walking, nice ladies looking at us and chatting, coquettish cafe bars on the side – it all made the view very special.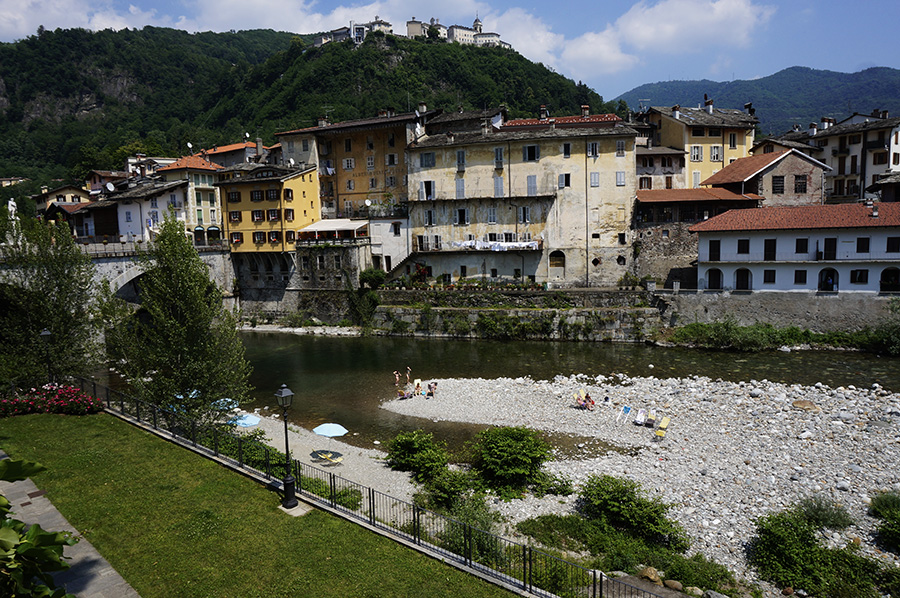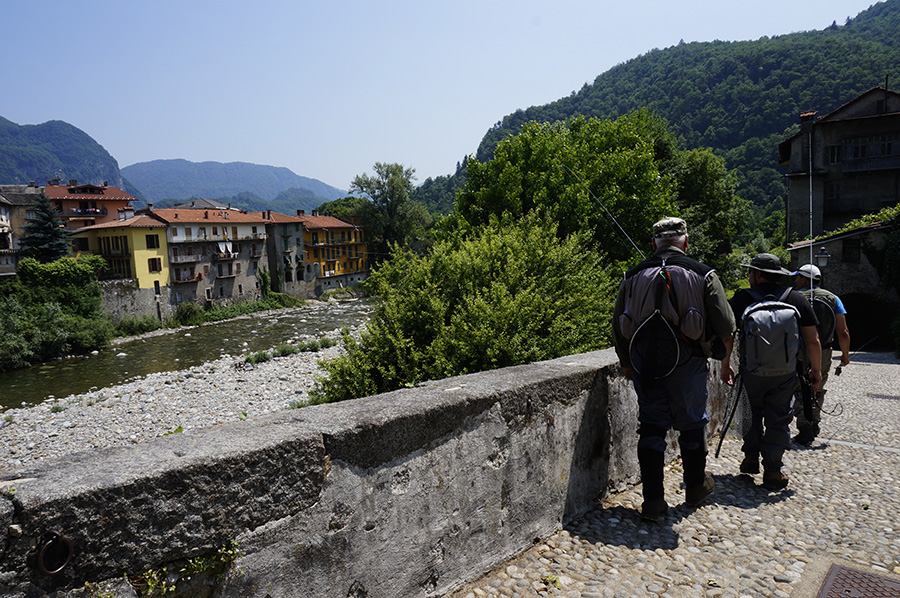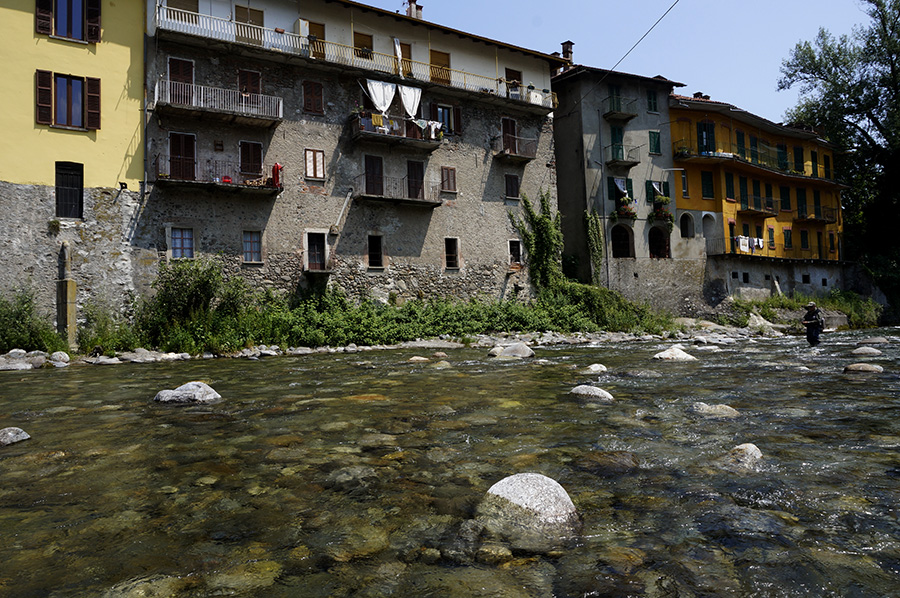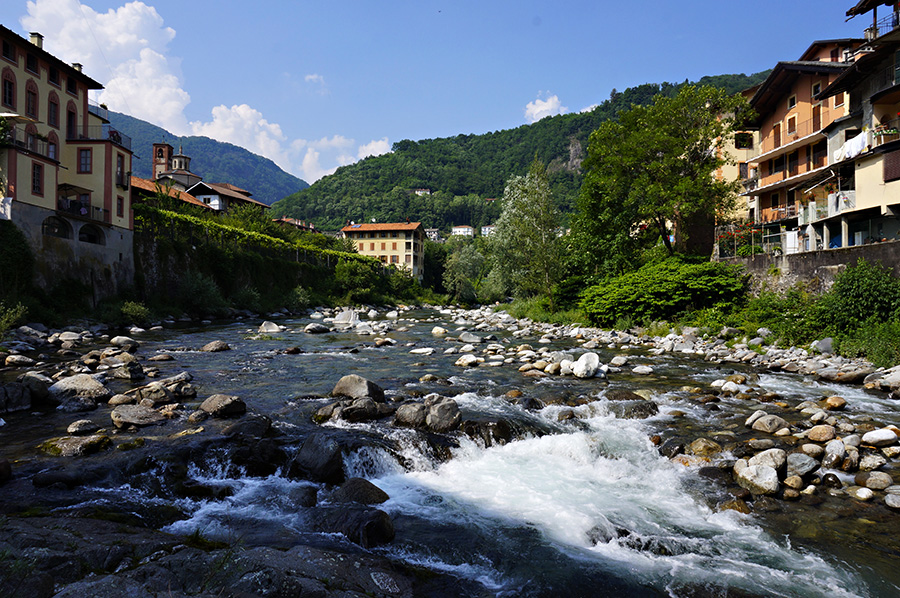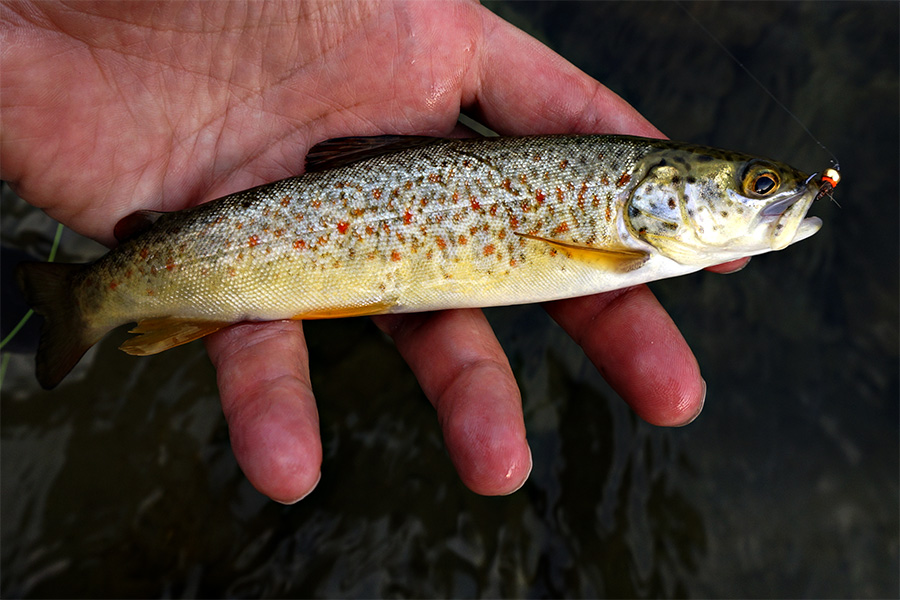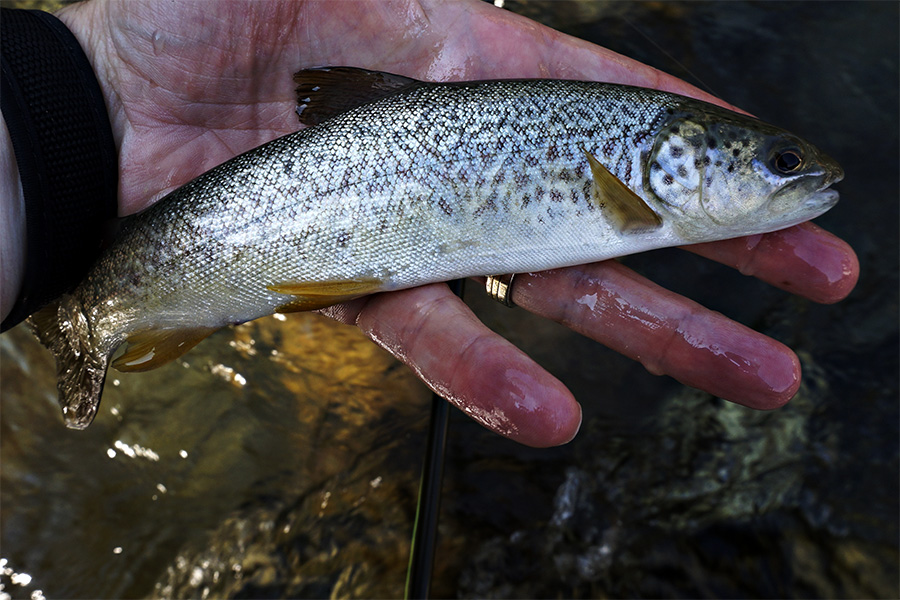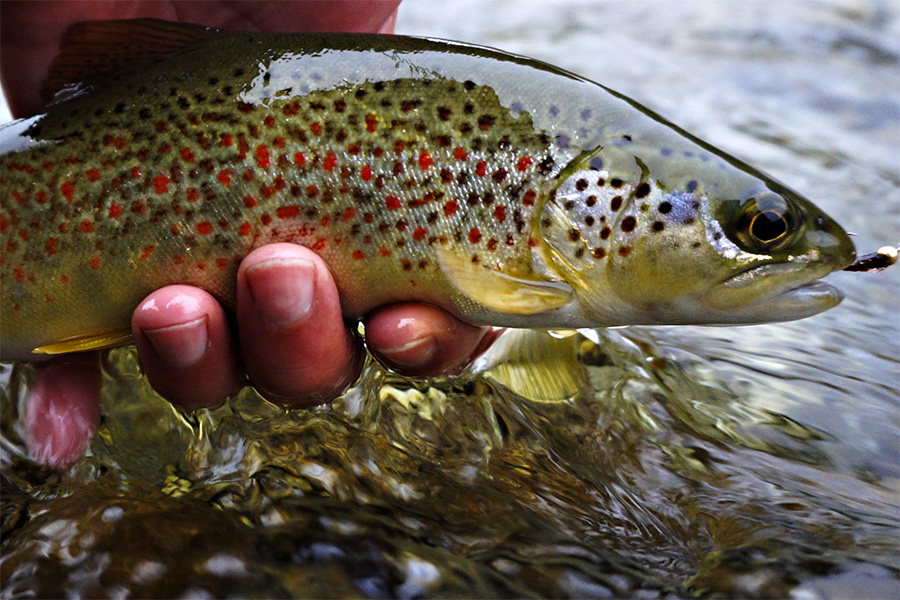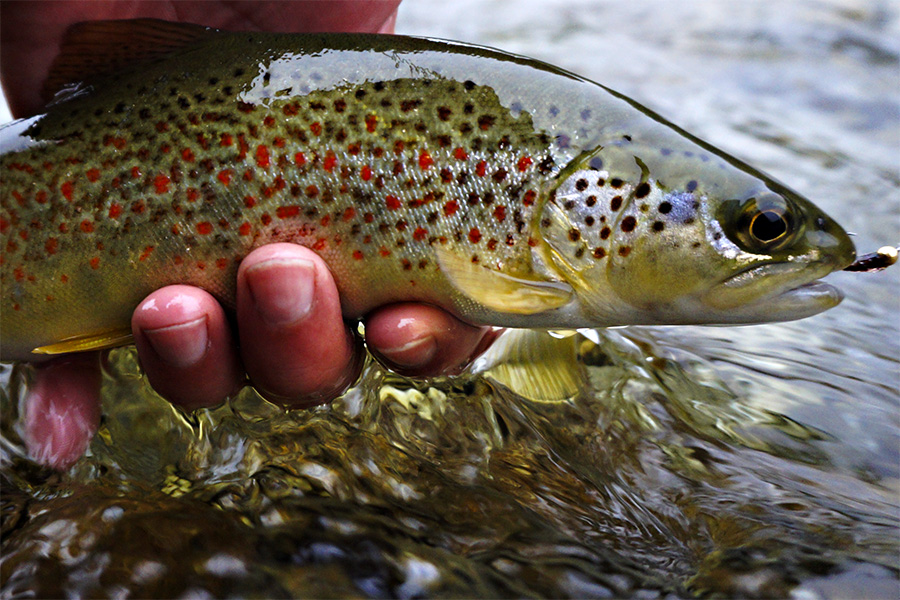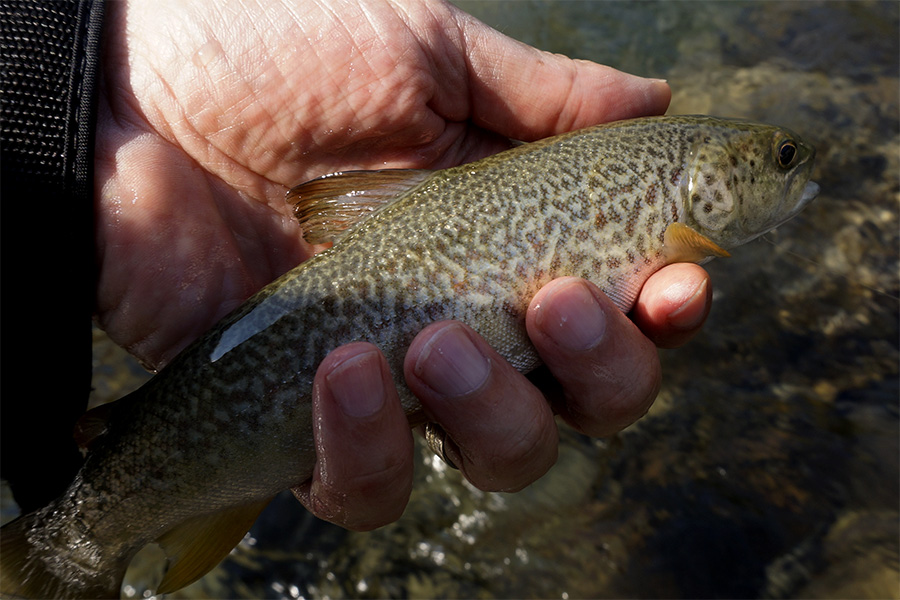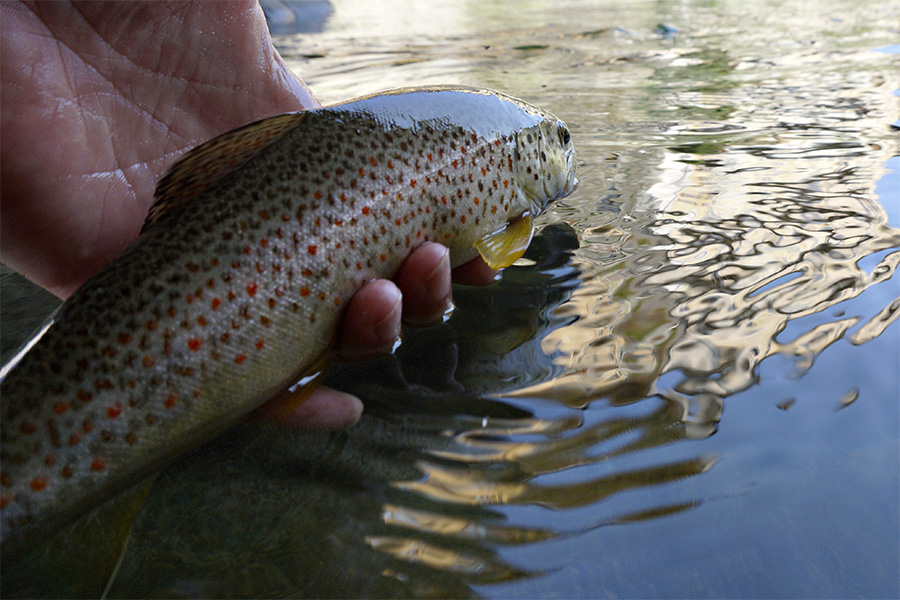 This time I caught a lot of small but beautiful fish with dry flies and nymphs. I took only a few photos, was too hot to take out my camera each time. More than that I went in the upper part of the river, in the cit. The slippery stones and the strong currents made me leave the cameras in the car. After a few hours we got tired so we went in a local bar to drink an espresso and to enjoy a pint of beer and an Italian aperitivo…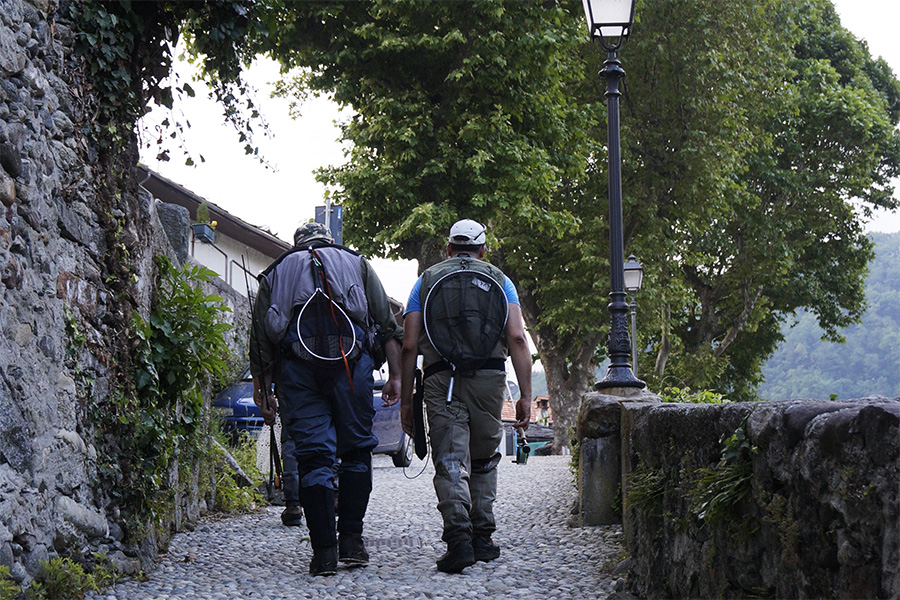 All in all, it was a beautiful fishing day spent with my fantastic Italian friends on a great river. I can't wait to go there again 🙂