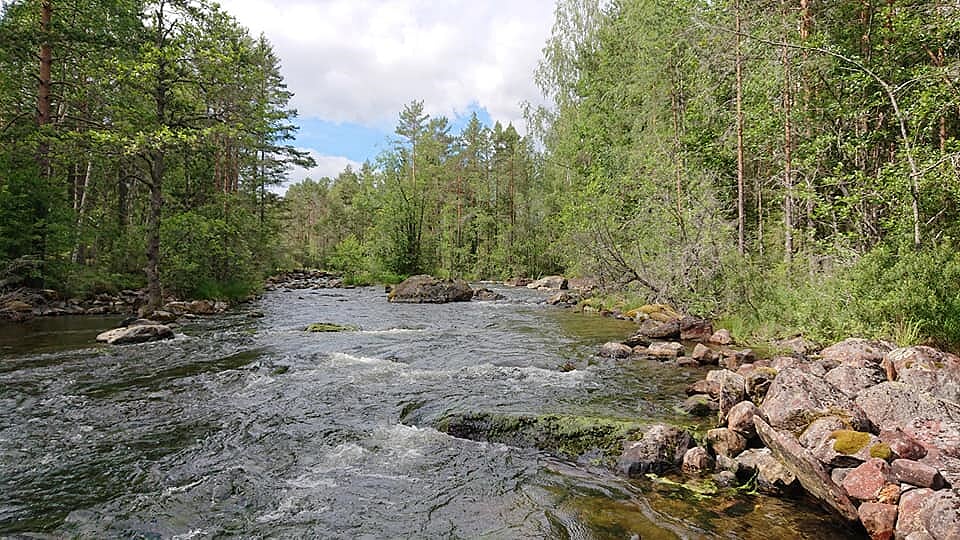 This is an unusually warm winter here in Sweden and the longing for a fishing trip is great right now. I have some lakes that I usually go and fish in but of course there is ice there and at the same time all the rivers are closed for fishing. I absolutely fish mostly in rivers and it is water that my fishing clubs rent.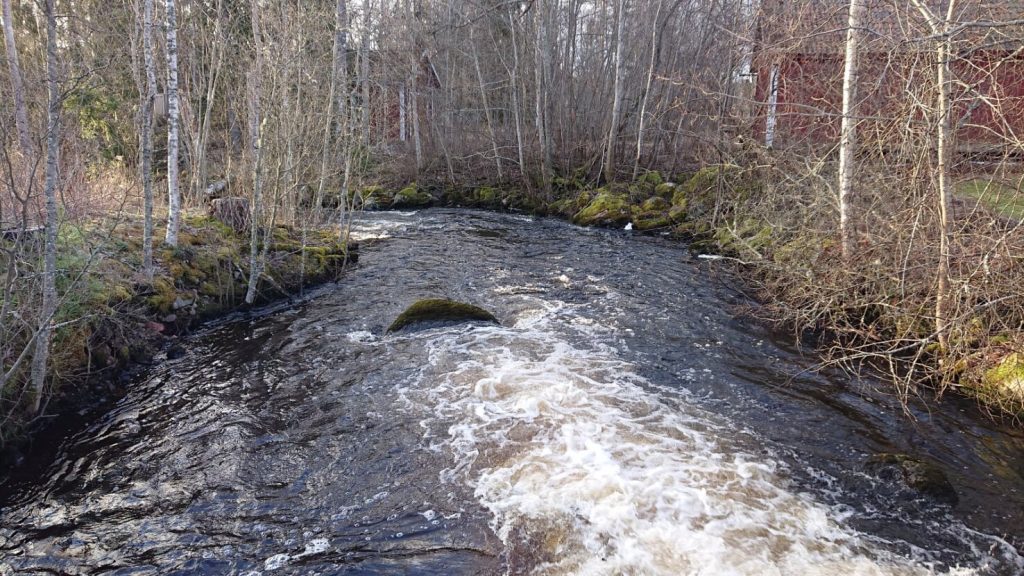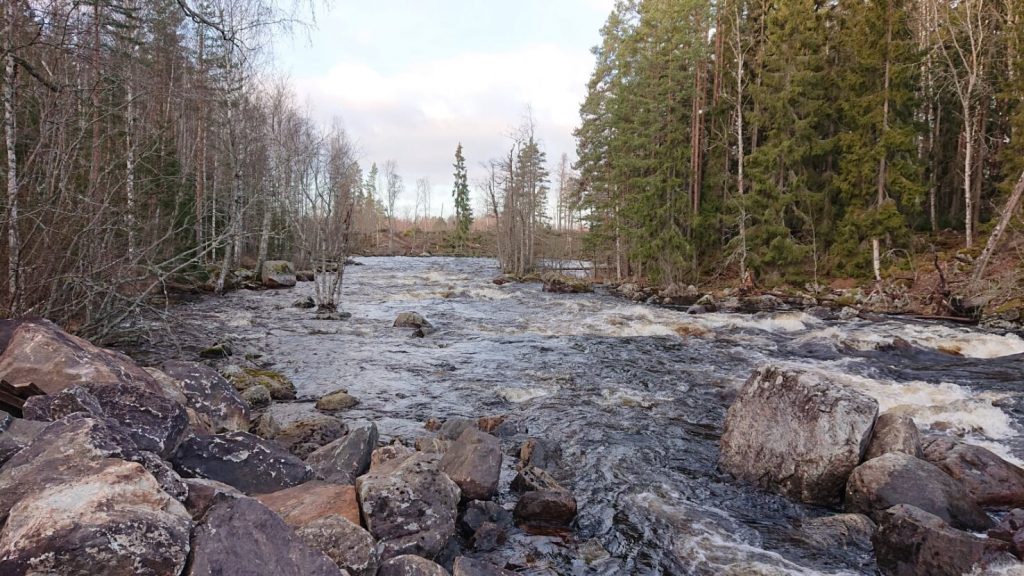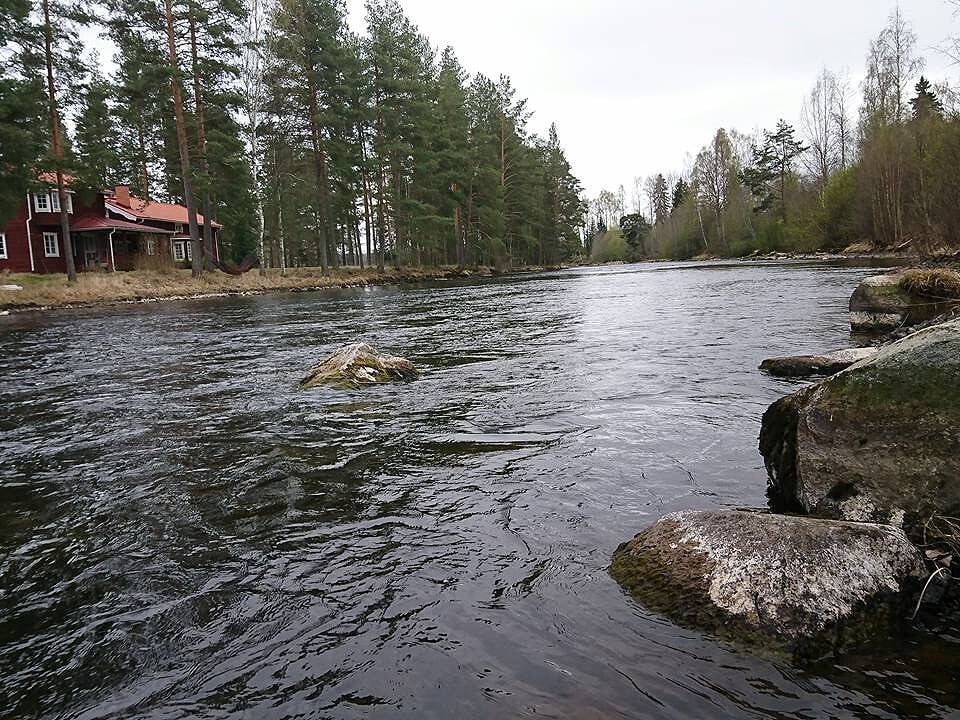 Right now I am especially looking forward to fish in one of the club rivers, a river with crystal clear water and golden yellow trout.  Fishing with a dry fly in that river surrounded by the beautiful landscape is one of my favorite moments in the Spring.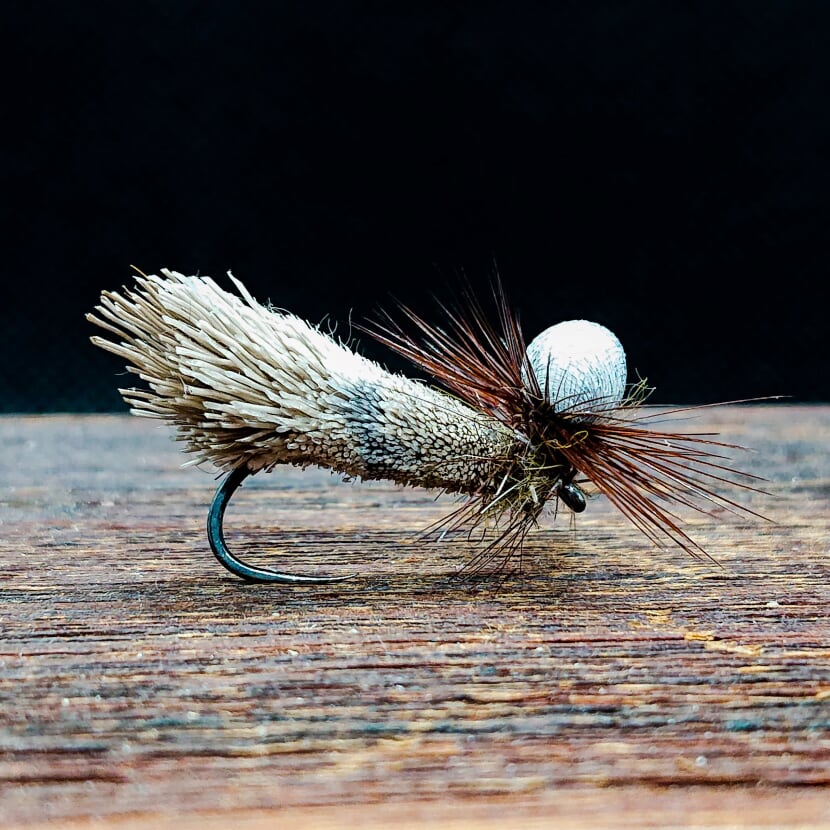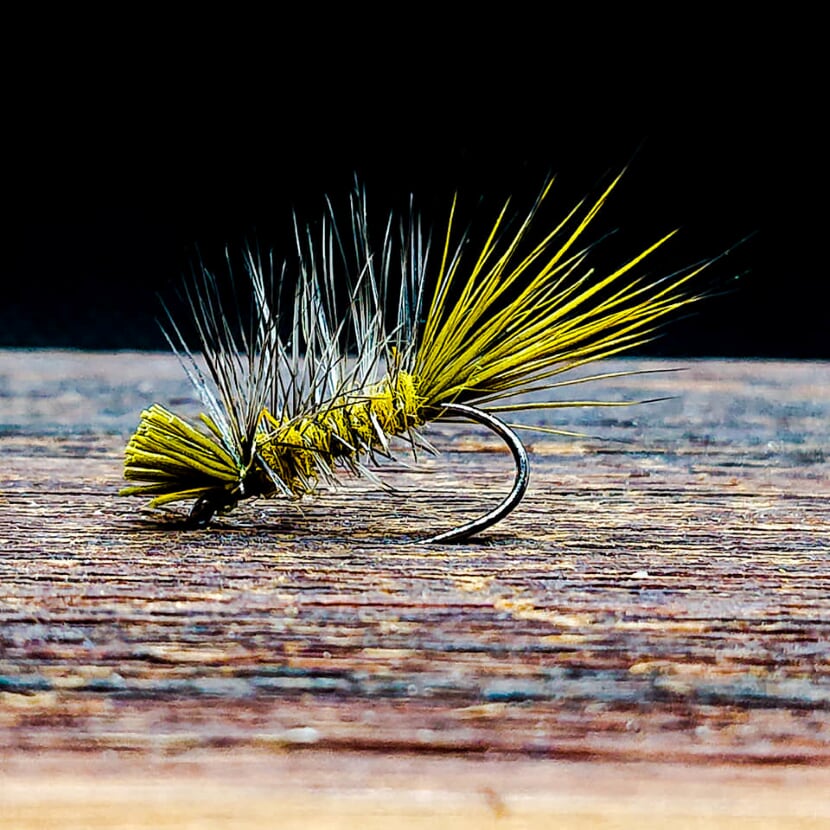 I also fish a lot in another river nearby  where the water has great variations, with both calm parts and strong flow. I fish most of the time with nymphs in that river and have catch nice graylings and brown trouts there.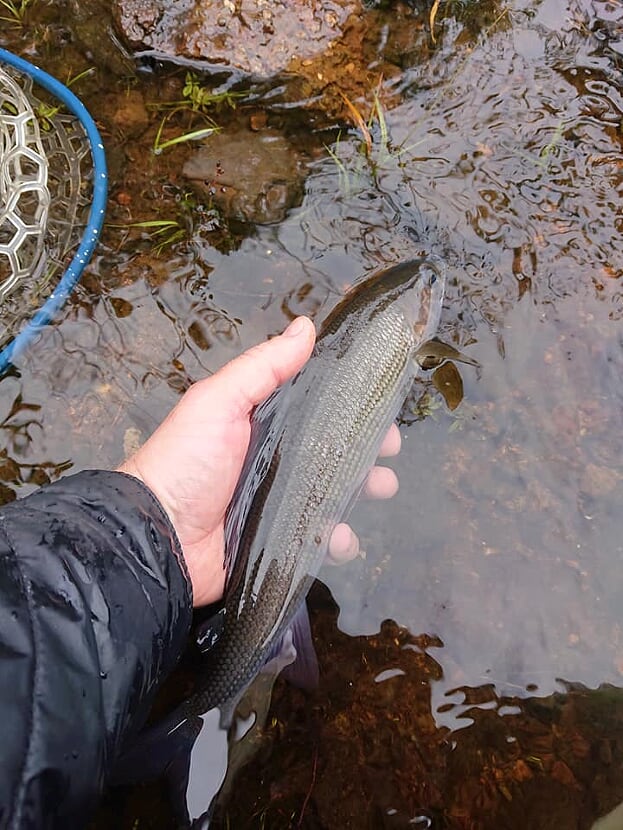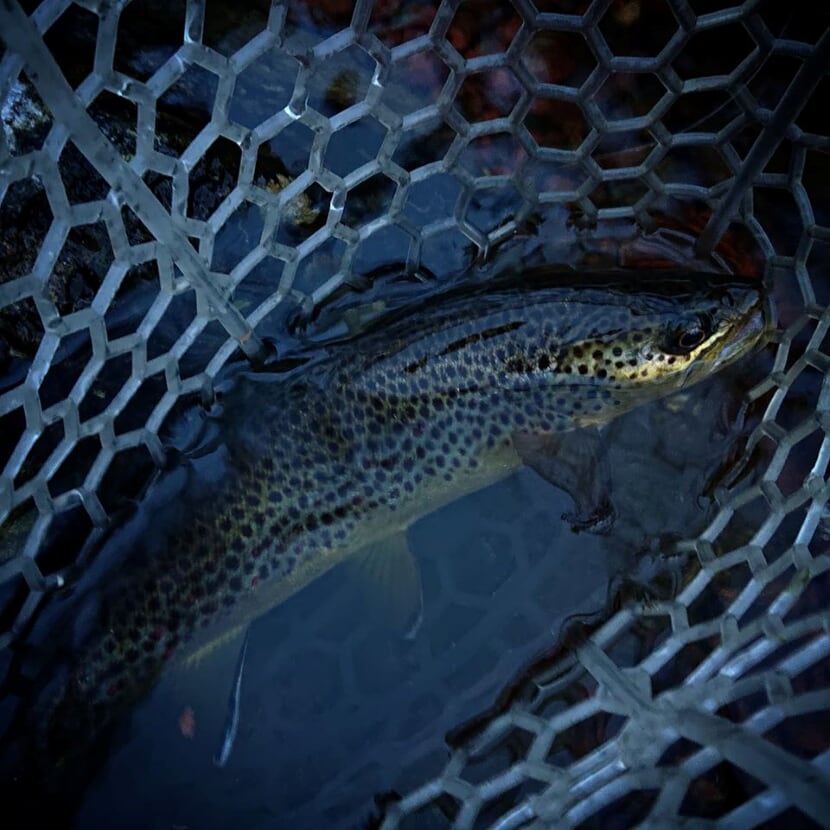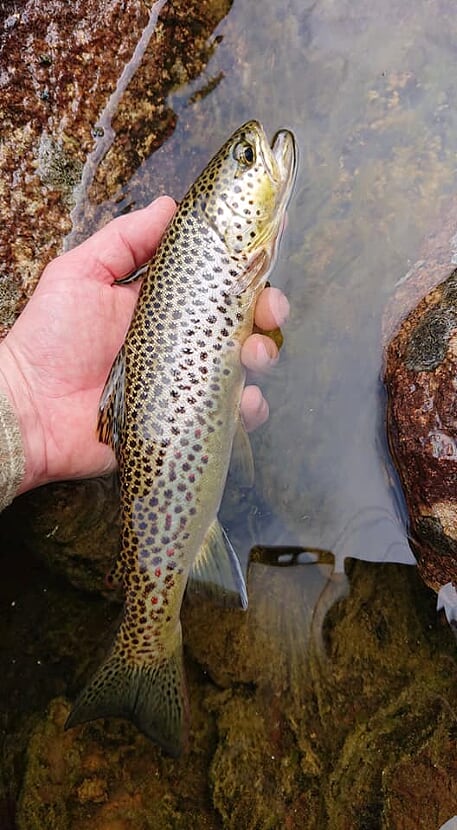 I look forward to a new season with the beautiful trouts and to discover new places to fish. I also look forward to tie new flies and try out new patterns.  Last year was not a good fishing year because the water was very low and hot during the summer, so this season I hope for a more stable water level and temperature.