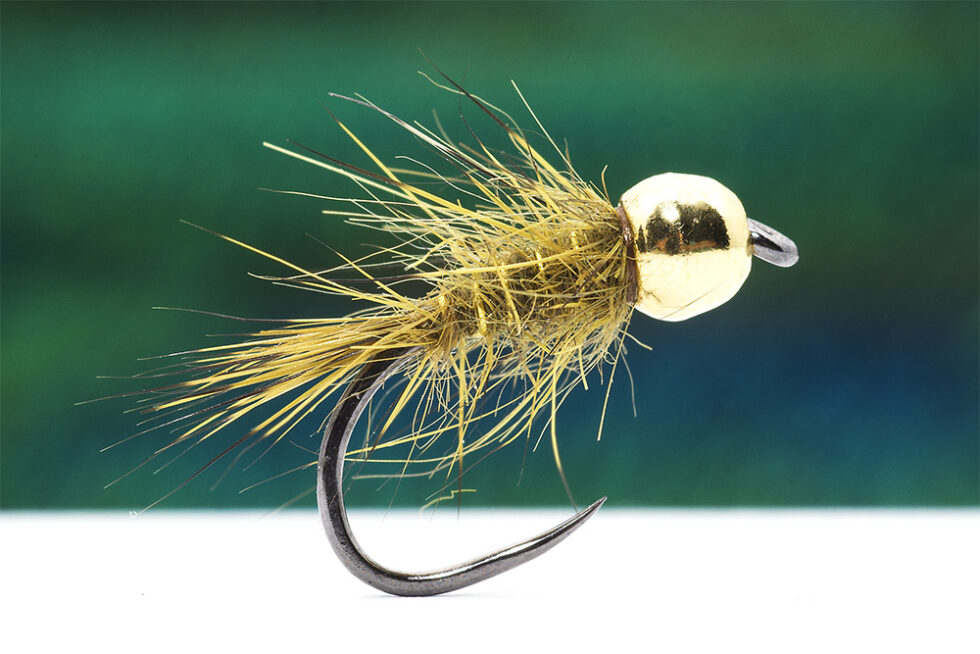 I was talking to a friend who started making his own flies. He was extremely confused about where to start, what to do, and which models to copy. So, I sat with him at the table, and while talking, I gave him the model below: simple to make, without many construction elements, and effective at catching trout at any time.
It's a straightforward model in which you can learn to make the tail, create the body, and imitate its segmentation. That's about it for starters.
So, if you are also a beginner, consider this model. You will learn to control the proportions, fix the dubbing on the thread, and use the tinsel and wire without spoiling up too many materials. This way, you can start making effective models quickly.