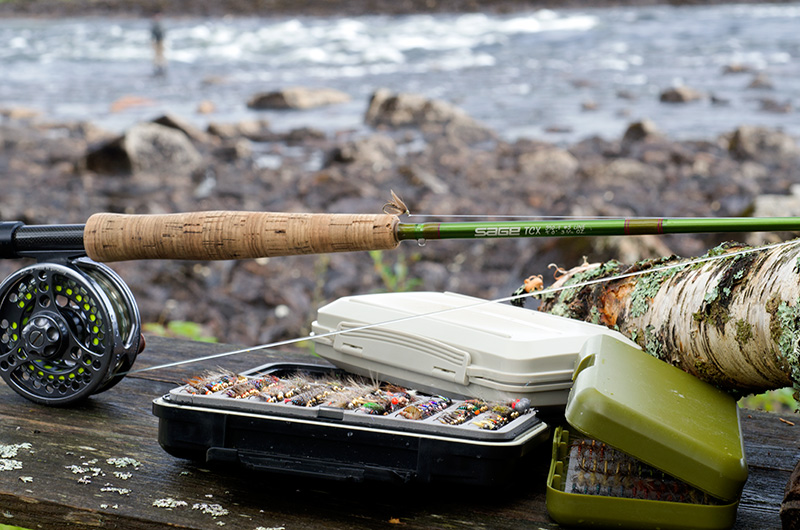 August is a difficult month from the fishing point of view. The rivers are small with warmer water . More than that, the water is ginger clear and the fish are extremely spooky. Fishing all day is impossible, outside is too hot even in high mountains.
For those who go fishing these days I recommend to fish a couple of hours early in morning and late in afternoon. Because the light is not the best dry flies are difficult to be located in strong currents ( where the fish are ). Wet fly fishing is a great option and is a pity that these last years  this style is not so popular. It is an effective style and produce nice catch . It is a great alternative at nymphing and dry fly fishing!
Personally I love to fish with wet flies because:
I can cast as far as possible without fear to have an ugly presentation
 much easy to control a line  using this style, by far more easy compared with dry fly technique
it is much easy to hook a fish (the line is all the time in tension) compared with dry fly fishing
wet flies are effective when the fish eat  in the water film or very close under it
the fish is not so sensitive  at fly size,  big fly can be used without any problem
Here are my  top 6 flies that I use in this period of time.
Ant fly: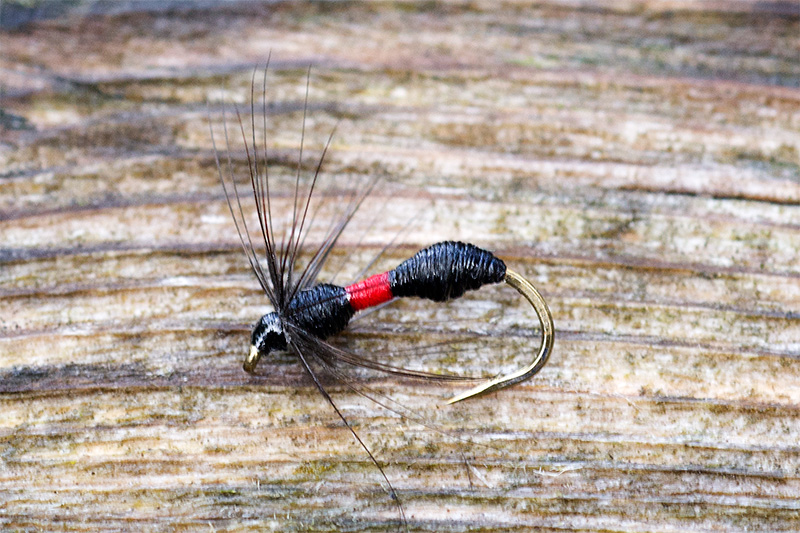 Yellow and Partridge: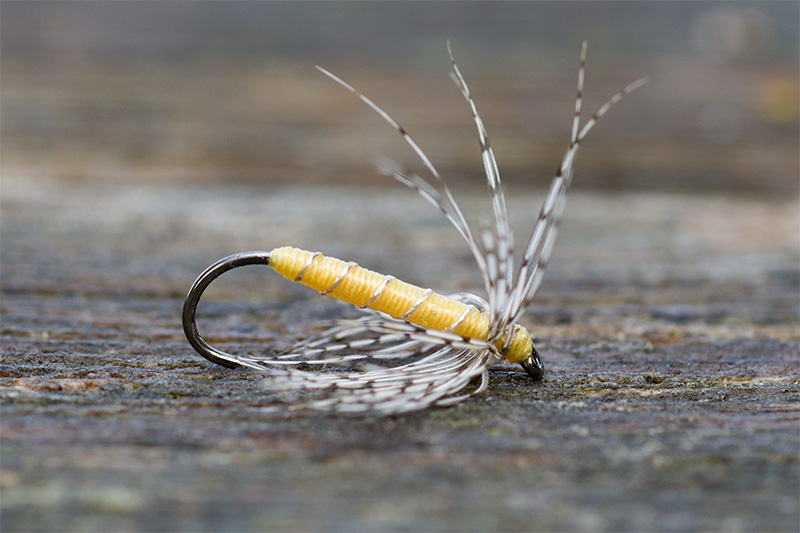 Wet March Brown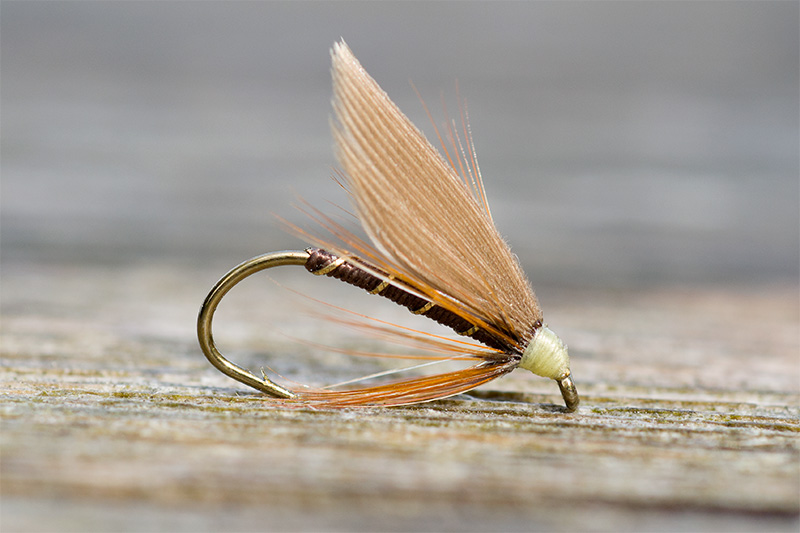 Olive Wet Duster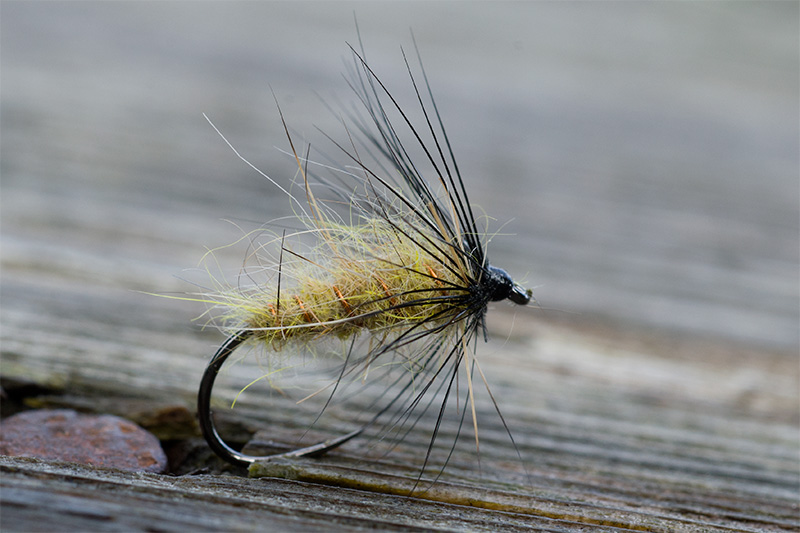 Grey Wet Duster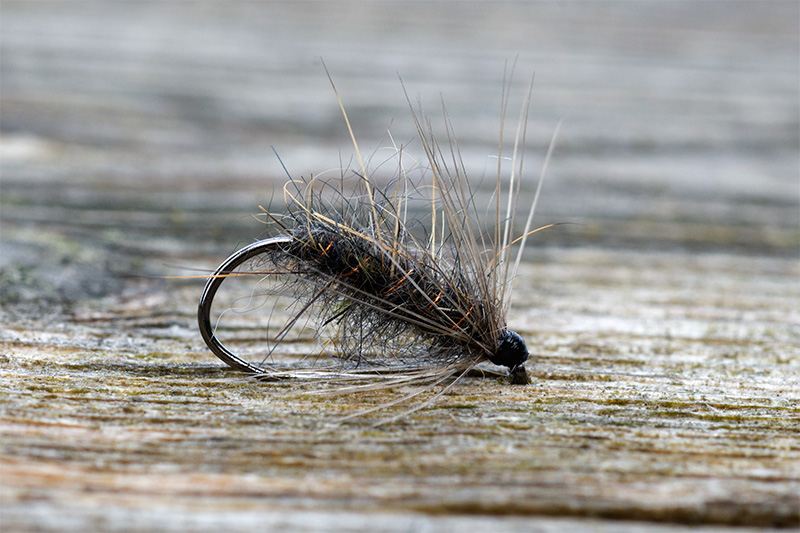 La Peute ( brown version )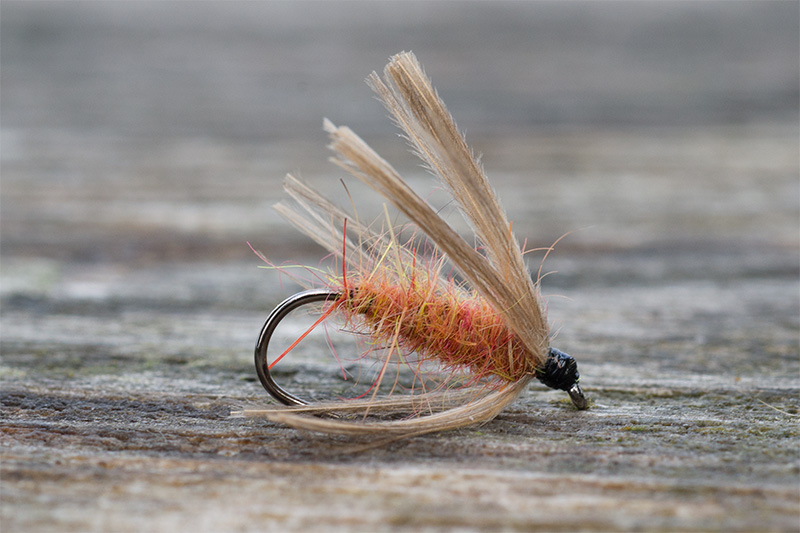 All these flies work for trout and grayling in the same time. Maybe the size will select the species. Small hooks are for grayling, big hooks will work better for trout.