I'm very happy to receive a few superb photos about Spring fishing in Austria. These photos are from Manuel and Bernd- our TroutLine Pro Team members
They are very lucky because they live in the heart of Europe – the beautiful Austria in an area where superb rivers are flowing and big trout and grayling are swimming.
Here in my parts fishing is not allowed due to this stupid pandemic situation. Unfortunately I cannot travel, fish, go out, a tough time for everybody for sure. I'm sad about this situation but I'm very happy for those who can go out in nature and this photo journal was for me like a breeze of fresh air.
No more comments, here are the photos bellow:)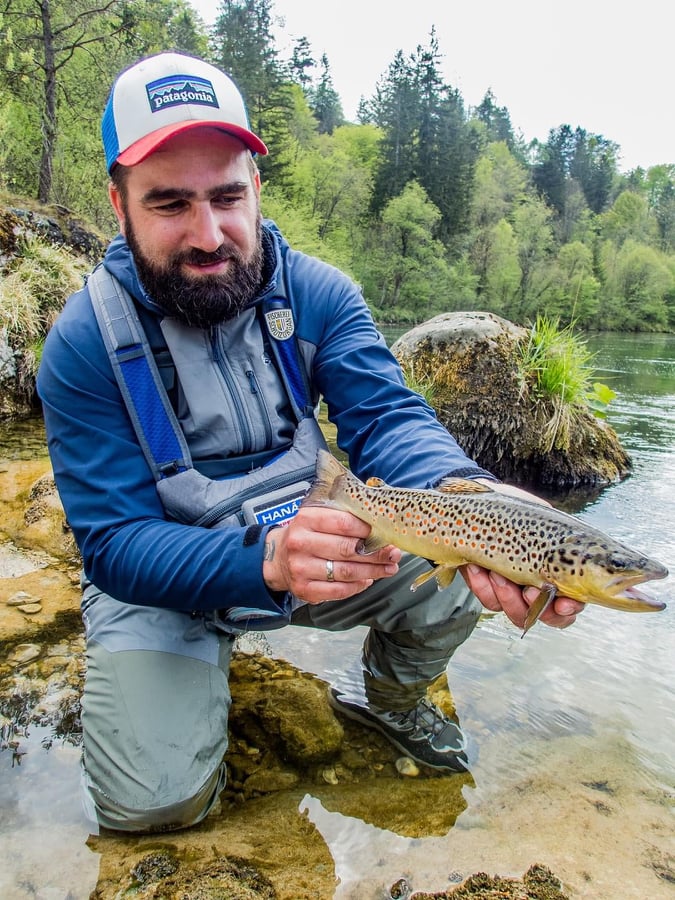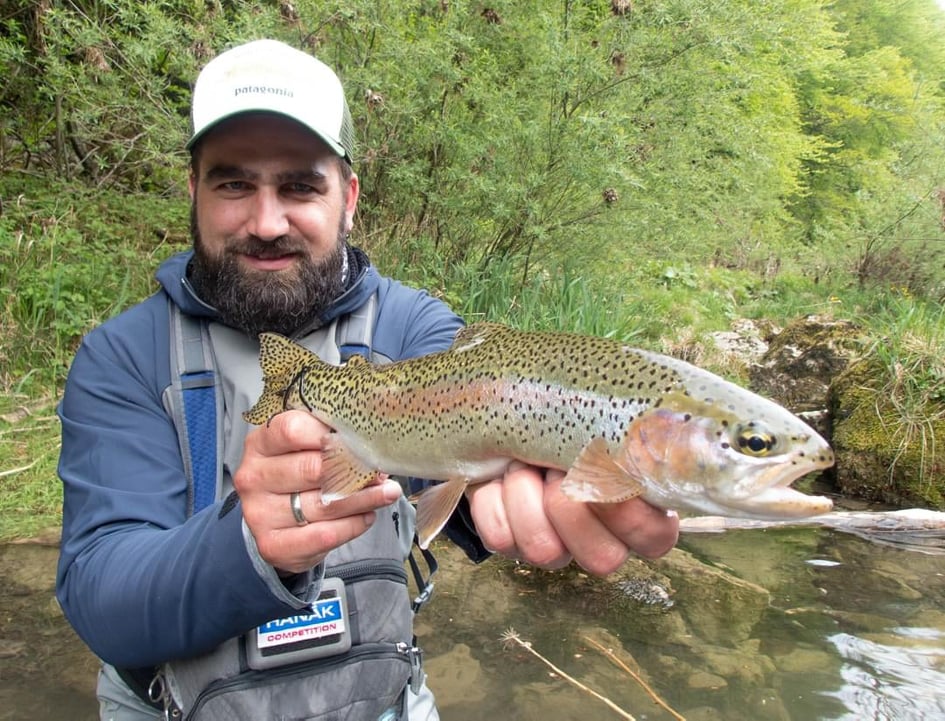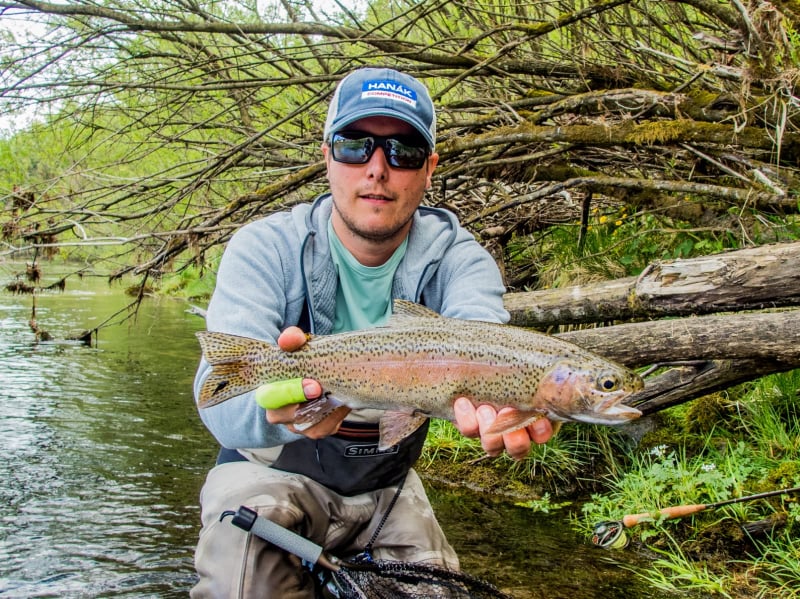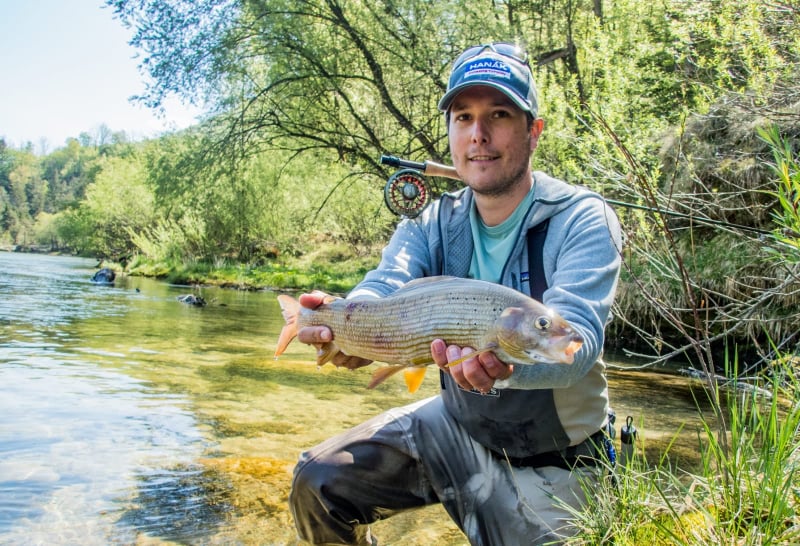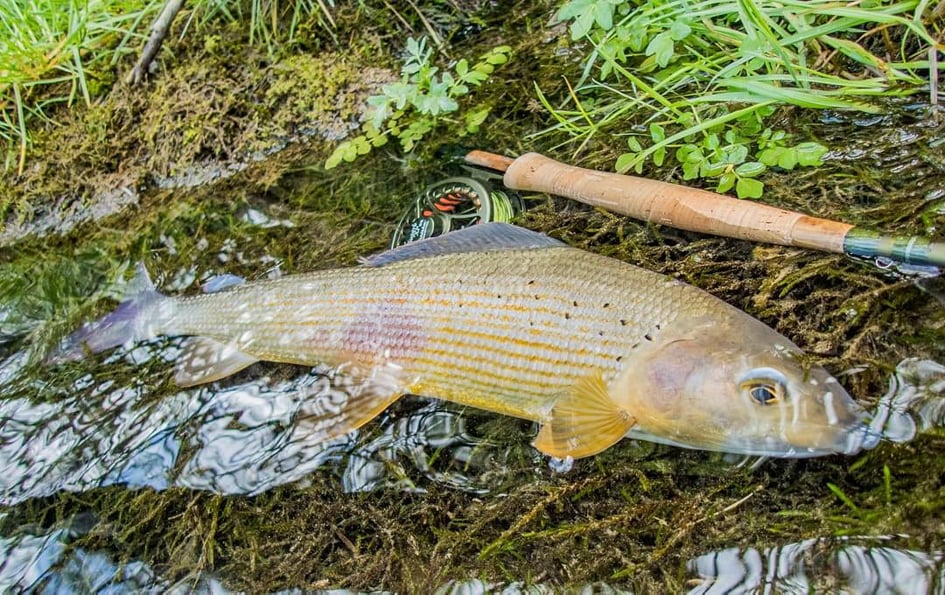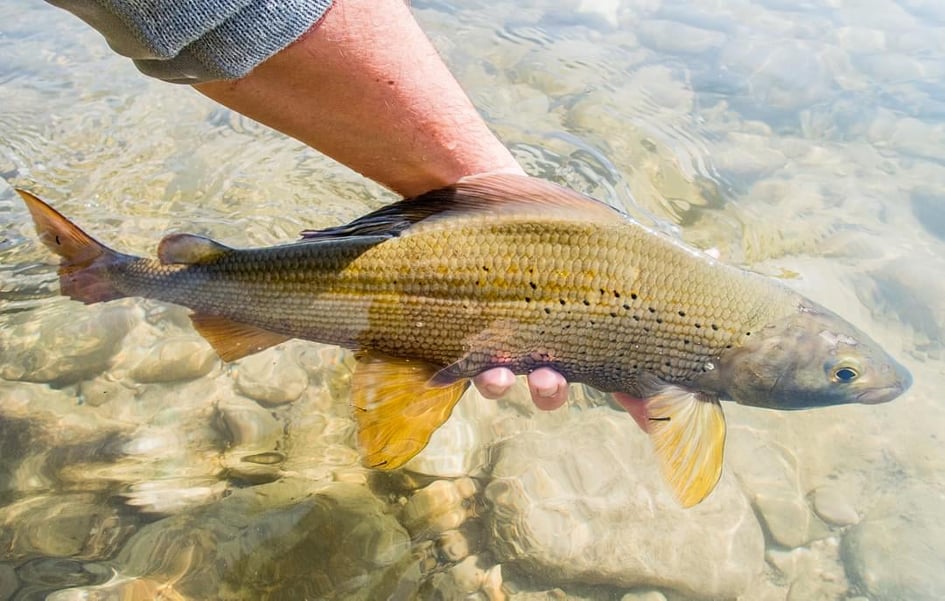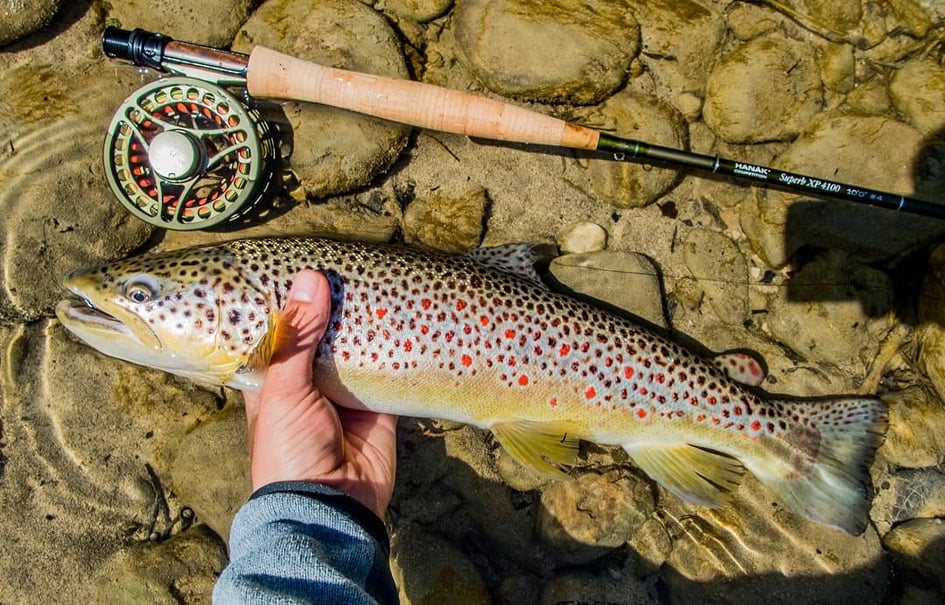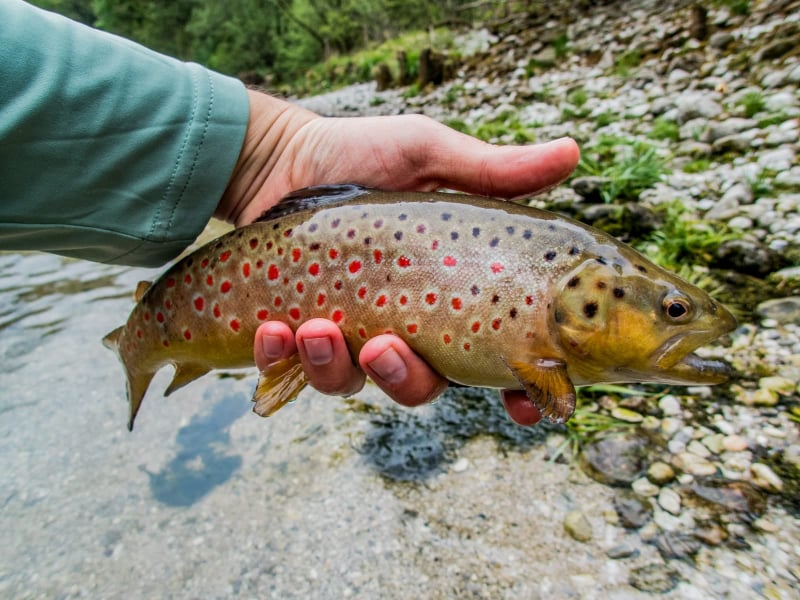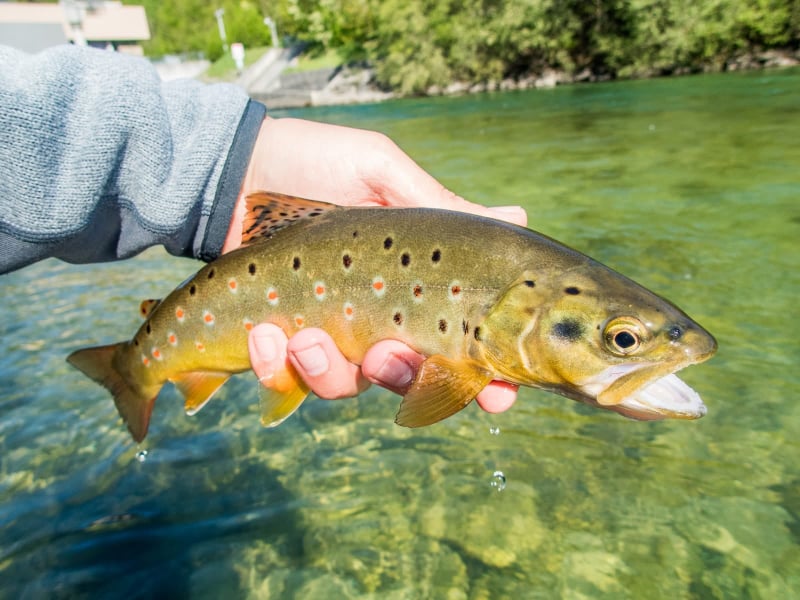 As soon the traveling restrictions will be lifted, I will go there! I will go to fish with these fantastic guys! I'm more that happy because negotiated with my wife and I receive the green card for this experience 🙂
Cheers and stay safe,
Lucian