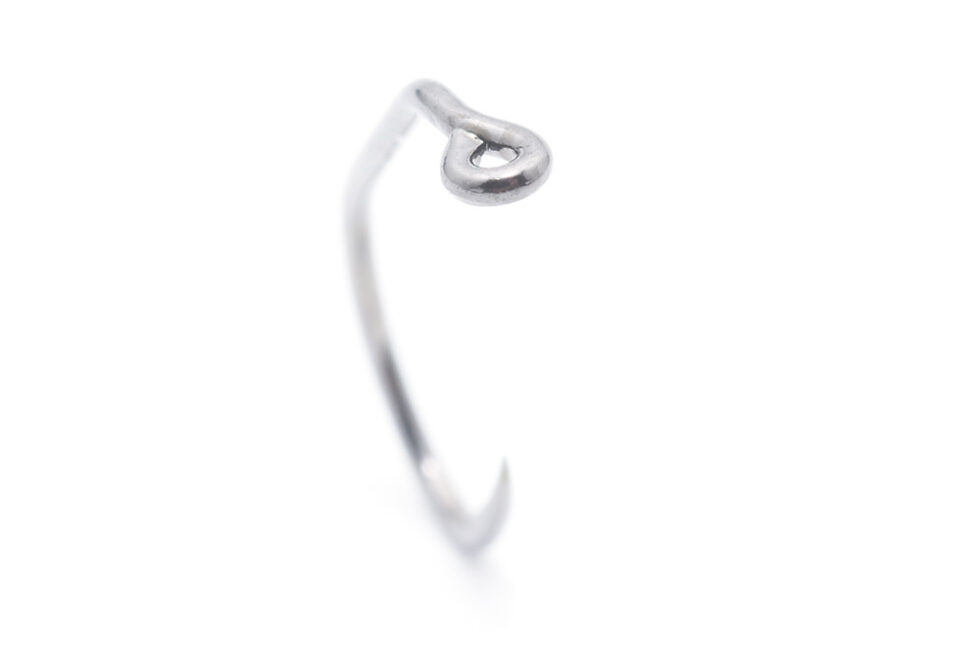 A new hook model is available in the TroutLine store: Demmon XTreme T6 BL Jig Hook.
It is a jig type hook with a high quality carbon steel and a very sharp point. The design makes this model interesting: the eye of the hook is in a plane perpendicular to that of the hook shank and bend. In this way, it allows a better blocking of the tungsten ball during the mounting of the fly.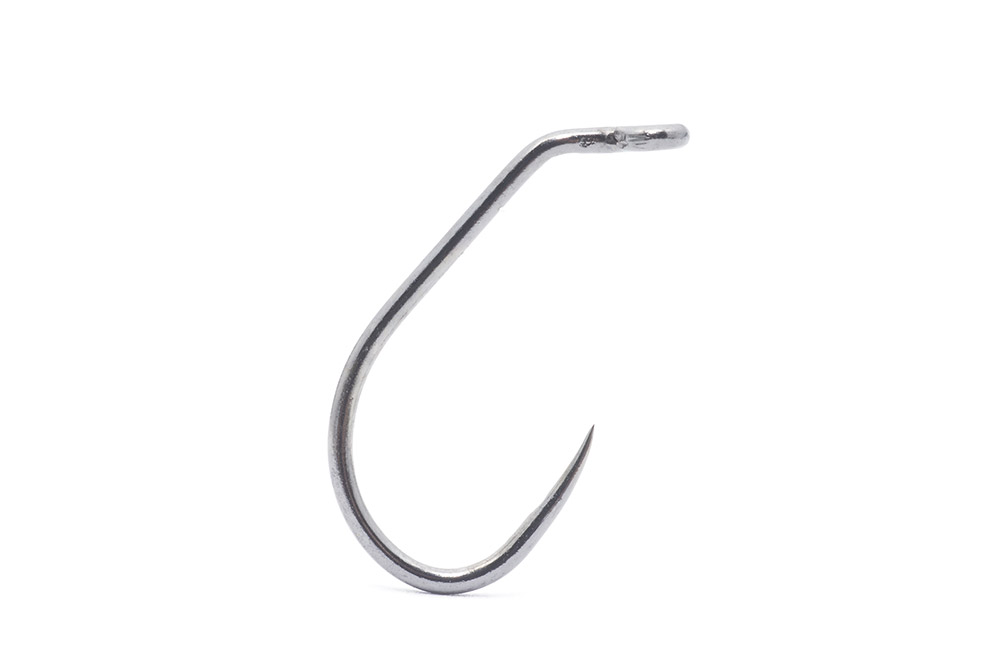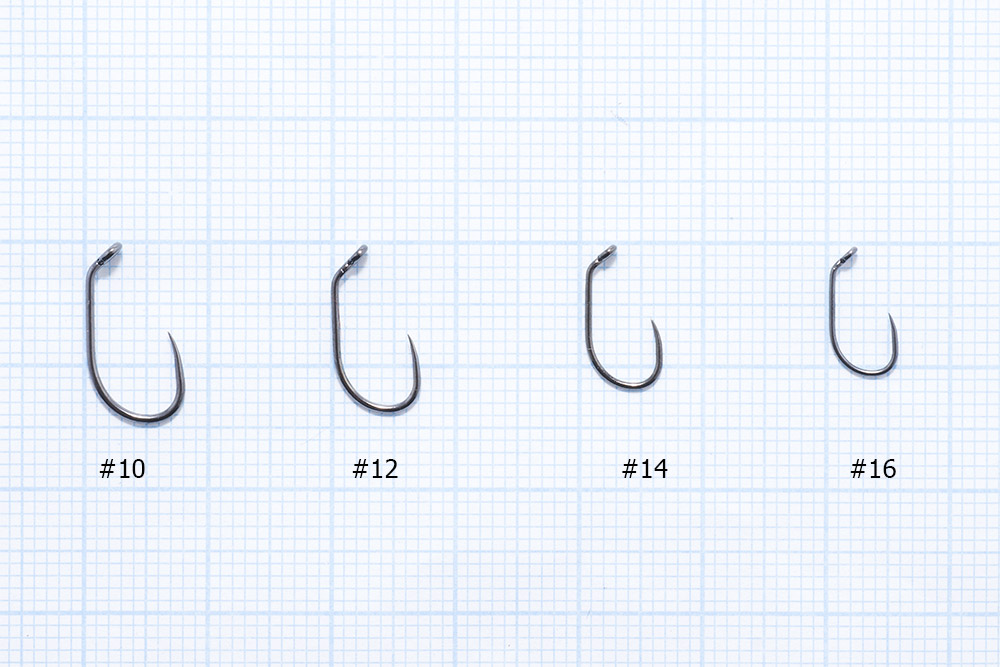 As you can see in the pictures, the finish is black nickel, well made, and the shape is perfect for nymphs dedicated to trout fishing. The wire is thick to withstand the force of large fish and the bend is 2X wide.