In the height of summer the rivers can be on the skinny side and fishing can become very difficult. Granted, this year calling the month of August in the UK the height of summer is a bit of a red herring. Even in the South East it has been mediocre at best. There has been little rain though and this has left the chalk streams rather parched. The usual runs that you would bet your mortgage on have little flow. This is not the time to give up there is still sport to be had if you are prepared for a little work and have good eyesight!
The first thing you may need to address is your tackle, I look to cause as little disturbance as possible using light tippets and small flies on a #2 or #3 weight rod.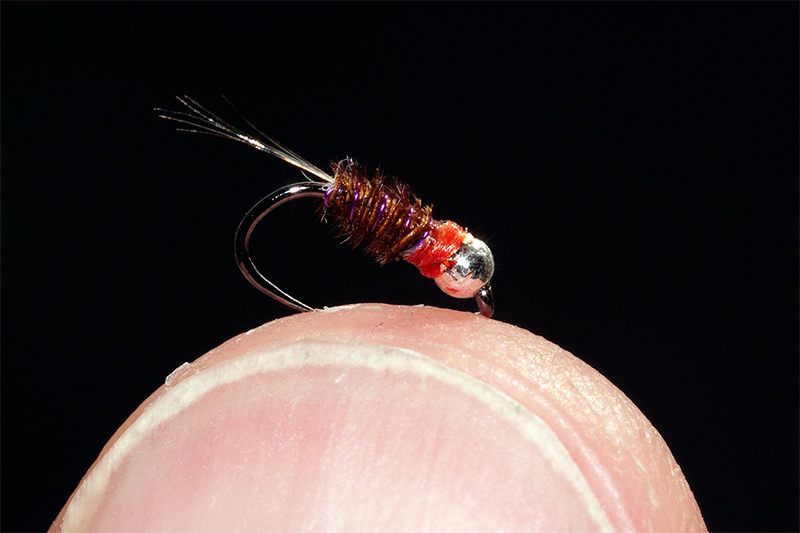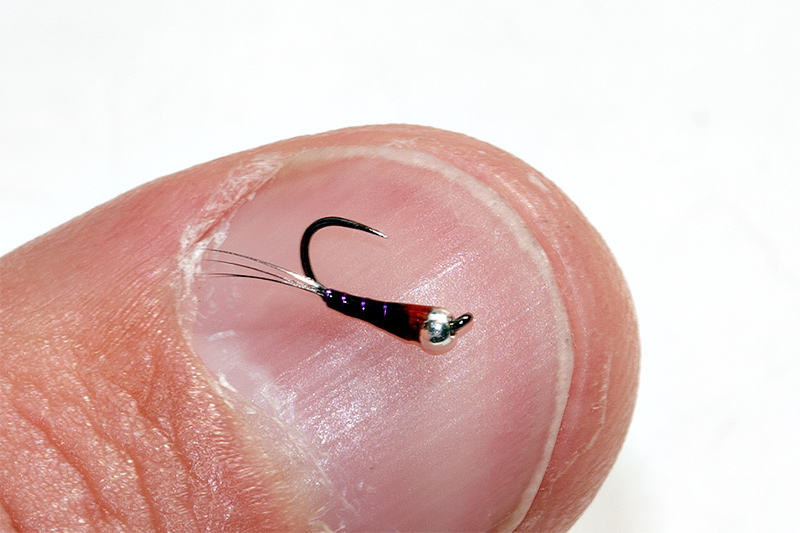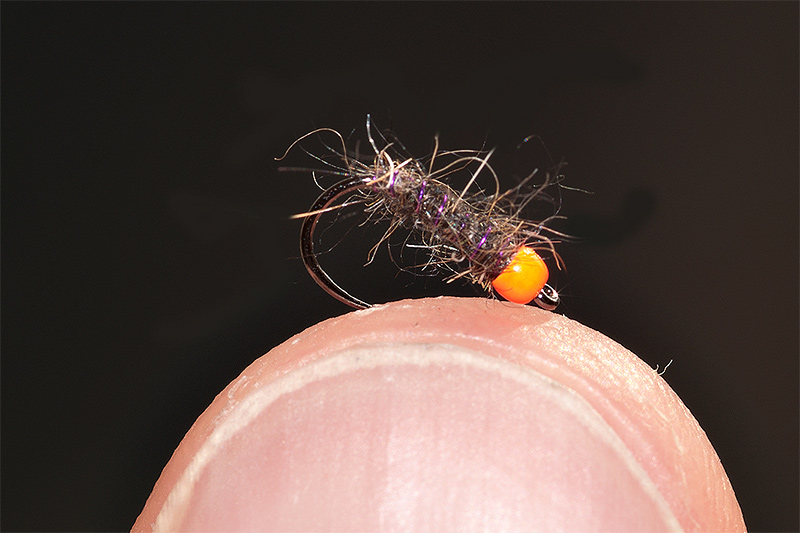 A double tapered fly line and a good quality tapered leader can help with this as well. Not essential but really helpful from a comfort point of view is a set of knee pads. You can buy fly fishing specific ones but there are plenty options available if you look at skateboard or BMX websites they can be bought for a reasonable price. This will also help to prevent your waders getting trashed. Wear drab clothing so that you blend into the bankside vegetation, all the little things help to improve your chances of having a successful session.
We are lucky in this part of the world as the rivers more often than not run crystal clear and there is good opportunity to wander the banks and stalk individual fish. In low water conditions though this would be a mistake as any movement or sky lining will see fish bolting for cover. No, it is a time for slow and unhurried movement; you must try to get into position as carefully as possible. This can take time and no small amount of patience. I often end up on my knees having entered the water well back from where I want to start fishing and just waiting five to ten minutes for everything to settle.
If fish are rising in front of you then the choice is clear a simple dry fly approach will often catch a few fish. Ensure you have some mud with you to degrease the leader and ample floatant I have been using the Hunts Original Mud and it is bang on. It can be difficult to get good presentation of the fly as a respectable distance must be kept from the fish. I try to be in a position where I am casting upstream at two o'clock and depending on circumstances keep my casts between 15' up to 25' away from my position. In this way you can cover a fair bit of water without movement. Remember keep movement to a bare minimum! Fly line management is key and I have often found myself caught up in my fly line and eventually having to stand up to sort it out ruining the water ahead of me.
So there is the odd fish rising but no great hatch on, you could just persevere with the dry but a switch to a delicate Duo will undoubtedly catch you a lot more fish. The Duo has fallen out of favour with competition anglers but for the purpose of fishing shallow water it is hard to beat. I use .06/.08 tippet and suspend my nymphs from the bend of the hook. I favour really small nymphs for this type of fishing and thanks to the wonders of bi-focal Polaroid's I am able to tie on some pretty small stuff. I tend to start with #18 and go down from there. This method of fishing is not for everyone some folks I know like to be on the hoof and just hit the sweet water but if you want to improve you have to tackle stuff you would normally walk past. Next time you are on the bank set yourself a little challenge and don't walk past the skinny water.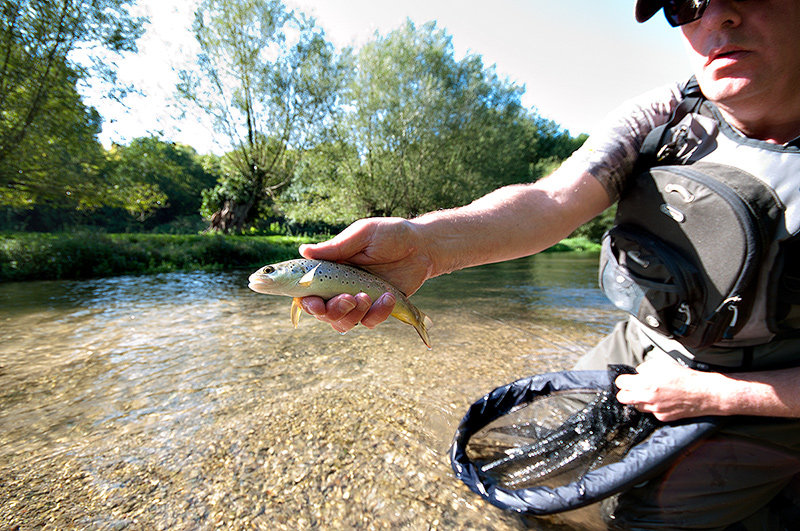 By Lindsay Simpson
http://www.iflyfish.info/